JAVELIN V1 WITH WINDOW
Beginners and advanced riders alike will benefit from the increased control provided by the Javelin's stiff, locked-in boom and ultra-compact wingspan. Whether you are cruising one-handed with style, riding backwinded or trying to keep the wingtips out of the water, the advantage of a boom is clear. The Javelin is also the first-ever wing with on-the-fly power tuning thanks to its Canopy Tensioning Strap that regulates the power by flattening or expanding the wing's profile. The two-piece boom** fits wing sizes from 2.5m to 7.5m and breaks down for travel with two simple push pins.
(Javelin boom sold separately)
Why we made it
We wanted a boom wing that delivers unrivaled speed and a whole new level of control with an ultra-compact wingspan.
why you will love it 
A whole new level of fingertip wing control.
Ultra-compact wingspan, keeps your wingtips out of the water.
Windows for increased visibility.
Quick and easy push pins assembly.
Two-Piece boom** packs down small.
On-the-fly power trimming.
Windows for increased visibility.
**(Javelin boom sold separately)
Product details
PUSH-PIN BOOM CONNECTION END CUPS
---
Super quick and simple boom connection.
CANOPY TENSIONING STRAP
---
Adjust the wing's power on the fly.
DLE 160 DACRON
---
New lighter weight leading edge and strut material.
WINDOW PANEL
---
Offers a view through the canopy.
ONE PUMP SPEED SYSTEM AND STRUT DUMP VALVE
---
Inflate and deflate quickly and efficiently.
LEADING-EDGE LUFF HANDLE
---
Soft neoprene underlining lets you enjoy hours of gliding, free from knuckle rub.
4X4 CANOPY MATERIAL
Light and Strong Canopy Material.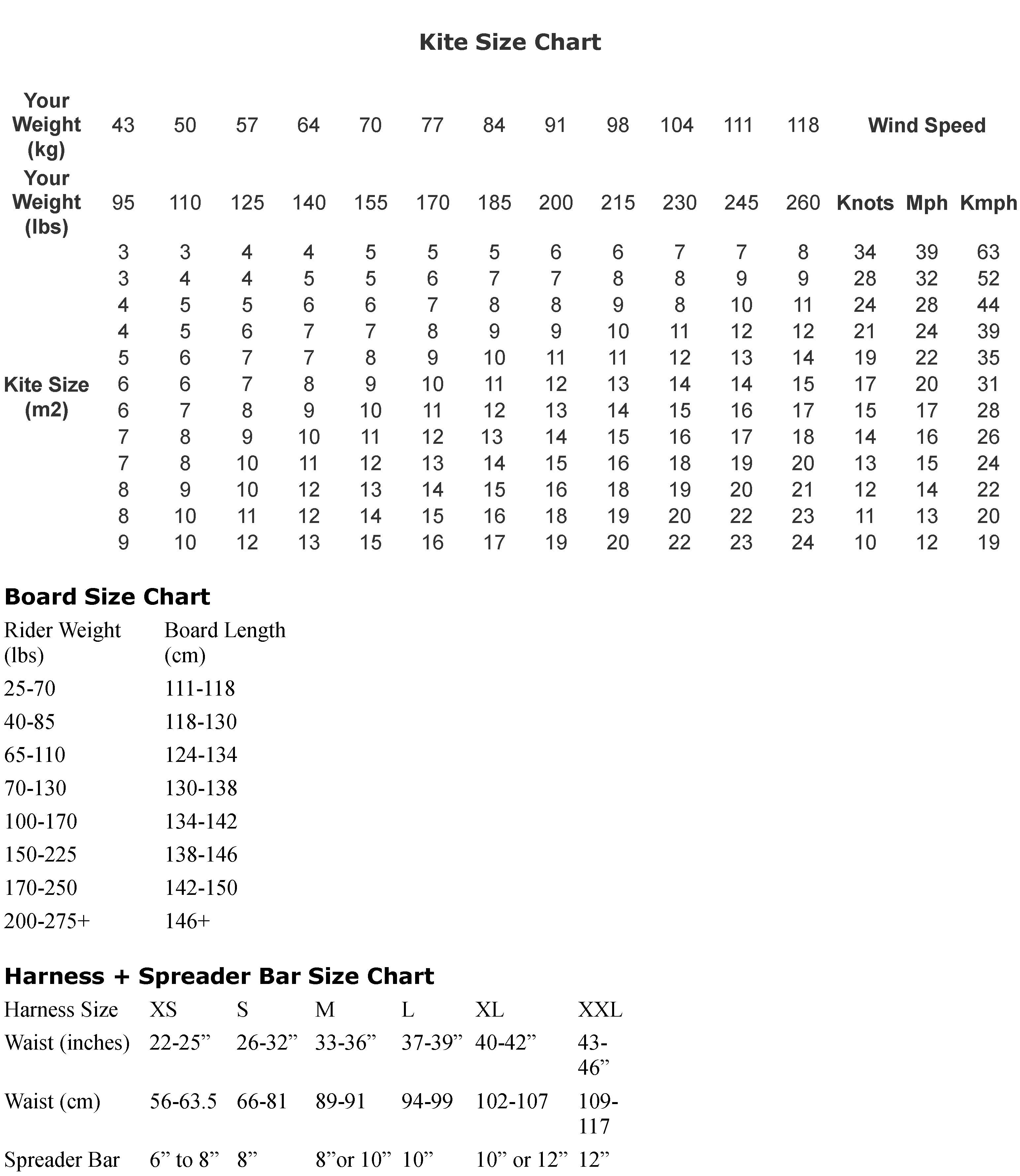 Orders are usually processed and shipped the same day the order is placed. We do our best to get items out as quickly as possible, and are centrally located in Texas so most items will be 2-day shipping even with ground service. Domestic orders to the continental USA are shipped via UPS unless it is a small item. Small items are shipped via USPS. Most International orders are shipped via DHL express. Tracking numbers are available via this site in your account order page. if you want expedited shipping just choose it from the menu or call us at 281-508-6485 for any shipping problems or concerns.