NOW IN STOCK AND AVAILBLE AT HOUSTON KITEBOARDING
After two years of meticulous and extensive research and development, we are proud to introduce the ALL NEW Phantasm 730. The Phantasm 730 is a high-performance carbon Freeride & Freestyle foil with tons of versatility in a lightweight premium carbon construction.
PHANTASM 730 DETAILS
MORE ABOUT THE PHANTASM 730
The Phantasm 730 is a high-performance carbon Freeride & Freestyle foil with tons of versatility in a lightweight premium carbon construction. The Phantasm 730 is made from super light, stiff and efficient high-modulus carbon, with a larger, higher aspect front wing that gives it limitless speed, stability, glide and boosting performance. The Phantasm 730 will accelerate and track at higher speeds to deliver a rock solid platform for boosting and unmatched glide and stability for long drawn out jibes and tacks. The larger span of the PTM 730 front wing and its High Aspect shape and design yields the perfect blend of speed and tracking. If you are looking for the perfect balance of speed and stability the PTM will deliver all of the performance you need and more. The wing's unique inverted gull wing shape not only provides insane speed, but also delivers a game changing self leveling flight that governs your height no matter how fast you go. The Phantasm 730 package was built to provide you with maximum blend of Freeride and Freestyle performance. With next level speed and efficiencies, this foil will open up new lines, and new abilities for your foiling repertoire.


WHY YOU'LL LOVE THE PHANTASM 730
The perfect balance of speed and stability
Perfect your turns and transitions with more glide and stability than any other foil
Ride faster and more locked it; delivering a rock solid platform for boosting
The stiffest carbon mast on the market results in the most predictable ride no matter your speed or style
12K DUAL CARBON CORE MAST
---
High-performance stiffness built for high-performance riders. Built from premium unidirectional and 12k super high modulus pre-preg carbon. Inside is a dual carbon core that ensures next-level stiffness in major, minor, and biaxial directions. Running lengthwise between the dual core is a 10k Carbon I-beam that creates the third and final layer of rigidity and solidity.
BIGFOOT CONNECTION
---
The Phantasm mast to foil connection is over 50% larger than our competitors, this increased size makes it the strongest and most robust in the industry.
7075 AIRCRAFT GRADE FUSELAGE
---
The Phantasm features a high-performance aircraft-grade aluminum alloy fuselage that has been shaped and designed to offer unmatched stiffness and strength.
SHIMLESS CARBON STABILIZER
---
No Shims & no extra parts = no problem. Shims are an inefficient way of altering your foil's performance and cause unnecessary drag.
PTM 730 FRONT WING
---
This larger high aspect wings provide hero level speed and tracking. Riders that are looking for the best speed, best effi-ciencies, and locked-in feel will find nothing better than the PTM 730.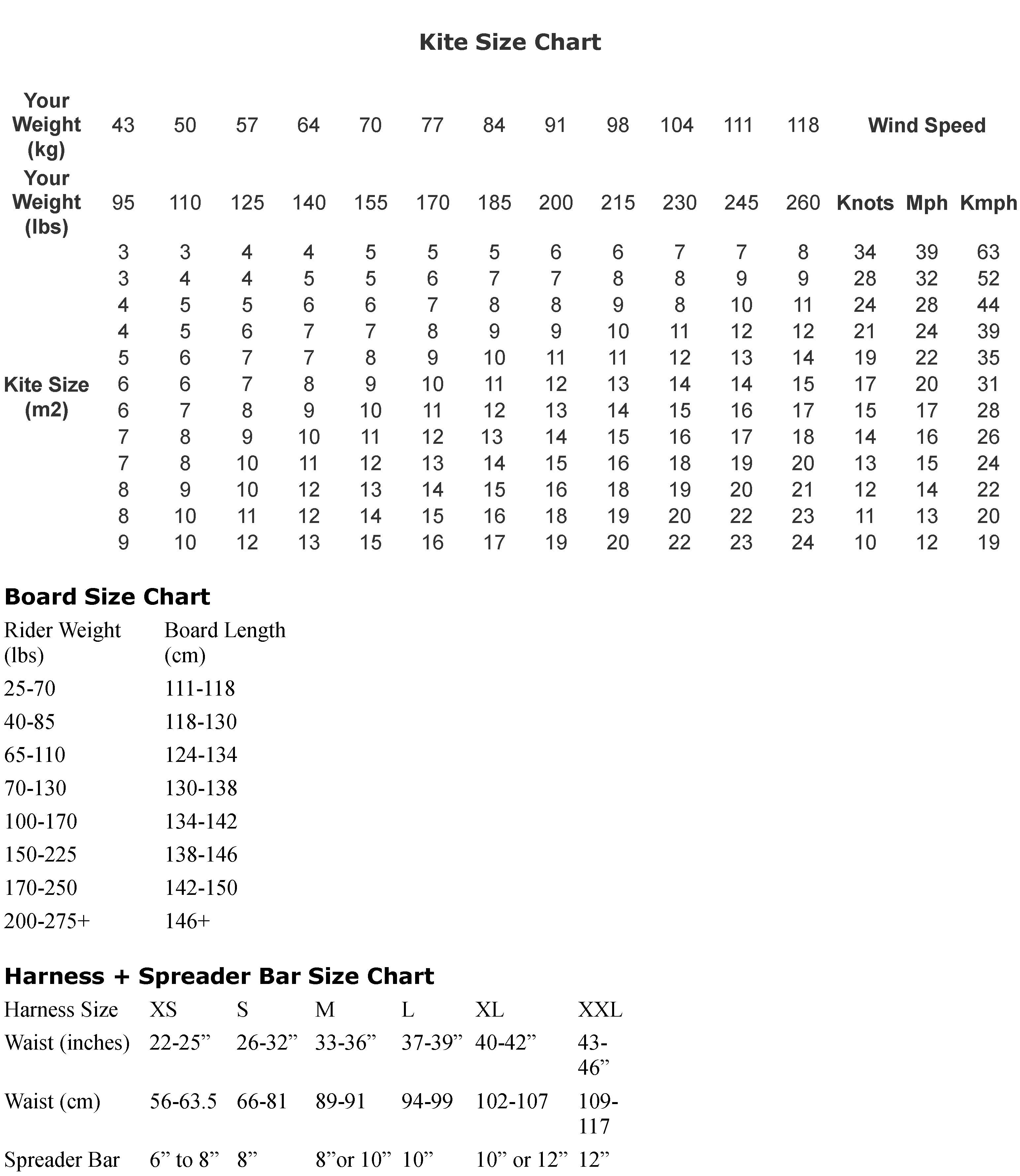 Orders are usually processed and shipped the same day the order is placed. We do our best to get items out as quickly as possible, and are centrally located in Texas so most items will be 2-day shipping even with ground service. Domestic orders to the continental USA are shipped via UPS unless it is a small item. Small items are shipped via USPS. Most International orders are shipped via DHL express. Tracking numbers are available via this site in your account order page. if you want expedited shipping just choose it from the menu or call us at 281-508-6485 for any shipping problems or concerns.