North 2022 Astra Freeride / Big Air Twin tip Kiteboard Light Rider - Perfect women's board.  We love the saying; "dynamite comes in small packages." Playful yet powerful, the Astra is...
North 2022 Astra Freeride / Big Air Twin tip Kiteboard
Light Rider - Perfect women's board.  We love the saying; "dynamite comes in small packages." Playful yet powerful, the Astra is a bold all-terrain addition to our new-school Freeride quiver. Lighter-weight riders often find it harder to control large, stiff boards designed for heavyweights. With this in mind, we set out to create a board with more responsive flex for lighter-weight or smaller-build riders, one that would deliver increased control in a range of conditions, greater comfort and softer landings. All of this without sacrificing performance. Astra's smaller board length, narrower stance and basalt technology construction provides riders of all levels just the right amount of flex for controlled edging, boosts and loops. Its consistent, dependable rail grip gives you extra confidence to push boundaries as you load up for massive jumps. With its super-efficient bottom shape and rocker, the board feels fast through the water and flies upwind. The medium flex is dense enough to deliver clean and powerful pop, yet soft enough to forgive your knees and legs on harder landings. Sending it was never this easy.

Sizes:
129x38  |  132x39  |  135x40  |  138x41 


Features:
Optimized for lighter weight riders
The optimized laminate layup is crafted for lighter weight riders with a responsive flex pattern for explosive pop, softer landings, and comfort in even the most aggressive chop.
Enhanced edge control
Phenomenal rail hold for easy upwind tracking and confident boosting, a result of the balanced harmony engineered between outline, rocker and flex.
Narrower stance
More precise foot positioning enables smaller riders to remain in control across every manoeuvre and landing. The Astra has a 20mm narrower stance in all sizes compared to the Atmos.
Hybrid basalt construction

 

- The heart of this board is a light and strong Paulownia wood core. We've orientated the e-glass and unidirectional basalt tapes in the laminate layup to optimise the loading of the individual fibres, resulting in a unique construction method with superior performance. Made from natural molten volcanic rocks, basalt fibre provides a lightweight structural reinforcement that is stronger and more responsive than e-glass. The basalt UD tapes contribute to a board's lively feel and lower weight, delivering more pop without adding an unnecessary amount of stiffness.
Medium-high outline curve with NEW tip shape

 

- Smooth carving through turns and optimised grip. The NEW 2021 tip shape adds durability.
Progressive rocker with pulled-in tips

 

- Early planing and great low-end performance, with greater control when overpowered.
Single concave centre to quad channel tips

 

- Absorbs impact and ensures stable and predictable landings.
Lightweight, impact resistant eco core

 

- Paulownia is a highly renewable hardwood species, with one of the highest strength to weight ratios. Ultra-lightweight, with a high shear force and high impact resistance, Paulownia wood forms a non-toxic core which significantly displaces the amount of foam or resin used in manufacturing, thereby reducing carbon emissions. Each board has a customised core thickness individually fine-tuned to ensure its characteristics are consistent throughout the range, no matter your size or weight.
Dynamic flex

 

- The flex characteristic of every TwinTip Board is determined by multiple features built into each specific design. Core thickness variations and taper, as well as detailing, longitudinally and laterally, play the most significant role in controlling the overall flex and feel. Board specific laminate layups then allow us to further fine tune the flex and board characteristics. We adjust the stiffness lengthwise and torsionally in conjunction with the rocker line, plan shape view and profile of the board, to give each board its specific performance characteristics.
Durable ABS rail

 

- For long-lasting, impact-resistant performance.
Stainless M6 standardized hardware

 

- Standardized SS316 M6x16mm hardware across all TwinTip boards and accessories enables the use of the same PH3 screwdriver for assembly and makes replacement of parts super easy.
Integrated grab rail

 

- Integrated into deck shape to provide easy grip for board-offs.
Ergonomic handle

 

- Lightweight and ergonomic TPE material provides ultimate grip when wet.
40mm fins included

 

- Strong, abrasion resistant composite fins with dogbone washers and M6x16mm standardised screws.
Recommended with flex bindings

 

- Soft cushioning with just the right amount of grip underfoot. Pure-comfort seamless KnitFlex inners and triple-density GripFlex footbeds are combined with customised size and stance adjustments for a locked-in feel and dependable support. Sold separately in sizes S/M or M/L.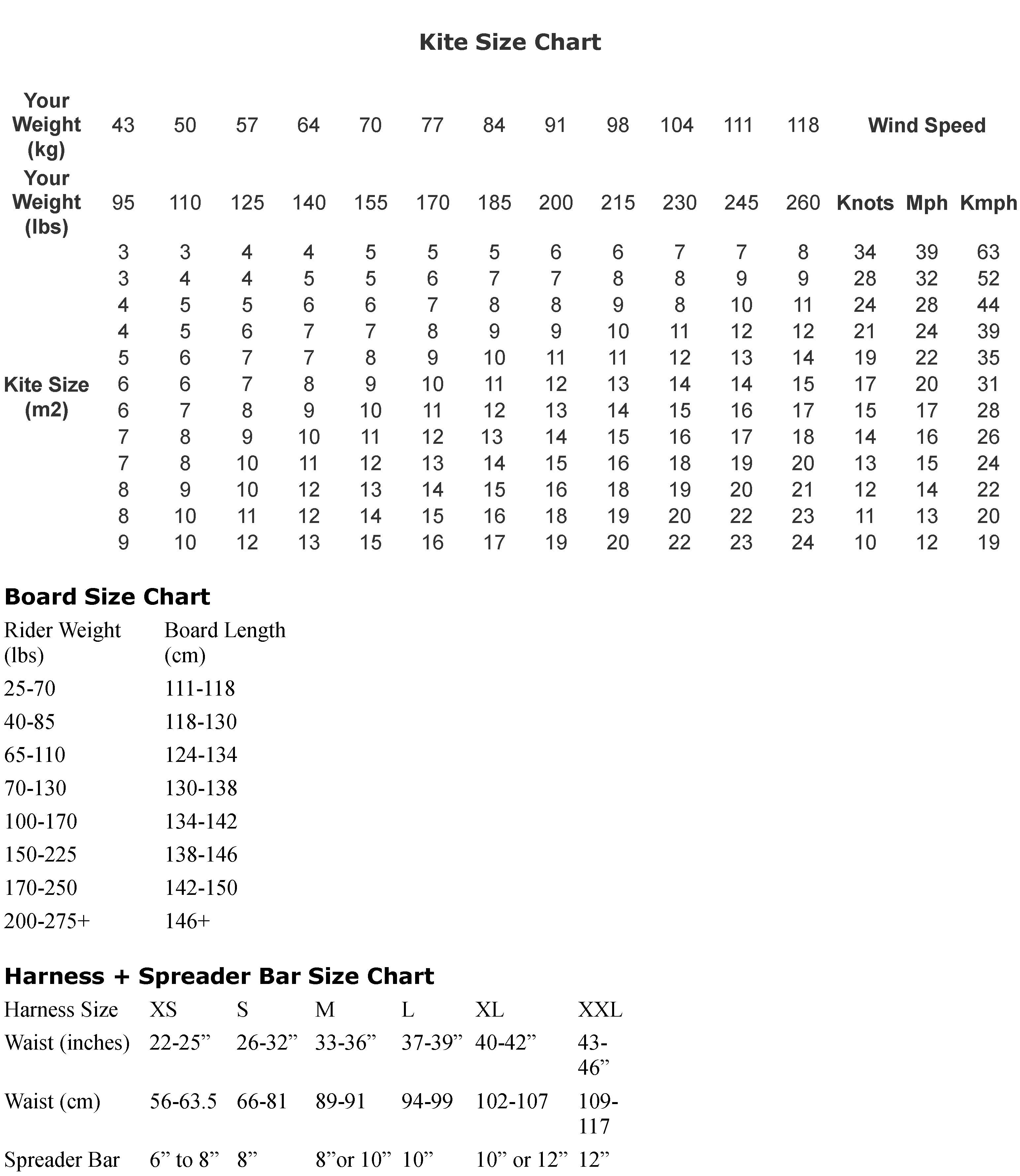 Orders are usually processed and shipped the same day the order is placed. We do our best to get items out as quickly as possible, and are centrally located in Texas so most items will be 2-day shipping even with ground service. Domestic orders to the continental USA are shipped via UPS unless it is a small item. Small items are shipped via USPS. Most International orders are shipped via DHL express. Tracking numbers are available via this site in your account order page. if you want expedited shipping just choose it from the menu or call us at 281-508-6485 for any shipping problems or concerns.