2023 North Orbit
2023 North Orbit "When you see it done, it changes everything"- Marc Jacobs  Kite Description Committing to overpowered airs and megaloops in gusty conditions demands an unwavering trust in your...
2023 North Orbit
"When you see it done, it changes everything"- Marc Jacobs 
Kite Description
Committing to overpowered airs and megaloops in gusty conditions demands an unwavering trust in your kite. Our iconic premier 5-strut kite delivers incredible top-end control and allows you to hold down more power than any other kite per square metre. Big jumps. Big hang time. Big wind range. The Orbit rockets you upwind fast, with effortless steering, extreme boosting and hangtime guaranteed to take your breath away. Without changing the DNA of the kite, we've engineered it to feel smoother, lighter, faster, and even more predictable in the unpredictable.
At North, we understand what riders want in a performance, big air kite. For 2023 the Orbit feels even more responsive in all conditions. We've made small structural refinements to smooth out the canopy, optimizing the profile for less drag, faster forward speed and smoother turning. Slightly refined bridling means the kite feels more stable and forgiving in overpowered, gusty conditions yet retains its ability to fly forward and catch you in kite loops. We've reduced the kite's overall weight with lighter bladders in larger sizes and introduced a new 2-ply canopy material reinforcement on the trailing edge. The lighter the kite, the faster the steering, the more lift it creates, and the higher you jump.
We've constructed the leading edge and struts in our lighter N-Dure Dacron to save significantly more weight without compromising strength or durability. We've also introduced two additional bar pressure options so you can choose from a lighter, more forgiving feeling in cruise mode, right through to ultra-direct steering with shorter depower travel in megaloop mode. This new fourth setting gives you the confidence to loop the kite even lower. It is ideal for heavier riders on smaller kites and boosts wingtip support on those crazy 40knot + days. Tested by nature, proven on the podium. The Orbit has your back when the rules of gravity don't apply.
Kite Features
2020/21 Red Bull King of the Air Winner
Phenomenal loft and hangtime  
Predictable in the Unpredictable  
Anti-gravity boosts and megaloops  
Strategic 2-Ply Canopy Reinforcement
New bar pressure options
Lightweight bladders in more sizes  
Powerful and efficient refined arc design
Stable 5-strut performance
Highest quality no-pulley bridle lines  
Go Green Recycled PET kite bag  
Reduced diameter leading-edge with sweep  
Custom-tuned performance  
Aerodynamic profile transition panels  
Kevlar reinforced strut system with bridle deflectors  
New HyperFlow rapid inflation system cap and valve geometry   
Thinner diameter struts
Materials
N-HTRS High Performance high tenacity ripstop canopy 
Lighter N-DURE Dacron
DuraLite Seam Protectors
Lighter weight bladders in larger sizes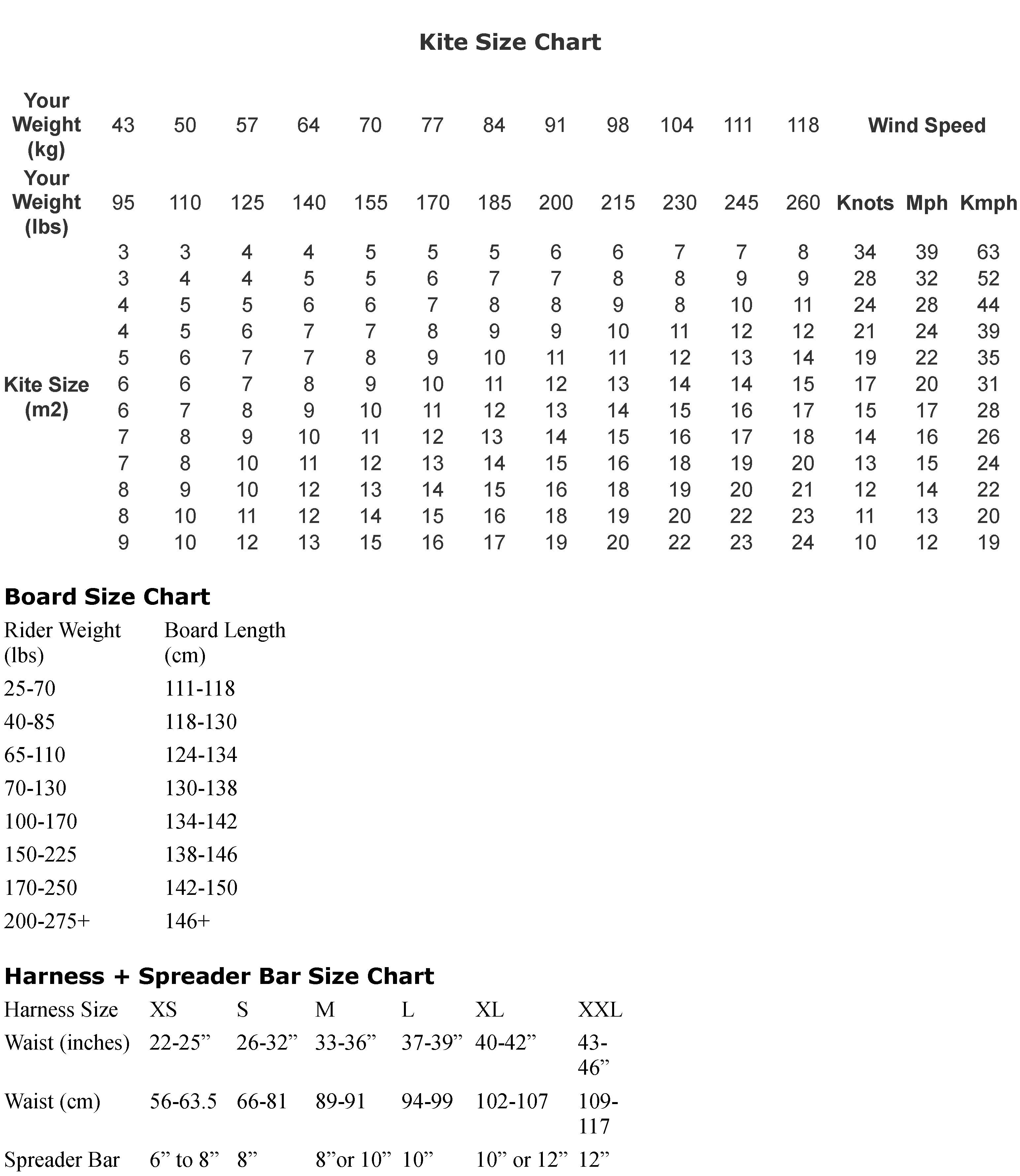 Orders are usually processed and shipped the same day the order is placed. We do our best to get items out as quickly as possible, and are centrally located in Texas so most items will be 2-day shipping even with ground service. Domestic orders to the continental USA are shipped via UPS unless it is a small item. Small items are shipped via USPS. Most International orders are shipped via DHL express. Tracking numbers are available via this site in your account order page. if you want expedited shipping just choose it from the menu or call us at 281-508-6485 for any shipping problems or concerns.