Armstrong 1550 V1 V1 1550 IS AN AMAZING CARVING WING, STABLE, RESPONSIVE, WITH GREAT GLIDE, MAKING IT THE CHOICE FOR FLOWING TURNS OR SHREDDING WAVES! It was impossible to let...
Armstrong 1550 V1
V1 1550 IS AN AMAZING CARVING WING, STABLE, RESPONSIVE, WITH GREAT GLIDE, MAKING IT THE CHOICE FOR FLOWING TURNS OR SHREDDING WAVES!

It was impossible to let our most loved foil wing go, so we slid it across the range to replace the CF 1600. The V1 1550 as its now known is the original HS1550 design, a wing that has gained an impressive reputation across a wide range of riders since introduced over a year ago. We have now released the HS1550 V2 foil wing but the V1 1550 still has so much to offer progressing riders so we didn't shelve it!
As development and our vision progress, it's become apparent to us that more speed and performance is not required by everyone. For this reason, the V1 1550 lives on! It offers forgiving, accessible all-round performance, rippers and new riders can take the V1 1550 and have wicked shredding sessions.
It's blessed with smooth progressive pitch characteristics, especially at lower speeds, which makes it easy to ride and inspires confidence. It handles well and is epic for carving short radius turns. It has plenty of speed range and is forgiving at both ends of the range, it gets on the fly easily and if you max out the speed it does not lift spike and buck you off!
There are good reasons the 1550 has been our most popular foil, so we are stoked to keep it alive and kicking as the V1 1550 ...
Construction
Construction is based around a high-density foam core, which is wrapped with 100% IM and High Modulus Carbon. 
The main wings are shaped and refined for maximum stability and predictability at all speeds
The foil sections have been carefully designed by one of the world's foremost sport wing designers.
Dimensions
Wing area: 1548cm2 (239 in2)
Wingspan: 800mm
Weight: 1200g

*Comes complete with screws and protective cover.2
Foil. This is the newest foil from Armstrong it dose Surf/ SUP/ Pump/ Down winder/ kite/ wing/ wake.  This is a good foil for a mid weight rider to heaver rider in small waves or lighter winds. This wing was made for pumping so if you like to get in to foiling off a dock or tow in to some swell and learn to catch and pump wave to wave this is your wing.  So if you are looking at getting the most high end of foiling you have found it and it's the best out there. 

Armie Armstrong got fed up with all of the foils he was buying breaking, seizing together and not working like he wanted them to, so he put together an all star team and Armstrong Foils were born.
this package comes with:
12 month warranty on all parts
HS 1550 front wing
72cm (28.5in) Mast 
TC60 (23.5in) Fuselage
Uni Tail Wing 300
4 Titanium T-nuts + 4 Bi Directional Titanium Washers + mast top screw set + foil screw set + Torx tool +protective mast and wing covers + carry bag.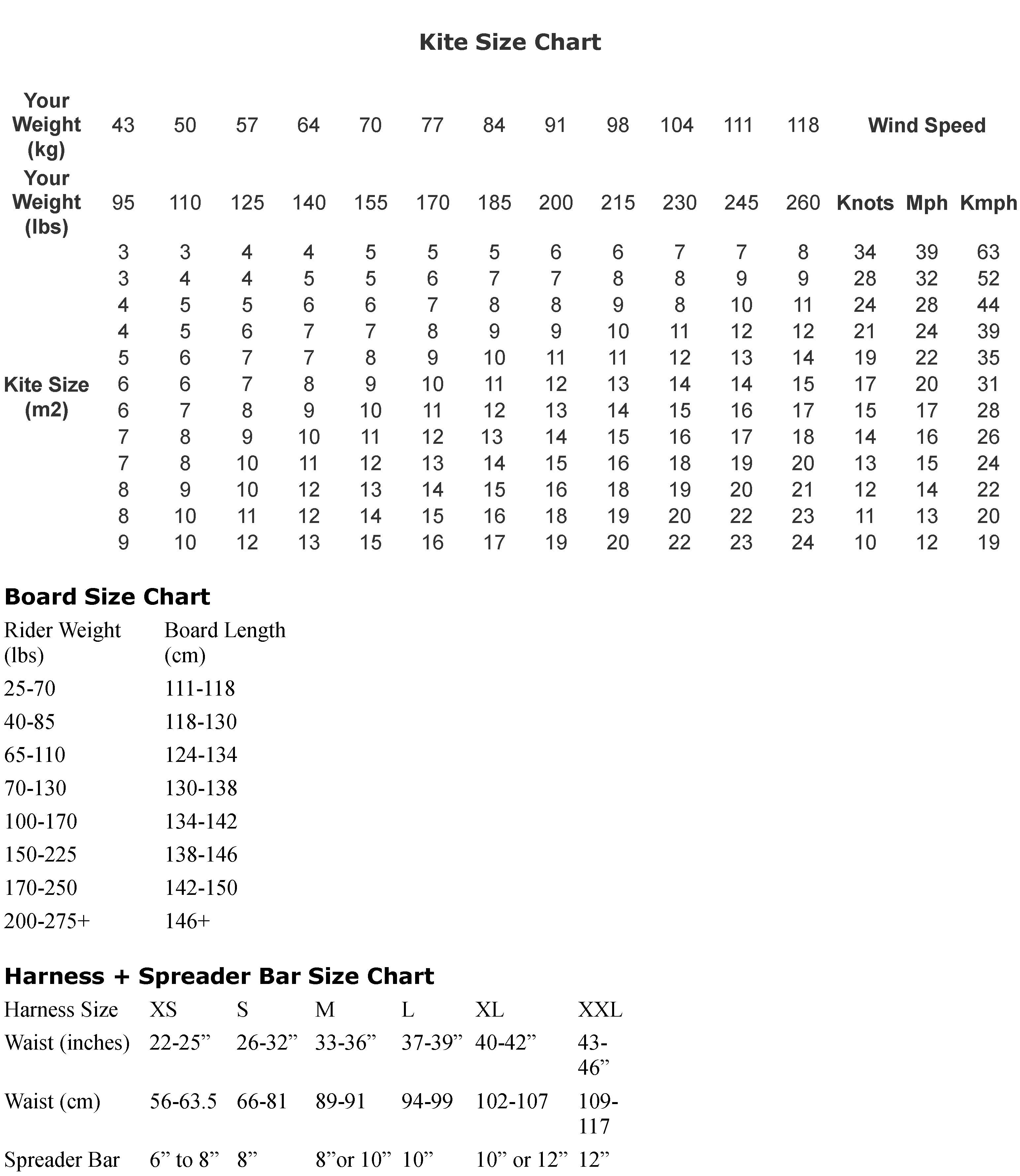 Orders are usually processed and shipped the same day the order is placed. We do our best to get items out as quickly as possible, and are centrally located in Texas so most items will be 2-day shipping even with ground service. Domestic orders to the continental USA are shipped via UPS unless it is a small item. Small items are shipped via USPS. Most International orders are shipped via DHL express. Tracking numbers are available via this site in your account order page. if you want expedited shipping just choose it from the menu or call us at 281-508-6485 for any shipping problems or concerns.