THE CARVING FREERIDE 2400 V2 IS A GREAT CHOICE FOR RIDERS STARTING
OUT WITH ANY FOIL SPORT. ITS LARGE WINGSPAN MAKES LEARNING EASY DUE TO ITS STABILITY AND THE SLOW SAFE SPEEDS AT WHICH THE WING WILL FLY.
For intermediate riders it pumps up on larger boards in minimal swell, yet is fast enough to rip out a down wind coastal run in a good time. This wing will lift anyone and is still easy and smooth to turn for its over-size proportions. It can easily be surfed and is perfect for heavier riders in small waves.

Construction
Construction is based around a high-density foam core, which is wrapped with 100% IM and High Modulus Carbon. 
The main wings are shaped and refined for maximum stability and predictability at all speeds
The foil sections have been carefully designed by one of the world's foremost sport wing designers.
Dimensions
Wing area: 2390cm2 (370 in2)
Wingspan: 970mm
Weight: 1850g

*Comes complete with screws and protective cover.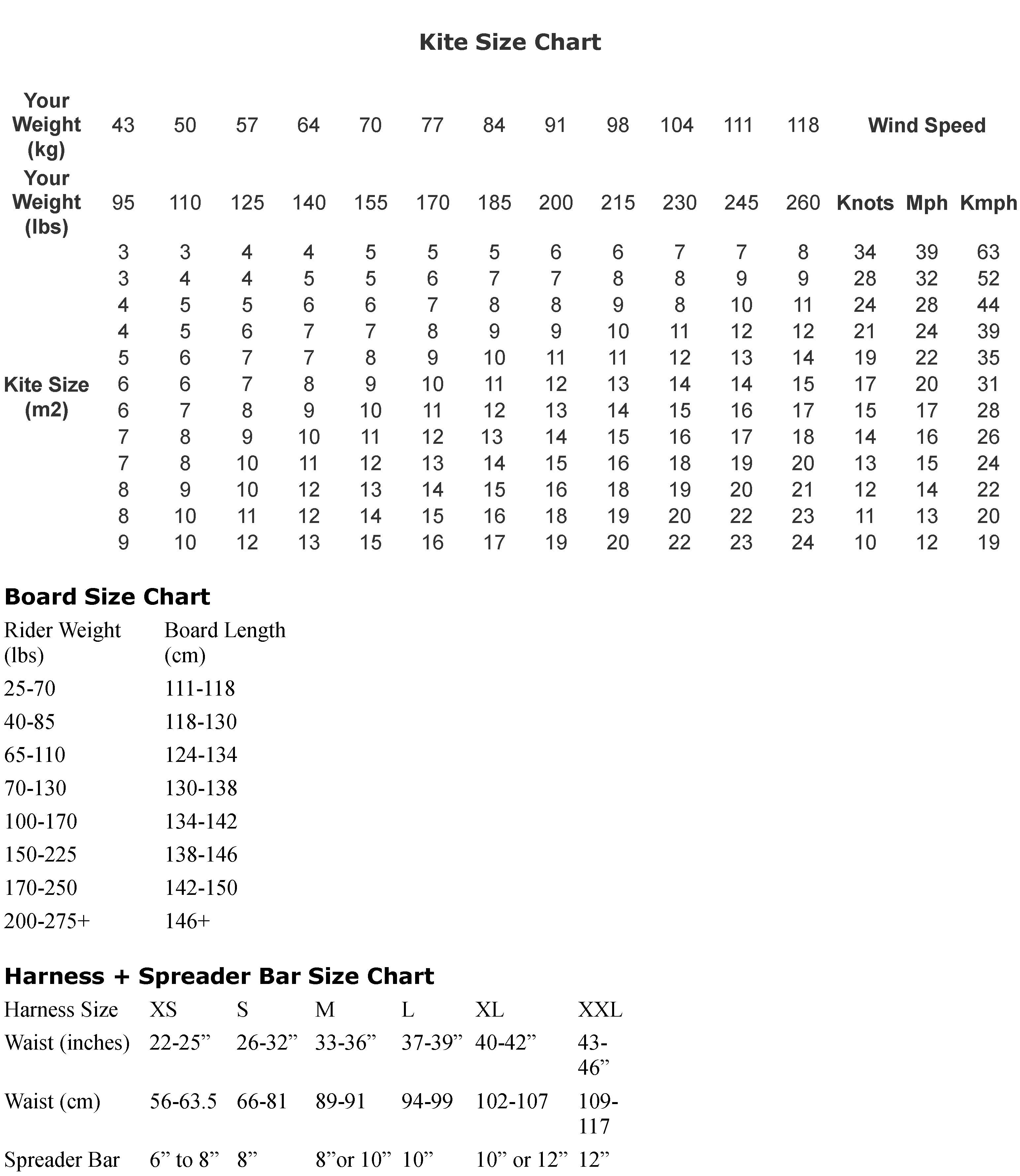 Orders are usually processed and shipped the same day the order is placed. We do our best to get items out as quickly as possible, and are centrally located in Texas so most items will be 2-day shipping even with ground service. Domestic orders to the continental USA are shipped via UPS unless it is a small item. Small items are shipped via USPS. Most International orders are shipped via DHL express. Tracking numbers are available via this site in your account order page. if you want expedited shipping just choose it from the menu or call us at 281-508-6485 for any shipping problems or concerns.