PTM 684MM FRONT WING V1 (952 CM2
 

HP)
FAST / AGILE / DYNAMIC
The Phantasm Technical Mastery (PTM) 684 is an all-new, extremely dynamic front wing. The PTM 684 is an evolution of our popular Infinity wing series in a slightly higher aspect design. Riders will experience more speed and more maneuverability, while still maintaining the lift and stability needed to push their limits.
SPECS:
SURFACE AREA (cm2) = 952
SPAN (mm) = 684
CHORD (mm) = 198
ASPECT RATIO = 4.9
WHY WE MADE IT
We built the PTM 684 Front Wing to give riders more performance while still maintaining stability and comfort.


WHY YOU'LL LOVE IT
•Riders will enjoy faster speeds, more agility and confidence inspiring stability
•The PTM 684 is the next step up after you have mastered the 633 wing.
•The Phantasm is modular—enjoy compatibility across the whole suite.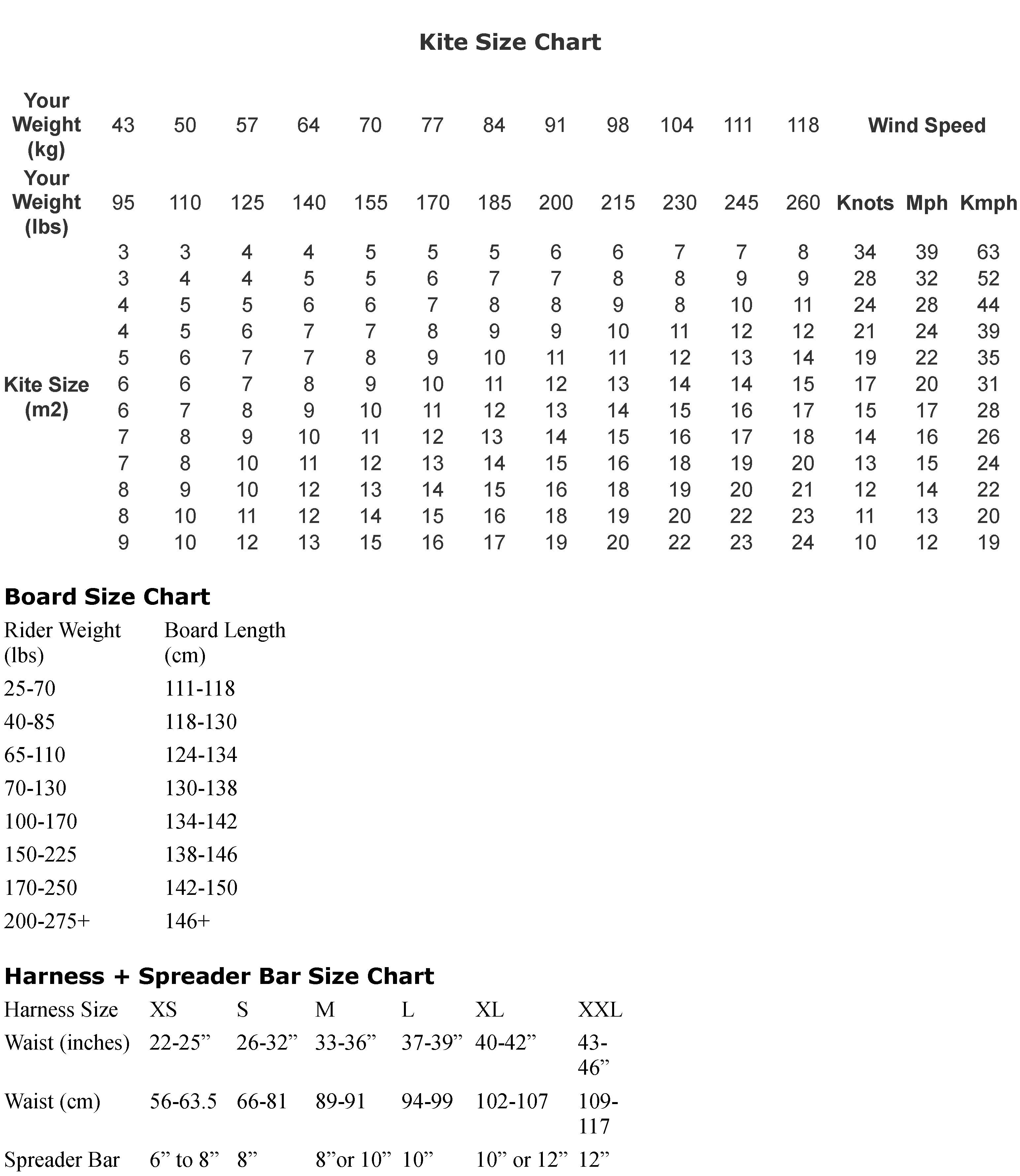 Orders are usually processed and shipped the same day the order is placed. We do our best to get items out as quickly as possible, and are centrally located in Texas so most items will be 2-day shipping even with ground service. Domestic orders to the continental USA are shipped via UPS unless it is a small item. Small items are shipped via USPS. Most International orders are shipped via DHL express. Tracking numbers are available via this site in your account order page. if you want expedited shipping just choose it from the menu or call us at 281-508-6485 for any shipping problems or concerns.