Core is at the pinnacle of quality, performance, and durability.  There is not better brand for all of these factors.  The XR7 kite comes from a long line of excellent freeride kites with huge range, performance, great relaunch, and excellent characteristics in high and gusty winds.  This is probably why this model has been the highest jumping kite in the world for over 4 years in a row.  It is not just for performance riders however.  The same characteristics that make it excellent for experienced riders to take out in high gusty winds for massive hang time are the same that help beginners and intermediates handle challenging conditions on the water.  This setup will help you progress and NEVER hold back your performance.  Future-proof your quiver by getting into Core right out of the gate! 
If you don't see exactly what you're looking for call us to make customizations:
281-508-6485 or email sales@houstonkiteboarding.com 

Package Includes: 
Choice of XR7 9m 12m or 13.5m Kiteboarding Kite
Core Sensor 3 Pro Bar 
Core Union Pro Pads and Straps - Large 
Core Fusion 5 Board Size of Choice:
Fusion 5
135 x 40cm 
139 x 41.5cm 
141 x 42cm
 144 x 43cm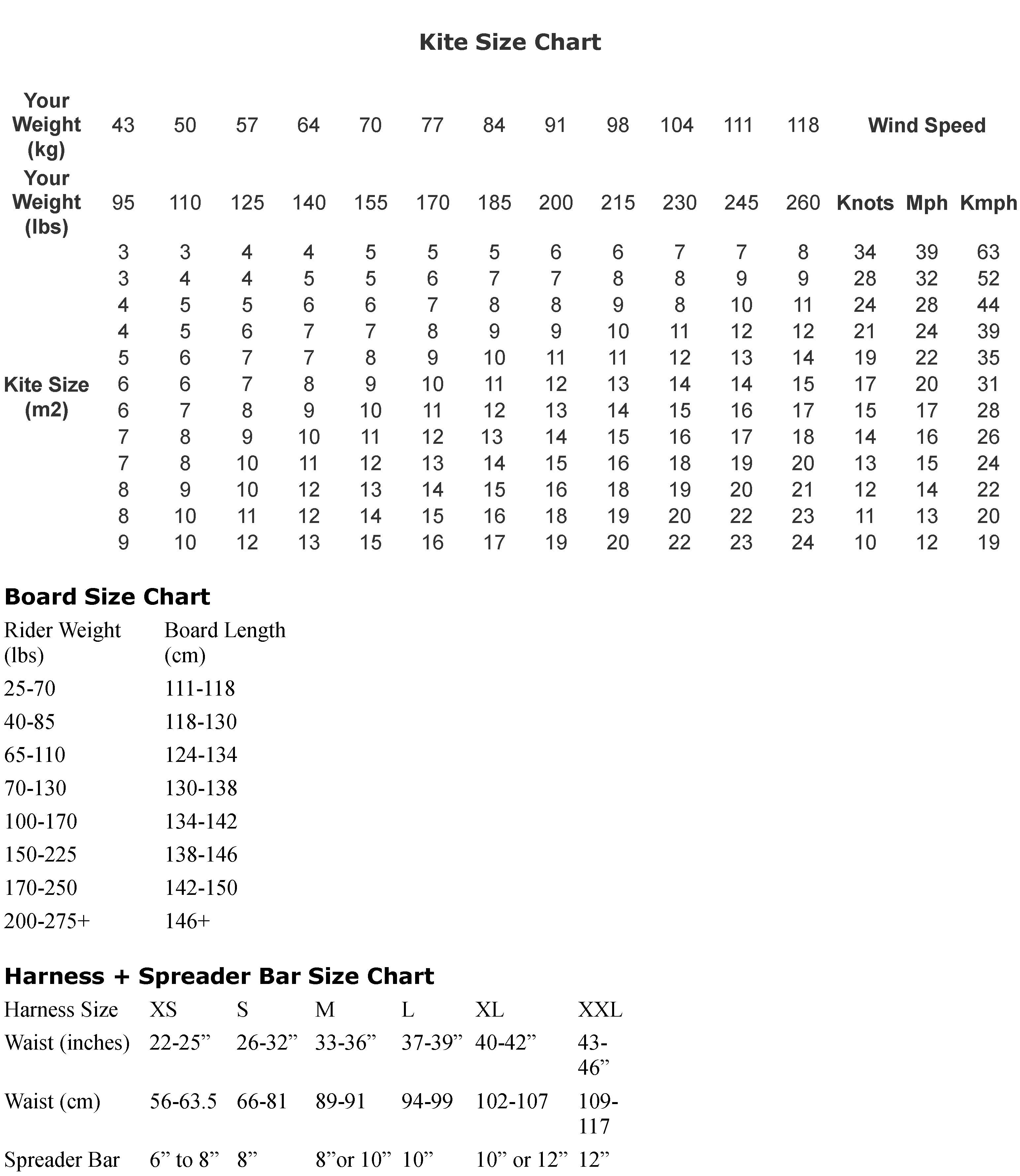 Orders are usually processed and shipped the same day the order is placed. We do our best to get items out as quickly as possible, and are centrally located in Texas so most items will be 2-day shipping even with ground service. Domestic orders to the continental USA are shipped via UPS unless it is a small item. Small items are shipped via USPS. Most International orders are shipped via DHL express. Tracking numbers are available via this site in your account order page. if you want expedited shipping just choose it from the menu or call us at 281-508-6485 for any shipping problems or concerns.