Ride Engine Elite Harness V7 - Midnight
The benchmark in carbon-fiber hard-shell harnesses, the Elite Carbon continues to lead the way—this year at 25% less weight. We rethought every component on the Elite Carbon and intelligently pulled weight by using thinner, leaner materials whenever possible— all without sacrificing durability and performance. Equipped with Unity Ladder-Lock Straps so it's ready to integrate with our Unity Spreader Bar, the Elite Carbon is still constructed using top-shelf 12k carbon fiber, which ensures a durable, strong Armor Shell frame in a lightweight, high-performance package. When combined with our Fusion Memory Foam and proprietary Shell Skin technology with Lumbar Lock shaping, the Elite Carbon provides the ultimate in connection, feel and support.
*Spreader bar sold separately.
12K Carbon Armor Shell
Built with 12K carbon fiber, the Armor Shell of our Elite Carbon is light, strong, and ergonomically contoured—as well as our stiffest. The Armor Shell also allows the load to be distributed seamlessly from the spreader bar to the shell, preventing the harness from buckling or pinching.
Unity Spreader Bar Compatible
Our "set it and forget it" spreader bar system that creates a solid, stable connection, the Unity Spreader Bar has an ingenious design utilizing custom-molded ladder-lock straps, thereby eliminating the use of traditional webbing and providing an unrivaled locked-in fit.
Lumbar Lock
A scientifically supported data shape from more than 1000 custom molds, the Lumbar Lock conforms and cradles your lumbar, back and sides to lock the harness securely in place. These enhanced ergonomics ensure that you get the maximum support out of your harness—no more harness sliding side-to-side or riding up.
Low Profile Design
Low-profile framework contributes to a perfect fit and maximum mobility while keeping the harness locked in place and eliminating pressure points.
Handle-Pass, Front-Mounted Leash Attachments
For freestyle riders, the harness comes with handle-pass-leash mount around the back (which is easy to remove for windsurfing). It also has two front-mounted leash attachment points for use when a short leash is utilized.
Fusion Memory Foam
Super soft, ergonomic foam conforms to the shape of your torso for ultimate comfort and hold.
Internal Waist Belt Strap
An internal, single-closure waist-belt strap provides a secure fit and easy entry and adjustment.
Hook-Knife Pocket
Easy access hook-knife pocket location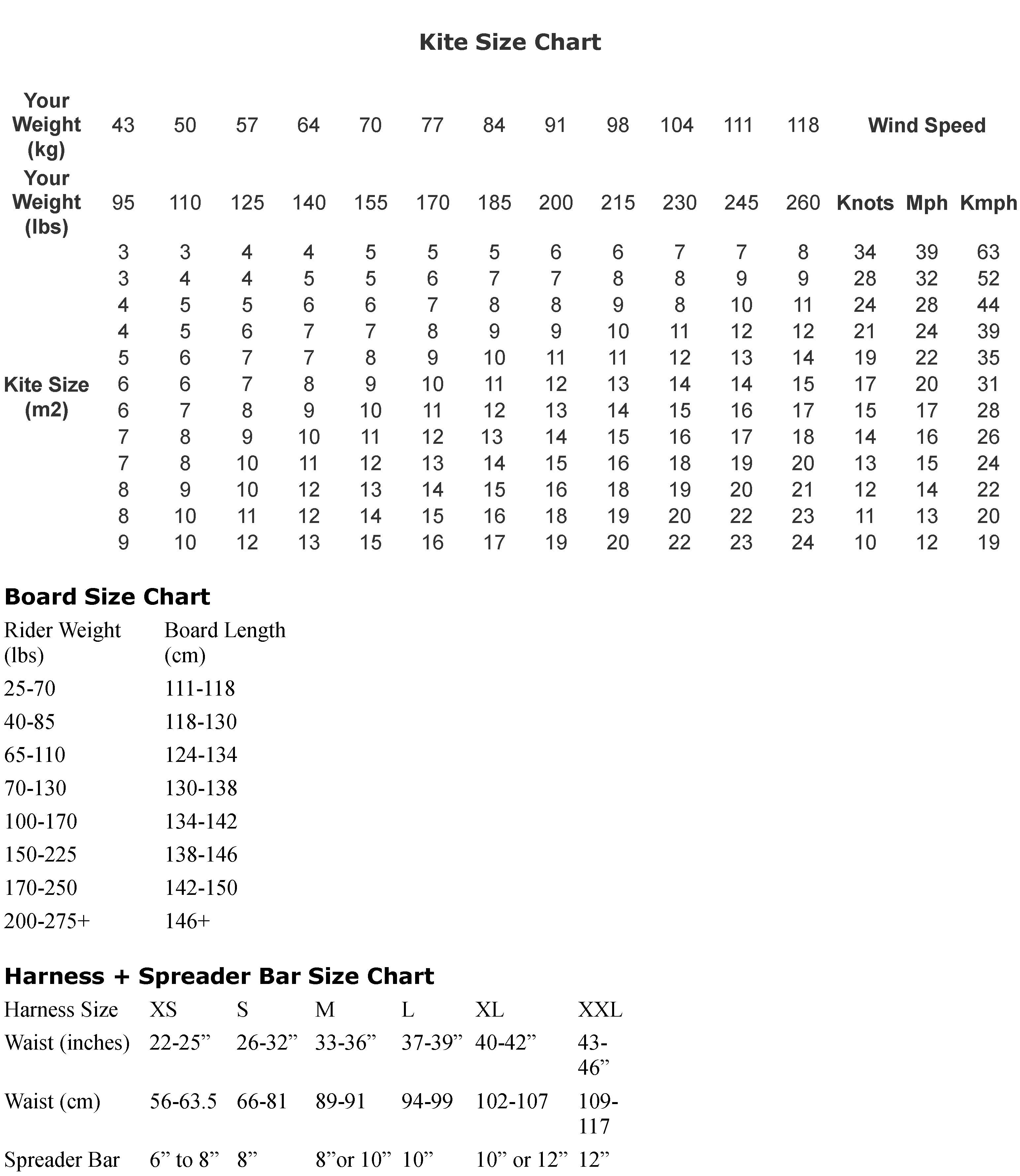 Orders are usually processed and shipped the same day the order is placed. We do our best to get items out as quickly as possible, and are centrally located in Texas so most items will be 2-day shipping even with ground service. Domestic orders to the continental USA are shipped via UPS unless it is a small item. Small items are shipped via USPS. Most International orders are shipped via DHL express. Tracking numbers are available via this site in your account order page. if you want expedited shipping just choose it from the menu or call us at 281-508-6485 for any shipping problems or concerns.