Slingshot LTF Learn To Fly Board 
We wanted the perfect inflatable wing board for learning to wing with either fins or a foil. The LTF allows you to learn basic wing skills while cruising with twin fins and keel fin, before attaching a foil and taking it to the next level.

This complete package includes the LTF inflatable board with bag and pump. 
The package includes a Javelin Hand wing in 4.5m / 5.0m / 5.5m / 6.5m / 7.5m 

Hover Glide FWING Foil

We use this setup in our school and demo fleet for wing-foiling and it makes getting up and foiling your easy.  It is also surprisingly fast and nimble making it fun for long term enjoyment.  Great for the gulf coast!
As the sport of wing-foiling advances we see wind minimums dropping and it's getting easier to connect swells while luffing the wing.  The FWING V1 package is designed to help you progress quickly.


Sling Wing V3 Wing
We designed the all-new SlingWing V3 to give you significantly more power per size. Using a smaller wing in the same wind provides the advantages of higher speed and increased control with less weight and drag.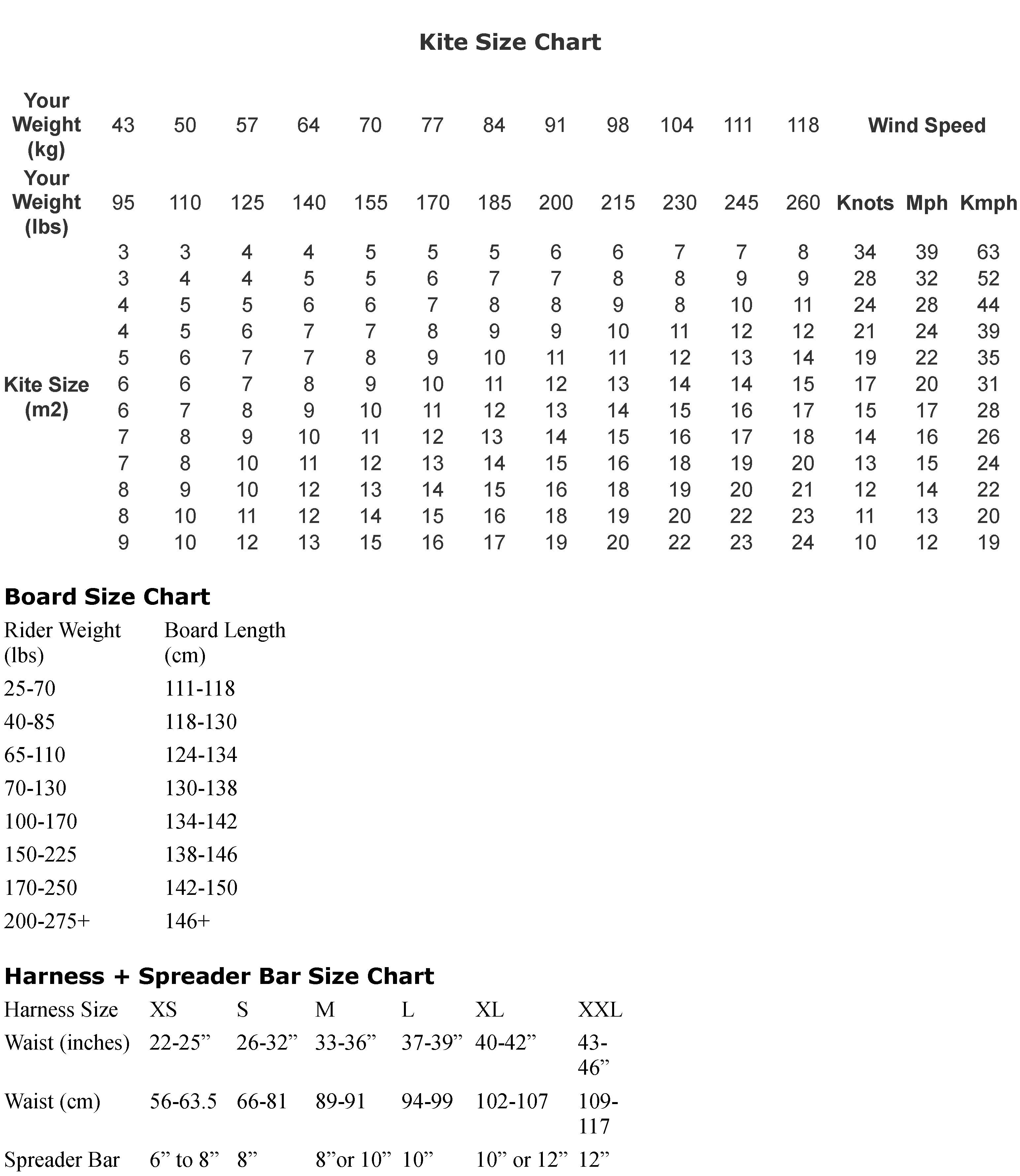 Orders are usually processed and shipped the same day the order is placed. We do our best to get items out as quickly as possible, and are centrally located in Texas so most items will be 2-day shipping even with ground service. Domestic orders to the continental USA are shipped via UPS unless it is a small item. Small items are shipped via USPS. Most International orders are shipped via DHL express. Tracking numbers are available via this site in your account order page. if you want expedited shipping just choose it from the menu or call us at 281-508-6485 for any shipping problems or concerns.