The AXIS ART 899 sports incredible speed, great glide coupled with effortless pumping and carving. The 899 enjoy stall speeds far lower than similarly sized wings giving intermediate riders an accessible platform for learning to pump and will assure rapid progression.
The reduced chord, high aspect wings are the most advanced, hydrodynamically efficient foil design on the market today. When combined with an AXIS Carbon mast and AXIS Progressive rear wings, they provide the ultimate friction free ride.

The team here at AXIS are extremely excited to see how this advanced, very responsive, nimble yet confidently precise and planted wing takes the winging, surf, SUP, tow and kite markets by storm. We're really excited to see where these wings will take you!

PLEASE NOTE - This wing is only compatible with the Black fuselages
AXIS ART 899 Carbon Wing
Technical Data:
WINGSPAN: 899 mm / 35.43 inches
MAX CHORD: 120mm, 4.72 inches
MEAN AVERAGE CHORD: 92.22mm
ASPECT RATIO: 9.76
ACTUAL AREA 850 square cm / 131.8 square inches
PROJECTED AREA: 830 square cm / 128.6 square inches
VOLUME: 690 cubic cm / 42.1 cubic inches
Recommended use:
Speed, high performance winging, prone, tow surfing, SUP, downwind, kite. Anything you want to do with the ultimate in glide, pumping and speed. 

Available in limited quantities so order yours today.  

Here is what Oscar said about the AXIS ART 899 when he tested it:

"Finally got my chance to ride this new little AXIS ART899.... and there is a lot to say! Firstly they are slippery fast through the water, but as you get faster they remain controllable which has been a problem with a lot of mid aspect wings. This gives it a wider range of conditions to be ridden, and pretty hard to be overpowered. The turning feels nothing like the 999, it turns so much harder and easier to roll between turns (comparable to an 830, maybe smaller). For its size the pump is plenty for in the surf, with ample to get out for a few more waves, but then a good compromise in the turning ability. At my weight 68kg this is what I would be downwinding on prone or with a wind-wing, maybe even the 799 on nuking days. It has the speed and glide to ride the bumps, but enough pump and move between bumps if needed. The lowish (for its size) stall speed keeps this wing attainable for intermediate riders, still having room to cover a few mistakes, but for heavier riders it might be more of a 2ft+. Having said that I watched the big man Jeremy Wilmotte (95kg) double dip for well over 5 minutes.
The one thing compared to the 999 is the increased pitch sensitivity. It takes a little to get used to, riding a longer fuse helps smooth this out, but once you get used to the pitch it really helps keep the nose up through turns and drive around hard when you lean it over.
Fair warning, it can be hard for me to translate all this to some heavier riders as I am light, so let me know if you're a bit heavier and got some thoughts on where this wing fits in your quiver.

Riding:
86cm carbon mast
Crazy-short black series fuselage
Progressive 350 tailwing
ART899 front wing
Board 4'0" x 19 3/4" x 2 7/8" (27 ish litres)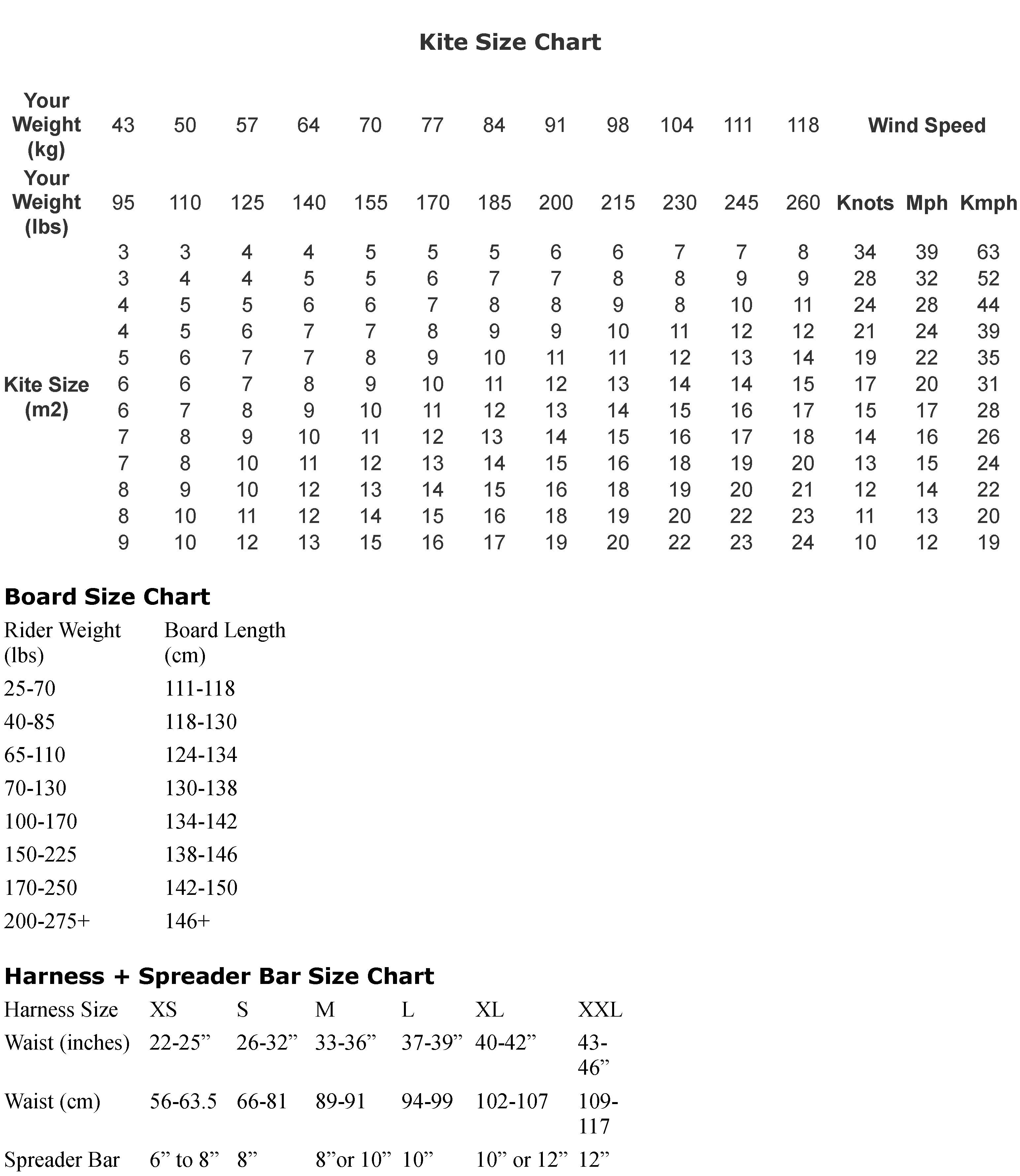 Orders are usually processed and shipped the same day the order is placed. We do our best to get items out as quickly as possible, and are centrally located in Texas so most items will be 2-day shipping even with ground service. Domestic orders to the continental USA are shipped via UPS unless it is a small item. Small items are shipped via USPS. Most International orders are shipped via DHL express. Tracking numbers are available via this site in your account order page. if you want expedited shipping just choose it from the menu or call us at 281-508-6485 for any shipping problems or concerns.