STABILIZER - 325 MM " FREESTYLE "
After a deep optimization process we obtained the Stabilizer 325. This solution match perfectly the W550 - W548 front wing . This stabilizer can be assembled on the Fuselage MFK-18 - MVF680 - Span: 325mm - Root chord: 83mm - Aspect ratio: 4,3 Pack content: 1x Stabilizer 325mm 
STABILIZER - 330 MM " ALL ROUND "
After a deep optimization process we obtained the Stabilizer 330 . This solution match perfectly the W558 - W550 - W548 front wing for the Vorace and gives the exact pitch and yaw stability for a fast but easy ride. This stabilizer can be assembled on the Fuselage MFK-18 - MVF680. - Span: 330mm - Root chord: 80mm - Aspect ratio: 4,3 Pack content: 1x Stabilizer 330mm
STABILIZER - 420 MM " COMPETITION "
The Stabilizer 420mm for Vorace is designed to give the perfect pitch and yaw stability to the hydrofoil with the MW637 Front Wing. The hydrodynamic efficiency is at high levels thanks to an airfoil specifically studied and designed for hydrofoil purpose. The high modulus carbon fiber construction gives to those wings great rigidity and great strength. This wing can be assembled on the Fuselage MFK-18 - Span: 420 mm - Root chord: 60mm - Aspect ratio: 8,4 Pack content: 1x Stabilizer 420mm
STABILIZER - 425 Havok 
Starting from 420 dna , we added a bit of cord and span, shortened the wing tips in search of that extra speed and adjusted the thin profile to the new characteristics. The accurate inverted downwash trailing edge helps to control the amount of lift created at high speed from the 645, the result is a very stable foil that you can trust even while pushing the limits.
STABILIZER - 483 MM - Surf
High modulus carbon fiber This wing can be assembled on the Fuselage MFW-18 - MFS-18 - Span: 483 mm - Root chord: 85mm - Aspect ratio: 7,6 Pack content: 1x Stabilizer 483mm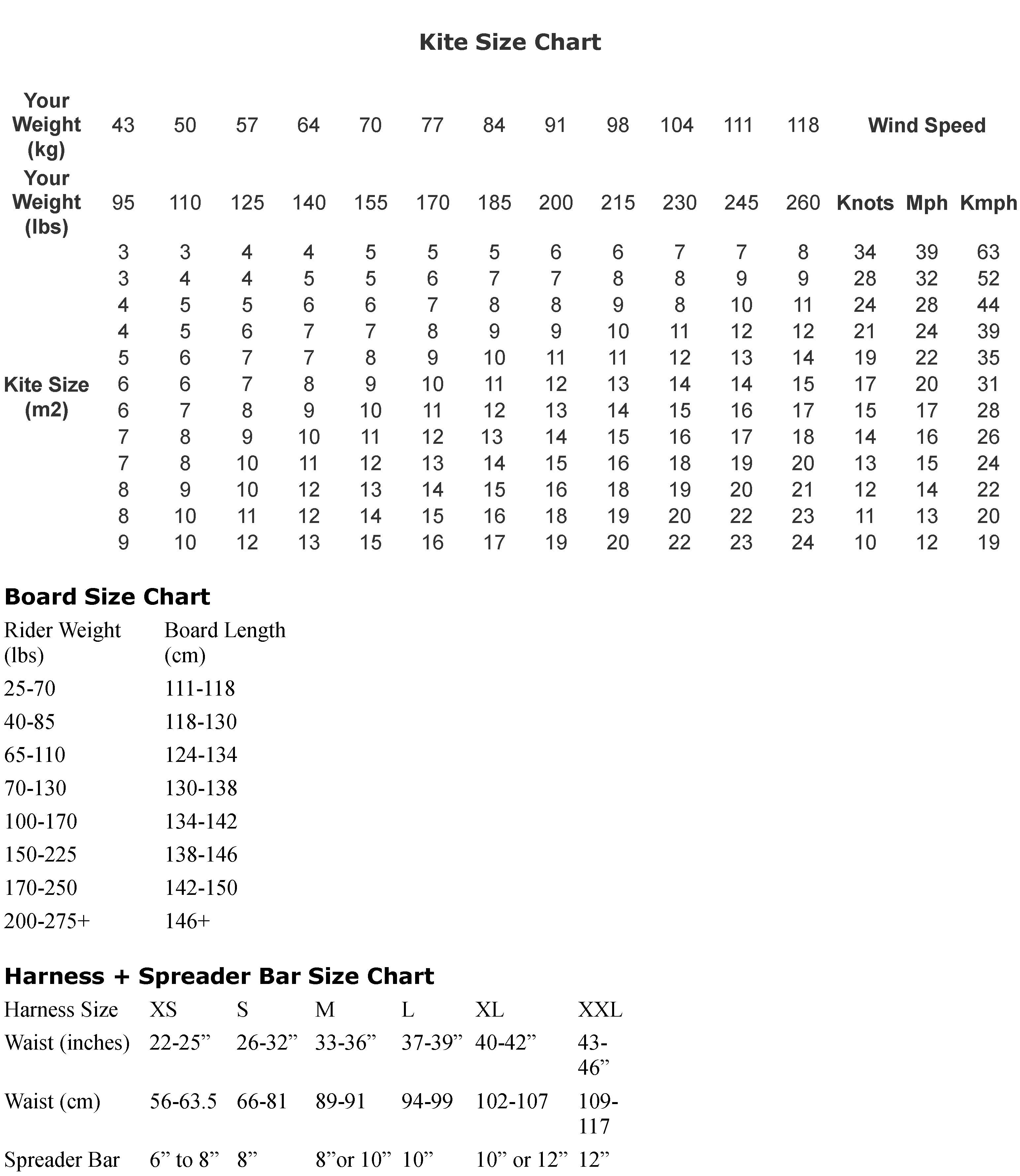 Orders are usually processed and shipped the same day the order is placed. We do our best to get items out as quickly as possible, and are centrally located in Texas so most items will be 2-day shipping even with ground service. Domestic orders to the continental USA are shipped via UPS unless it is a small item. Small items are shipped via USPS. Most International orders are shipped via DHL express. Tracking numbers are available via this site in your account order page. if you want expedited shipping just choose it from the menu or call us at 281-508-6485 for any shipping problems or concerns.