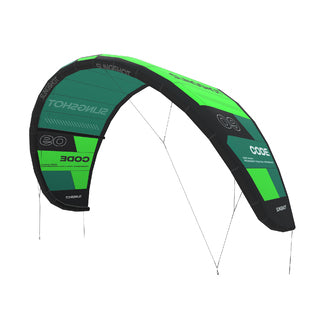 2023 Slingshot Code V1 - All Around Kiteboarding Kite
2023 Slingshot Code v1 The all-new Code V1 debuts as one of the team's favorite kite models. Its performance versatility in every condition for every discipline builds trust with everyone...
2023 Slingshot Code v1
The all-new Code V1 debuts as one of the team's favorite kite models. Its performance versatility in every condition for every discipline builds trust with everyone that rides it. Sharing design DNA from the highly popular Machine, the Code has been refined to extend its performance to all riders of all skill levels. Built on a 3 strut platform the Code is lighter and more maneuverable. The medium aspect ratio Hybrid Open C shape provides intuitive handling, amazing range, great sheet-and-go performance while still maintaining an incredible bar feel. The responsive wingtip design creates an effortless water relaunch for all riders. These performance attributes round out one of the most versatile designs we have ever released.


Package includes
Code V1 Kite, Kite Bag, QSG, Bladder Patch Kit


Why we made it
We built the Code V1 to unlock the most performance and versatility in a kiteboarding kite. The Code has been designed to excel in all disciplines and in all conditions no matter your skill level.
Why you will love it!
+ The Code V1 is the best all-around kite in the Slingshot lineup.
+ The Code V1 is the most intuitive kite we have ever produced. 
+ Performance versatility meets user-friendly simplicity in this all-new kite.




Product Details.
NEW Refined Kite Geometry

The Code V1 features proprietary kite geometry brought forth by our design team. This new shape and profile have ushered in insane all-around performance versatility in an easy-to-use and intuitive package.
NEW Reduced Weight Dacron

At Slingshot we are constantly testing and researching new materials. We have implemented a new Dacron in our Leading Edge and Struts that is lighter and more rigid than our past Dacron frames.
Clean Canopy

We drastically reduced canopy paneling from previous kite models. This reduction decreases the kite's overall weight while also providing a more aerodynamic canopy profile.
Streamlined Pulley-less Bridle System


By eliminating pulleys, riders will feel a more instant and direct input kite input. We use ultra-thin and static bridle lines. Riders will feel less drag through the air due to this streamlined bridle system.
One Pump Speed System

The patented Slingshot invention has gotten an upgrade. We have increased our One Pump tube diameters for cleaner airflow for easier inflation and repositioned the tubes to be more streamlined and durable.
Hybrid Open C Canopy

3 Struts keep the kite's overall weight down while enabling lightning-fast response and intuitive handling. The Hybrid Geometry provides insane wind range, instant water relaunch, and unlimited freeride potential.
4x4 Canopy Tech

The Code V1 is built with Teijin 4x4 reinforced ripstop nylon. This creates the strongest, stiffest, and most durable canopy on the market. Your kite will last longer and feel more stable in the air, especially in gusty wind
Multiple Attachment Points

Different attachment points integrated into the kite allow you to fine-tune handling, power, and performance based on your riding style and the conditions of a particular session.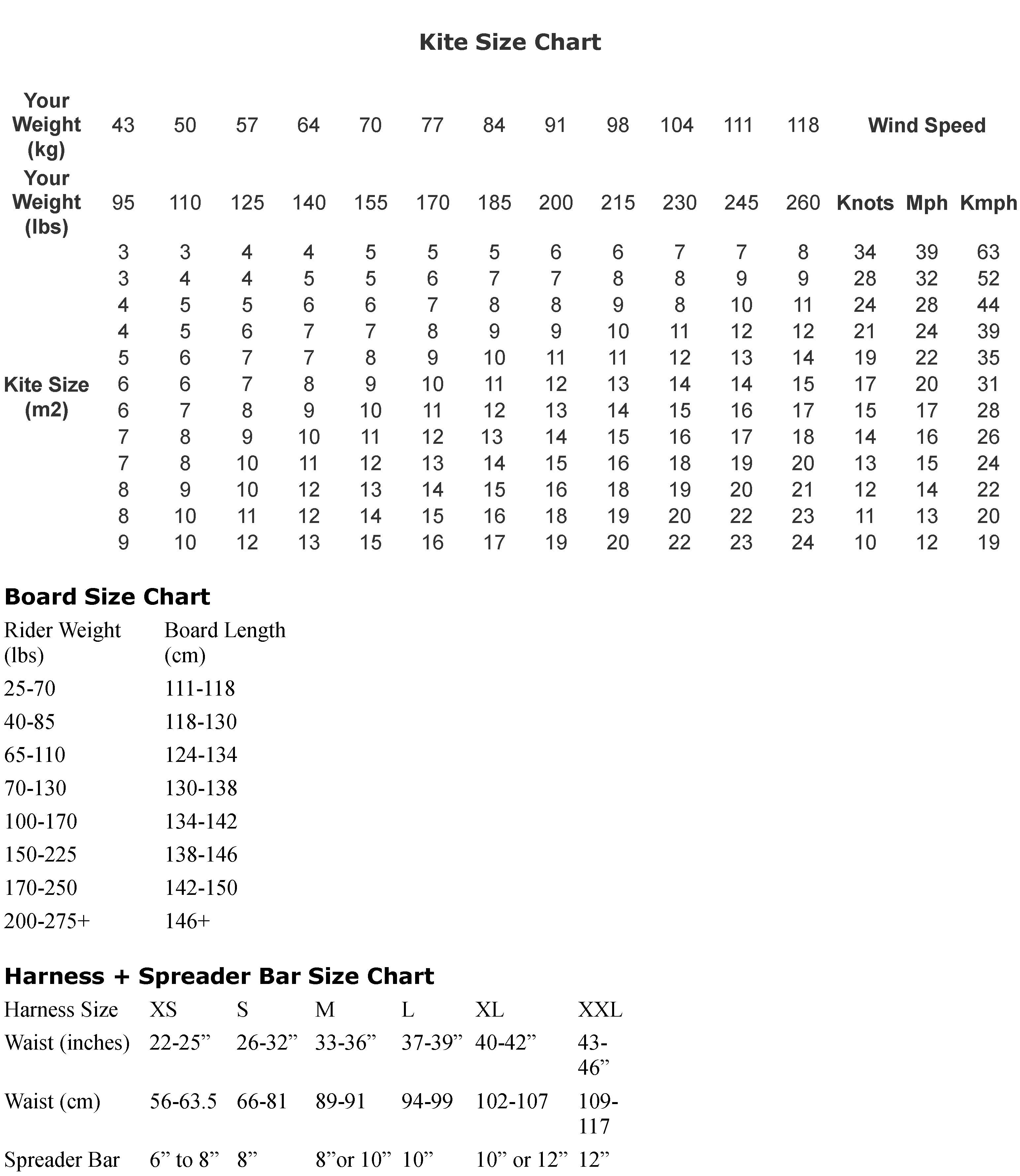 Orders are usually processed and shipped the same day the order is placed. We do our best to get items out as quickly as possible, and are centrally located in Texas so most items will be 2-day shipping even with ground service. Domestic orders to the continental USA are shipped via UPS unless it is a small item. Small items are shipped via USPS. Most International orders are shipped via DHL express. Tracking numbers are available via this site in your account order page. if you want expedited shipping just choose it from the menu or call us at 281-508-6485 for any shipping problems or concerns.