2023 Duotone Unit V3 D / LAB
2023 Duotone Unit D / LAB  w/ Free Forward WIP Wing Harness Line & Air Shipping Sizes: 3.5 / 4 / 4.5 / 5 / 5.5 / 6 / 6.5...
2023 Duotone Unit D / LAB 
w/ Free Forward WIP Wing Harness Line & Air Shipping
Sizes: 3.5 / 4 / 4.5 / 5 / 5.5 / 6 / 6.5
No compromise. No sacrifice. D/LAB is Duotone's version of a moonshot program.
Are you looking for a wing experience unlike anything you've ever imagined? The 2023 Duotone Unit D-Lab is the answer! Manufactured using only the highest-level of advanced technology, leading edge materials and cutting edge design, this revolutionary wing is setting a new benchmark within wind sports!
For 2023, Duotone included Aluula leading edge and strut construction with their MOD3 canopy to create groundbreaking results that will blow your mind! With an improved lift, drift, and power due to its unmatched weight, ride compliance and responsiveness delivered by Aluula fabric – you'll feel an epic riding experience like never before.
So what are you waiting for? Reach maximum potential with 2023 Duotone Unit D-Lab today. You won't be disappointed.
ALUULA
The new Aluula fabric in combination with new construction features reduces the weight of the wing by up to 15% compared to original constructions and depending on the size. This is a considerable saving especially when the wind is light, but there's other benefits making our D/LAB wings so impressive.
PERFORMANCE FEATURES
Lightest weight and fastest response available
Solid handles for direct control
Neutral and effortless on the front handle while surfing
Positive lift and improved power delivery with more grunt - incredible for jumping
TECHNICAL DETAILS
Aluula frame and strut
Proven rigid handle design
New canopy material for improved power and durability
Powerful profile and finely tuned wing span
Improved window design for safety and comfort
General Wind Ranger Size Chart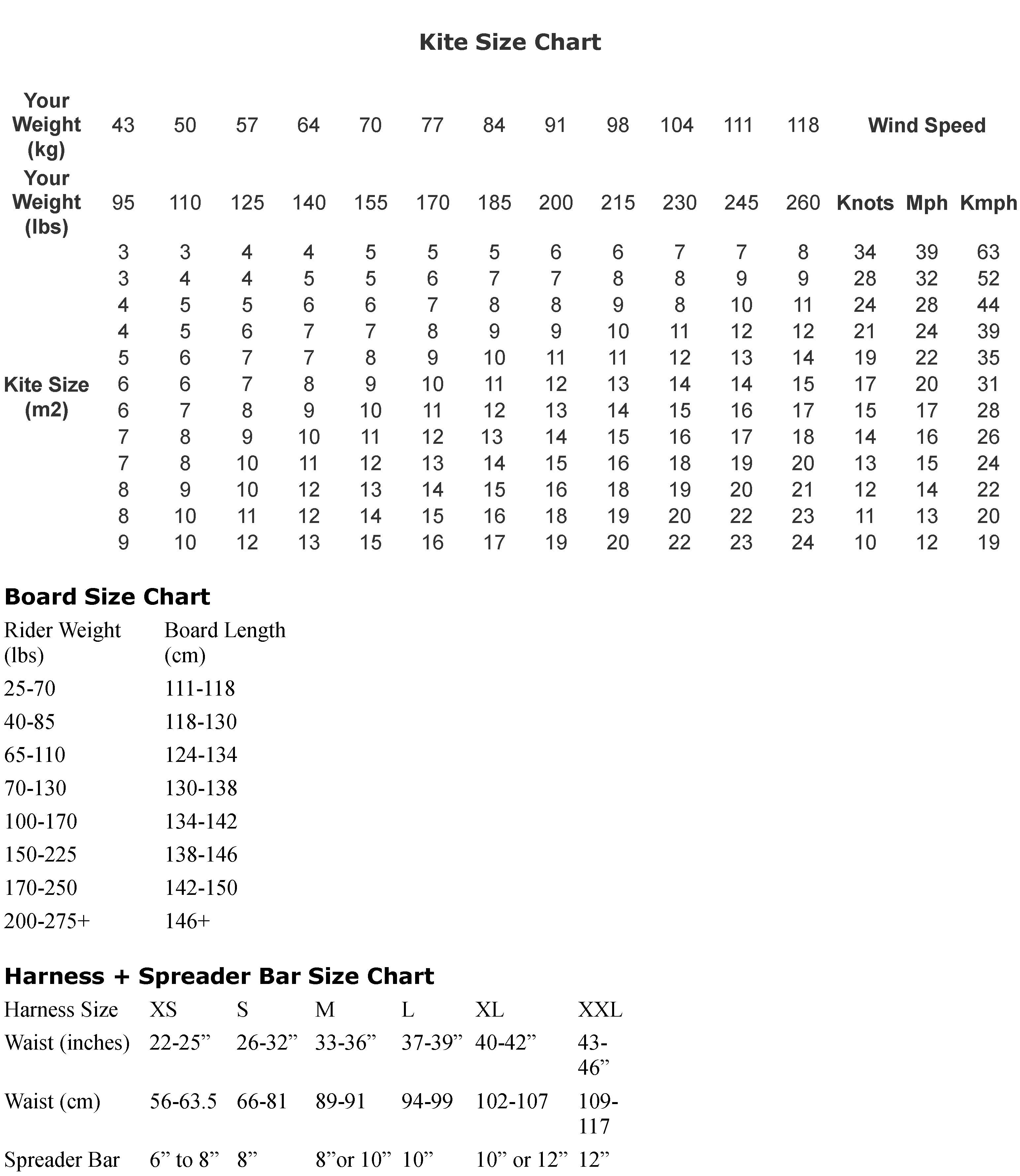 Orders are usually processed and shipped the same day the order is placed. We do our best to get items out as quickly as possible, and are centrally located in Texas so most items will be 2-day shipping even with ground service. Domestic orders to the continental USA are shipped via UPS unless it is a small item. Small items are shipped via USPS. Most International orders are shipped via DHL express. Tracking numbers are available via this site in your account order page. if you want expedited shipping just choose it from the menu or call us at 281-508-6485 for any shipping problems or concerns.