TEAM SERIES SLS COMPETITION FREESTYLE Sizes: 136 / 140 / 144 The TS SLS takes the legendary Team Series and gives it an SLS makeover with a Biax Carbon and...
Sizes: 136 / 140 / 144
The TS SLS takes the legendary Team Series and gives it an SLS makeover with a Biax Carbon and Textreme Innegra construction. This is the pinnacle of Freestyle and riding in a fantastic new shape for 2023; if Freestyle is how you ride and want the best, this is it.
Features
INCREDIBLE POP DUE TO BIAX CARBON AND TEXTREME INNEGRA
OUR MOST TECHNOLOGICALLY ADVANCED CONSTRUCTION, THE TS SLS, FEATURES A BIAX CARBON AND TEXTREME INNEGRA LAYUP THAT MAKES IT INCREDIBLY RESPONSIVE AND DELIVERS OUT OF THIS WORLD POP!
MINIMUM REVERSE FLEX DUE TO SUSPENSION FLEX CAP
WHEN LANDING FREESTYLE TRICKS, REVERSE FLEX CAN BE A REAL ISSUE; THE TEAM SERIES MINIMISES THIS WITH ITS SUSPENSION FLEX CAP TECHNOLOGY.
SOFT LANDINGS PROVIDED BY THE SINGLE DIFFUSOR BOTTOM
OUR UNIQUE SINGLE DIFFUSOR BOTTOM SHAPE HELPS BREAK THE SURFACE TENSION OF THE WATER, MAKING LANDING SMOOTHER, EVEN AT HIGH SPEEDS.
MASSIVE GRIP ENSURED DUE TO THE DEEP TIP CHANNELS
YOU CAN RIDE THE TEAM SERIES WITH OR WITHOUT FINS; THE LARGE TIP CHANNELS PROVIDE PLENTY OF GRIP, MAKING IT PERFECT FOR THE PARK.
VERY DURABLE THANKS TO THE GRIND BASE
WHEN YOU HIT FEATURES, YOU NEED A BOARD THAT CAN TAKE THE ABUSE; THE GRIND BASE ENSURES YOUR BOARD WILL LOOK FRESH FOR LONGER.
INLINE SLIDERS AND A BOOT OPTIMISED STANCE
INLINE SLIDERS MEAN YOU CAN FLIP YOUR BOARD AROUND MIDSEASON TO EVEN OUT THE WEAR ON THE BASE, AND THE BOOT OPTIMISED STANCE ENSURES A PERFECT CONNECTION TO THE BOARD.
Characteristics
Specs
| | | | |
| --- | --- | --- | --- |
| Sizes | 136/40 | 140/41.5 | 144/43 |
| Weight | 55-70KG | 65-85KG | >80KG |
| Finset | S-BEND WK 3.5 CARBON 30 | S-BEND WK 3.5 CARBON 30 | S-BEND WK 3.5 CARBON 30 |
| Board Weight | 3.09KG | 3.14KG | 3.30KG |
*WEIGHT TOLERANCE +-5% POSSIBLE
Details
If you are looking for the best performance freestyle and wakestyle board, this is it! New for 2023, the Team Series SLS is a pure bread Freestyle board ready for the World Cup. The TS SLS takes the creation of Freestyle boards one step further with the addition of Biax Carbon and Textreme Innegra. The Stronger Lighter Superior mantra of the SLS products rings true here. A lighter board makes tricks easier, and the extra durability provided by the Grind Base and the progressive bottom shape ad up to an incredibly strong board. The Suspension Flex Cap also minimises reverse flex on landings, and the Single Diffusor Bottom helps to soften every landing, so when you come in hot, you'll be sure to stick your trick every time. With loads of grip from the deep tip channels in combination with powerful fins. There is only one choice if you want to be at the top of your park riding game or get to the podium in the freestyle arena. Make the right one and get onboard the TS SLS this season!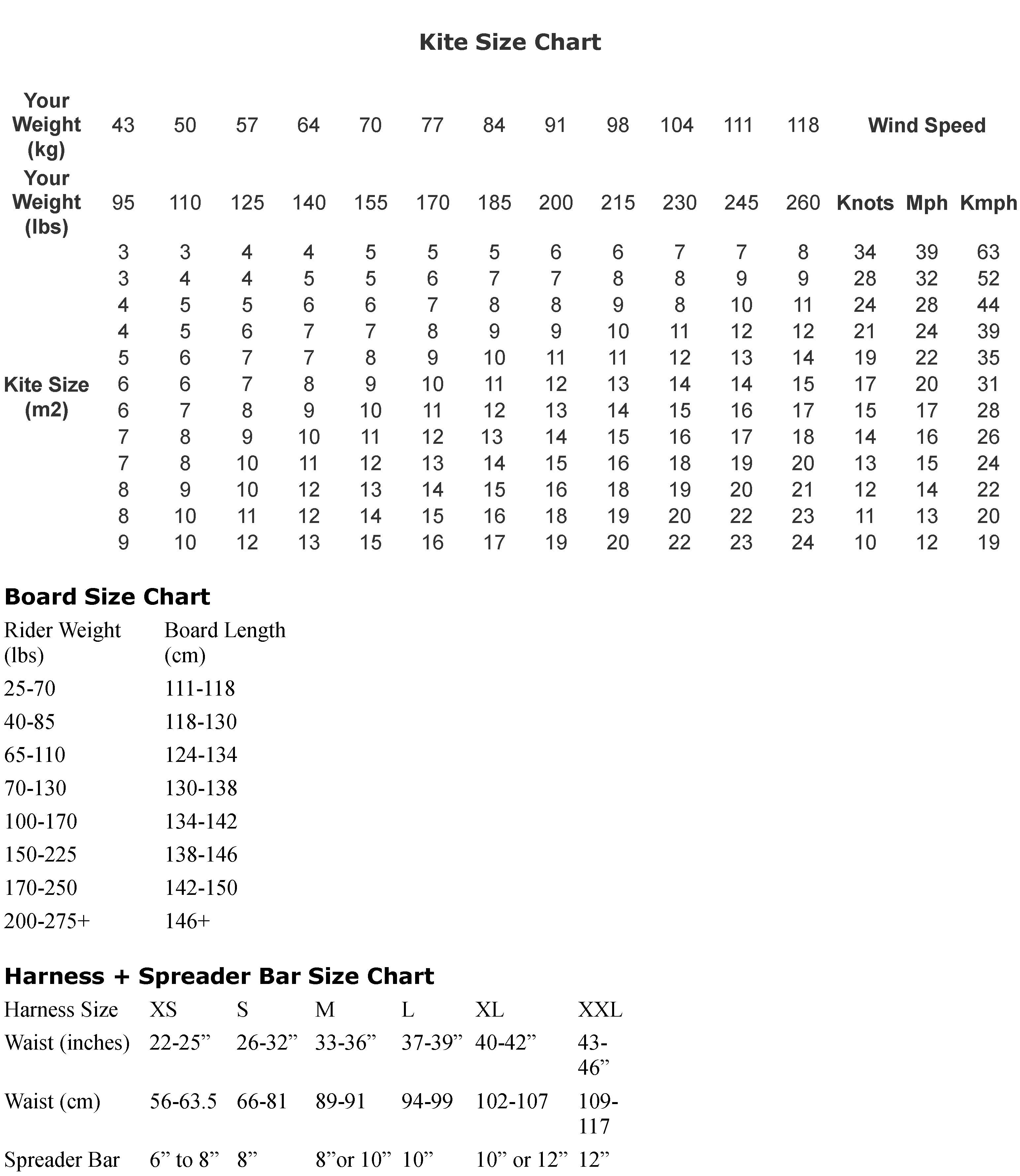 Orders are usually processed and shipped the same day the order is placed. We do our best to get items out as quickly as possible, and are centrally located in Texas so most items will be 2-day shipping even with ground service. Domestic orders to the continental USA are shipped via UPS unless it is a small item. Small items are shipped via USPS. Most International orders are shipped via DHL express. Tracking numbers are available via this site in your account order page. if you want expedited shipping just choose it from the menu or call us at 281-508-6485 for any shipping problems or concerns.