Flysrufer Hybrid Kiteboarding Kite Foil Kite Sizes: 2.5 / 3.5 / 5.5 / 7.5 / 9.5 / 11.5 Includes: HYBRID HYBRID Bag Repair Kit Sandbag Kite Safety Guide Description Foil-kite...
Flysrufer Hybrid Kiteboarding Kite
Foil Kite
Sizes: 2.5 / 3.5 / 5.5 / 7.5 / 9.5 / 11.5
Includes:
HYBRID
HYBRID Bag
Repair Kit
Sandbag
Kite Safety Guide
Description
Foil-kite technology of the future is integrated into a new product line to make kite sports more accessible. We believe we have created the best kite for the next generation, engineered for easy control and leading the way with fun, progression, and durability season after season. The HYBRID merges two foil-kite constructions: Double- and Single-Skin. It combines the depower and stability of a Single-Skin and the water relaunch ability, control and handling of a Double-Skin. The compact kite's performance and bar feel can be changed with the "Performance Tuner" technical feature. Choose between hard and soft settings to change bar pressure and kite power. The low aspect ratio, self-inflatable kite generates minimal lift and moderate power spikes to accommodate youngsters beginning their shred journey. Empower that potential and get them started young!
Features
TX-Light Hybrid Konzept
Single/Double-Skin construction using TX-Light/DLX+ fabrics. Water-launchable and self-inflatable kite.
FLS System
Frontline Flag-out System connected to the opposite side of the leading edge to ensure reactivation after release.
Compact Kite
Ultralight, low aspect ratio kite with small packing size. Generates moderate power spikes to stay in control at any given time.
Compact Mixer
Pulley System to tune the kite after heavy use. The compact version of our Mixer saves weight and reduces drag.
Performance Tuner
Knot ladder on C-pulley line to modify the camber of the kite; Shortening increases low-end power and steering/holding forces. Lengthening does the opposite, decreasing maximum power, and steering/holding power.
Comparison
HYBRID vs. PEAK
HYBRID and PEAK have the same requirements but are fundamentally different. Both products are very light, durable, and easy to control. The HYBRID is designed for use on the water and is comfortable to ride in gusty inland areas or offshore spots. The closed leading edge makes the kite launchable off the water. The FLS system ensures minimum pull after use of the quick release. The kite flags out on one line and can be reactivated. Compared to the PEAK, it has a calmer bar feel and sits further forward in the wind window.
Learning with the HYBRID
A product, a tool, a kite that will not only revolutionize training but also promote the learning progress of individuals. The HYBRID is our range of school kites that simplifies children and twin-tip training. From land training to your first run upwind, teach every step with one product. Even starting with the HYBRID from the boat is no problem and sets no limit to successful training. Perfect for rental for skilled kiters who want to teach themselves how to foil.
The HYBRID, a kite for the whole family
There is nothing better than trying out new sports with children. Exercise is important for personal development and health. Our invitation to everyone who has always dreamed of going on the water with their children, sliding around on snow, or playing with the wind in the meadows. The HYBRID is a stunt kite in the morning, a twin-tip kite for children at noon, and a low wind kite in the evening with which you can foil into the sunset yourself.
HYBRIDfoiling
Glide stress-free over the water to feel the thrust of the waves. The HYBRID is the perfect choice for hydrofoilers kiting with large front wings. You can fully concentrate on foiling thanks to the moderate power peaks and the majestic drift. The ultimate ride for frequent flyers and adventurers who always want to have their kite quiver with them!
Specs
| | | | |
| --- | --- | --- | --- |
| SIZE | WIND RANGE (KTS) | CONTROL BAR SYSTEM | FLYING LINE LENGTH |
| 2.5m | 18-32 | CONNECT Control Bar, FORCE Control Bar [S][S] | 17m - 14m |
| 5.5m | 12-22 | CONNECT Control Bar, FORCE Control Bar [M][M][M] / [L], INFINITY XX Control [M] / [L] | 23m - 17m |
| 11.5m | 8-13 | FORCE Control Bar [M] / [L], INFINITY XX Control [M] / [L] | 23m - 17m |
Performance
Gallery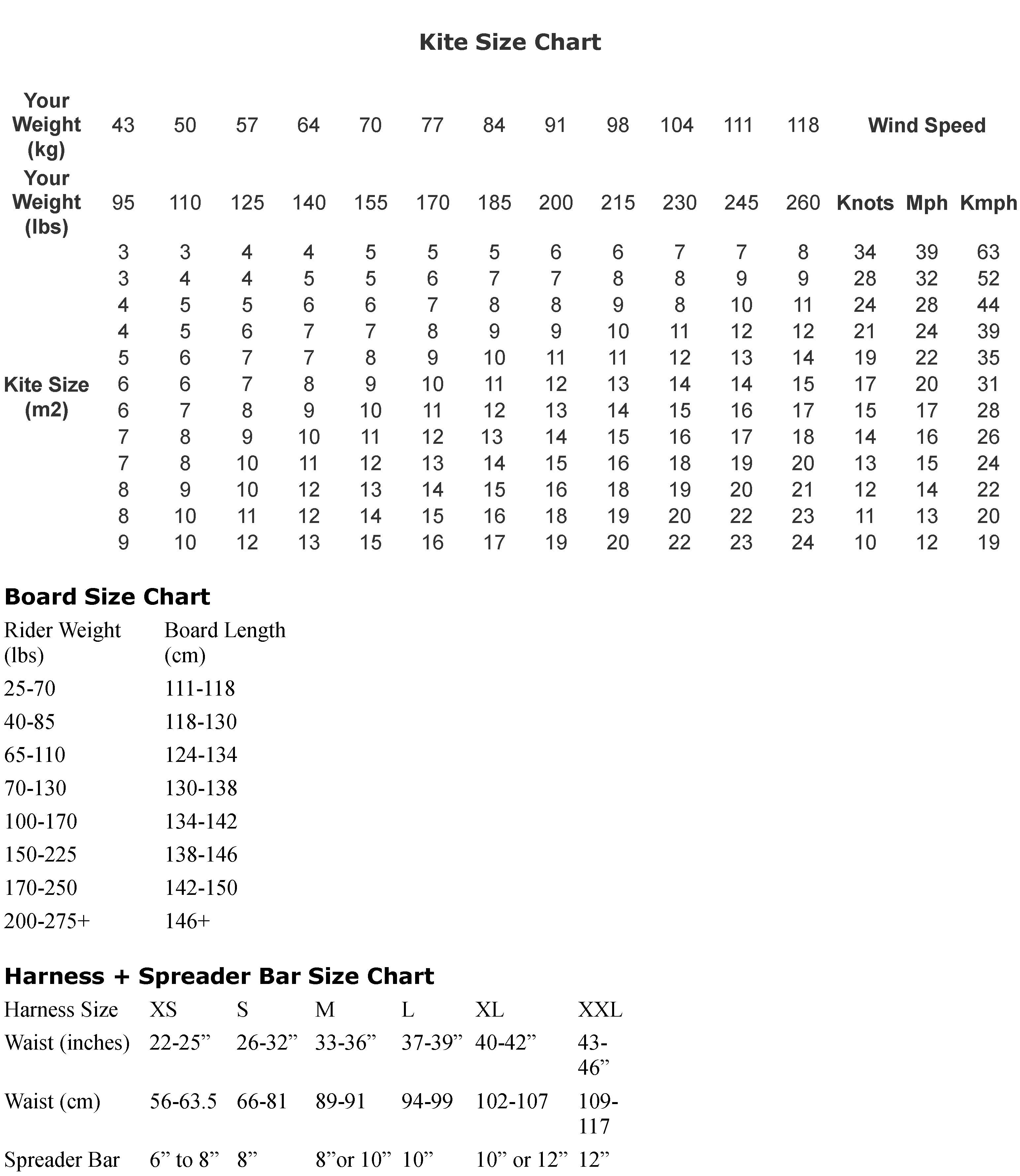 Orders are usually processed and shipped the same day the order is placed. We do our best to get items out as quickly as possible, and are centrally located in Texas so most items will be 2-day shipping even with ground service. Domestic orders to the continental USA are shipped via UPS unless it is a small item. Small items are shipped via USPS. Most International orders are shipped via DHL express. Tracking numbers are available via this site in your account order page. if you want expedited shipping just choose it from the menu or call us at 281-508-6485 for any shipping problems or concerns.