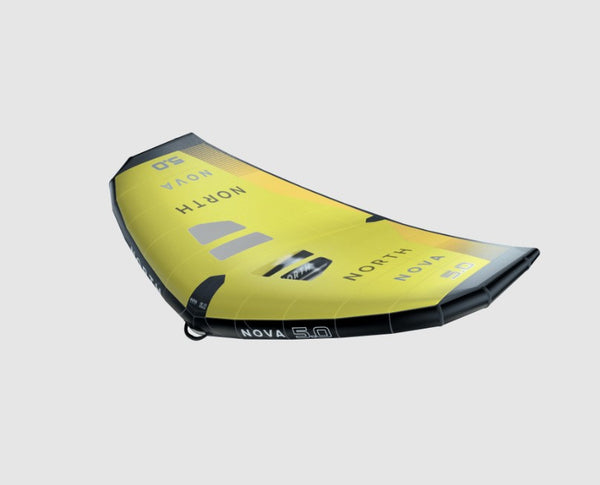 2023 North Nova From North: Your everything. A wing with power when needed, leaving no rider wanting. Maximum low-end to get you up on the foil earlier. Top-end performance that...
2023 North Nova
From North:
Your everything. A wing with power when needed, leaving no rider wanting. Maximum low-end to get you up on the foil earlier. Top-end performance that lets you exploit gusty conditions. A wing that feels stable and balanced to fly, has lift through manoeuvres and feels light in your hands. The 2023 Nova has a structurally balanced freeride shape for enhanced aerodynamic performance. Engineered for stability in gusty winds, the new Nova has a progressive swept outline and refined profile section, making it easier to handle and more stable when riding. Your front and back arm pressure is even, not backhand-heavy. The wing creates lift so that you can glide through turns effortlessly without any tail drop. Precise yet compliant. The wingtip geometry and balanced dihedral also prevent oscillation side-to-side when gripping the front handle, riding downwind swell, surfing, or simply walking towards the water. With a sweet spot so generous, it makes hard things easy. The new draft-forward curvature in the profile section generates more lift in the front of the wing. This makes transitions smoother and, when combined with improved canopy tensioning, boosts Nova's low-end power. So much so you can drop down a size. The stiffer, more responsive airframe and tighter skin tensioning mean the canopy stays clean through a wider wind range. We've minimised flutter and created a clean trailing edge release with reduced drag. To ensure the wing remains stable and comfortable in overpowered conditions, we've tapered the leading-edge diameter, concentrating the stiffness in the LE centre and allowing the reflexed wingtips to dump excess power. Master of the upwind, glide through tacks, float through gybes, and lofty jumps with bonus hangtime. Whatever goal you're chasing, the Nova will send you there faster.
Features:
Stable balanced geometry
Maximum low-end power for instant up & go
Swept outline with pulled in tips 
Stiffer, more responsive airframe
Cleaner canopy  and TE tensioning
Load-bearing panel layout
Bigger Wind Range
Reduced overall weight
Lighter feel with uplift for effortless transitions
Tapered reflexed wing tips
Depowered trailering stability
Wide Angle window positions
Versatile and easy to use
Excellent lift and hang time
Independent dual inflation for strut and leading edge
Materials
New N-HTRS High Performance Canopy Material 
Durable and lightweight Dacron LE/Strut Material 
Intuitive rigid Grip Lock Handles ( Optional Carbon Handles sold separately ) 
New silicon knuckle guard under depower handle
New Strategic STPU scuff Protection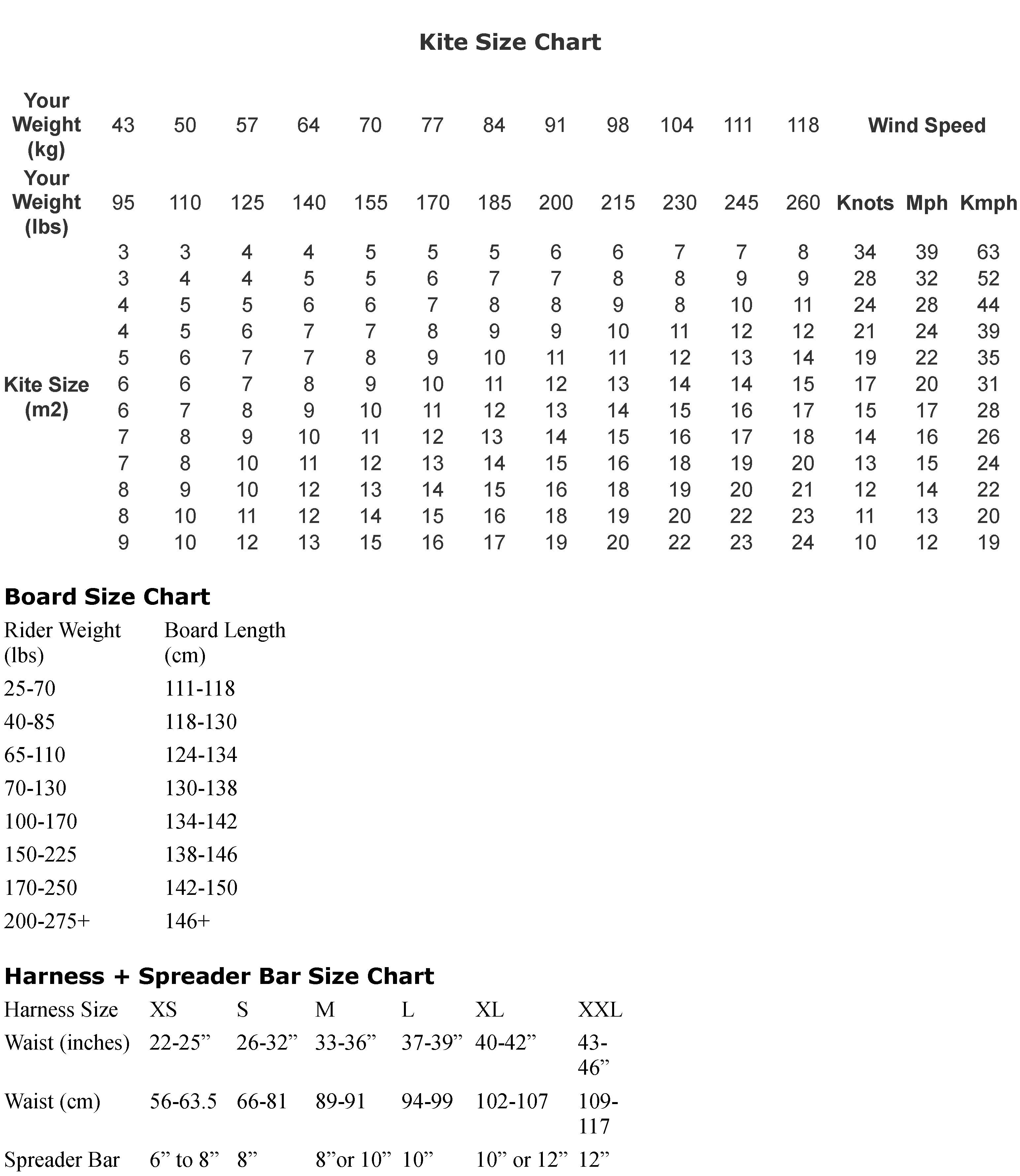 Orders are usually processed and shipped the same day the order is placed. We do our best to get items out as quickly as possible, and are centrally located in Texas so most items will be 2-day shipping even with ground service. Domestic orders to the continental USA are shipped via UPS unless it is a small item. Small items are shipped via USPS. Most International orders are shipped via DHL express. Tracking numbers are available via this site in your account order page. if you want expedited shipping just choose it from the menu or call us at 281-508-6485 for any shipping problems or concerns.