The AXIS 500 Carbon Anhedral Rear Wing, is the ideal rear wing for Wind Foiling. Combined with either the 1020, 1000, 920, 900 or 820, the 500 Anhedral gives you a balanced and stable ride while wind foiling.
When you purchase the AXIS 500 Anhedral carbon rear wing we include an AXIS padded cover with zipper, in heather gray, and AXIS branding, for safer setup, transportation and storage. 
WINGSPAN: 500 mm / 19.69 in 
CHORD: 90 mm / 3.54 in
ASPECT RATIO: 7.17
ACTUAL AREA : 362.33 cm² / 56.16 IN² 
PROJECTED AREA: 348.72 cm² / 54.05 IN² 
VOLUME: 223.43 cm³ / 13.63 IN³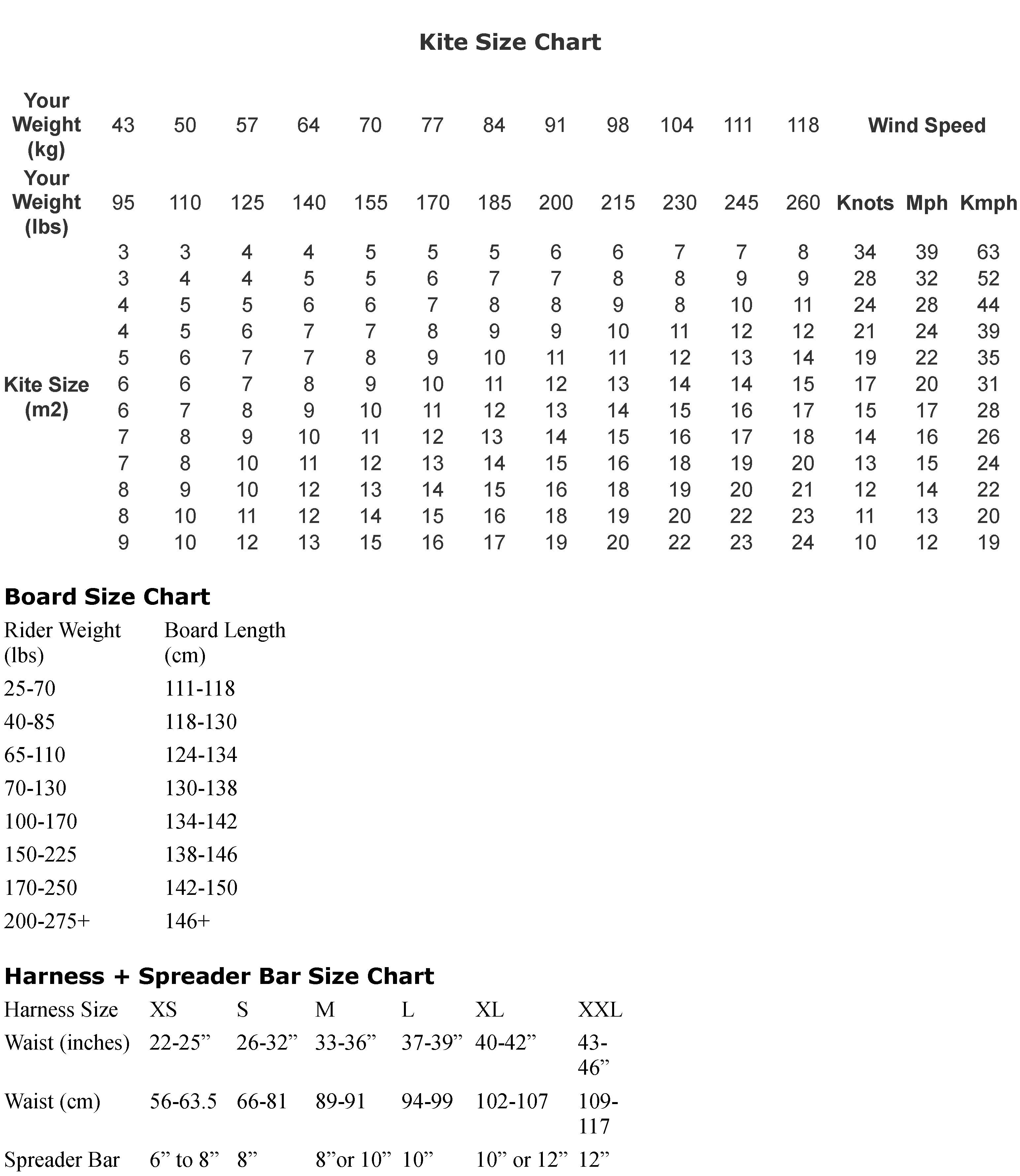 Orders are usually processed and shipped the same day the order is placed. We do our best to get items out as quickly as possible, and are centrally located in Texas so most items will be 2-day shipping even with ground service. Domestic orders to the continental USA are shipped via UPS unless it is a small item. Small items are shipped via USPS. Most International orders are shipped via DHL express. Tracking numbers are available via this site in your account order page. if you want expedited shipping just choose it from the menu or call us at 281-508-6485 for any shipping problems or concerns.