Project Cedrus is the only fully universal hydrofoil mast thanks to the use of precision machined adapters which have been refined since the original introduction in 2019. Machined in the...
Project Cedrus is the only fully universal hydrofoil mast thanks to the use of precision machined adapters which have been refined since the original introduction in 2019.

Machined in the USA from 6061-T6 aluminum alloy, and anodized for corrosion protection, these adapters can offer a stronger connection to the fuselage than OEM masts thanks to additional material around the threaded holes, tighter manufacturing tolerances, and better material traceability. Adapters for Axis, Lift, Takuma, Cabrinha, Unifoil, SAB Kraken, and F-One are typically in-stock and available to ship at any time or with your mast. Adapters for other brands including Slingshot, Naish, Mikes Lab, and many more are available on a made-to-order basis. These adapters, along with obsolete designs such as SAB/Moses M6 are more expensive due to lower machining quantities and potential design costs, however much cheaper than a new mast. If a new brand or model becomes popular, we will adjust price and inventory holding accordingly. We want to keep adapters as cheap as possible, but cannot afford the risk of holding inventory for less popular connections given that they may become obsolete. Shops and wholesale purchases of less common adapters are always welcome, just contact us for pricing and MOQ. Please note that other/custom adapters may have a 4-6 week lead time depending on workload and supply chain issues outside of our control. Custom machining is very expensive and time-consuming, and anodizing in particular is one of the industries hit hardest by COVID/labor issues.
As discussed on the blog, Project Cedrus will always strive to be a universal foil system however it's not always possible to maintain compatibility with every single connection ever produced.
Furthermore, despite tight machining tolerances of all adapters, it may be necessary to shim adapters due to the looser tolerances of OEM molded components. In many cases, the CAD for our adapters are supplied directly from the OEM brands.
For fuselage connections like those found on Armstrong and GoFoil, seesurrfing the modular fuselage for additional compatibility options.
Finally, please understand the use of all M6 hardware connections are at your own risk. Project Cedrus cannot assume any responsibility for lost foils due to M6 hardware failures, which are common even on OEM setups due to ever increasing wing spans and loads due to aggressive wing foiling. There is a reason major brands from SAB to Takuma have transitioned to M8 hardware. Furthermore, do not use Titanium hardware to connect your adapter. As discussed on the blog, Titanium is not as strong as Cedrus-supplied stainless hardware.
Please use the "contact us" page to request additional information regarding adapters and compatibility; we will do our best to make Project Cedrus compatible with your desired wings!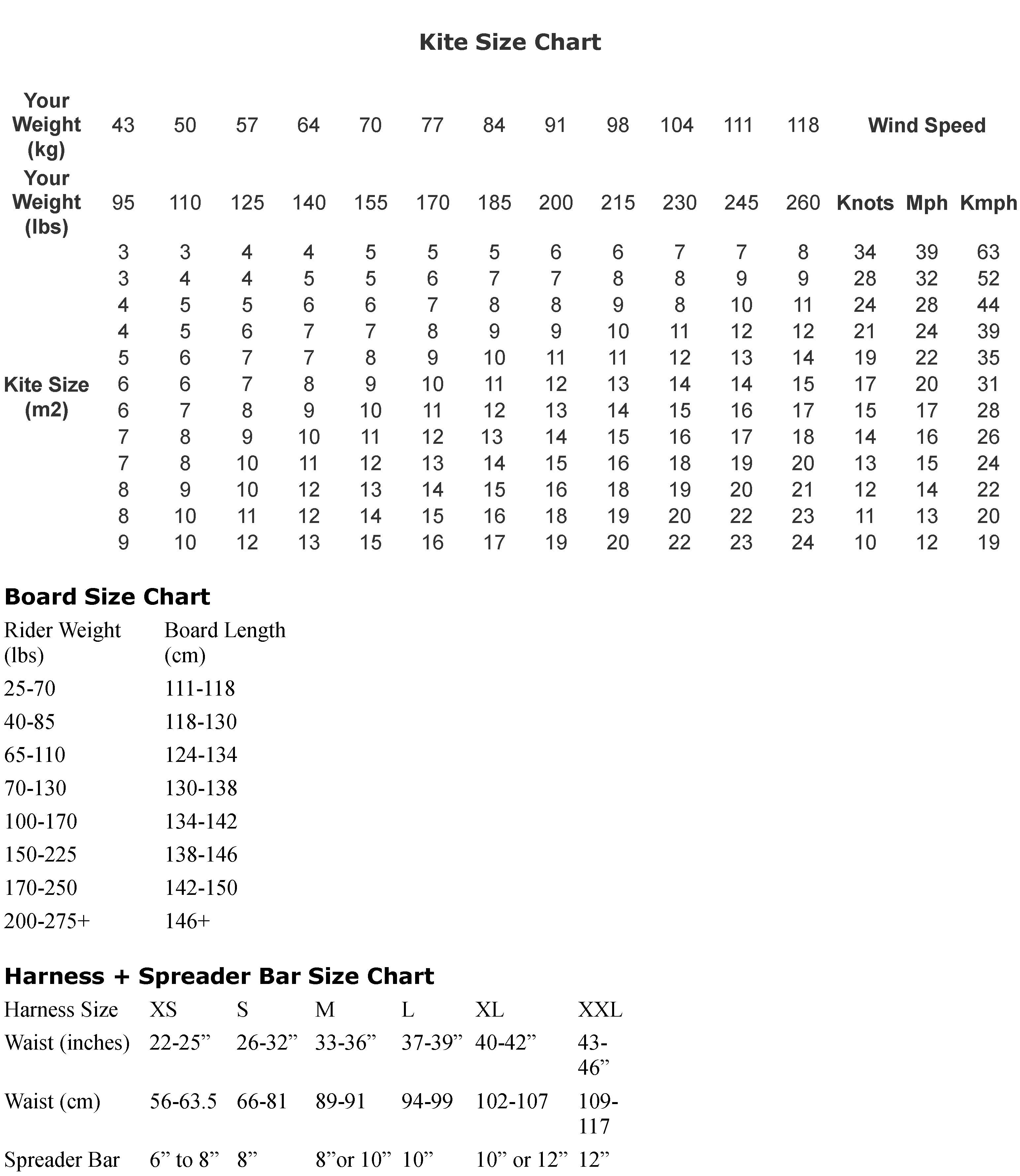 Orders are usually processed and shipped the same day the order is placed. We do our best to get items out as quickly as possible, and are centrally located in Texas so most items will be 2-day shipping even with ground service. Domestic orders to the continental USA are shipped via UPS unless it is a small item. Small items are shipped via USPS. Most International orders are shipped via DHL express. Tracking numbers are available via this site in your account order page. if you want expedited shipping just choose it from the menu or call us at 281-508-6485 for any shipping problems or concerns.