MAJESTIC - 'DIRTY HABITS' - HARDSHELL WAIST HARNESS
What about it
Dirty Habits is a phrase known far and wide, when you hear it echo, you know - shits about to get real! Coming from South Africa, they are a group of adrenaline junkies whom have reached infamously through crazy stunts. Jumping out of planes to jumping of cranes, it's all part of the search to fulfillment and for that we salute you. We are proud to collaborate with them to introduce to you our limited DH signature harness.
Features
Bionic Core Frame
Fix Foam
Soft neoprene edges
Battle belt
Flexcovers with integrated safety knife pocket
Adaptive leash eye included
Suitable for Stealth bar, Clickerbar & Bananabar
Artist series
Materials
Size Guide
KEY FEATURES
Bionic Core Frame
The Bionic Core Frame is stiff in the horizontal direction, but is still able to twist and follow your body. The carbon composite enhances the stiffness for the most extreme conditions.
Fix Foam
This foam is molded to adjust perfectly to your lower body and give maximum comfort while riding.
Soft neoprene edges
Soft neoprene prevents rash while riding on bare skin against the edges of the harness, and also creates a closer more comfortable fit.
Flexcovers with integrated safety knife pocket
The flexcover is designed to store your excessive webbing, which would otherwise flap about during your session. Behind the cover there is a hidden knife pocket to get you out of any gnarly situation.
Adaptive leash eye
Safety first! With the adaptive leash eye you can attach your safety leash to the front webbing of your harness, which is the safest position since it is always within reach when things go south.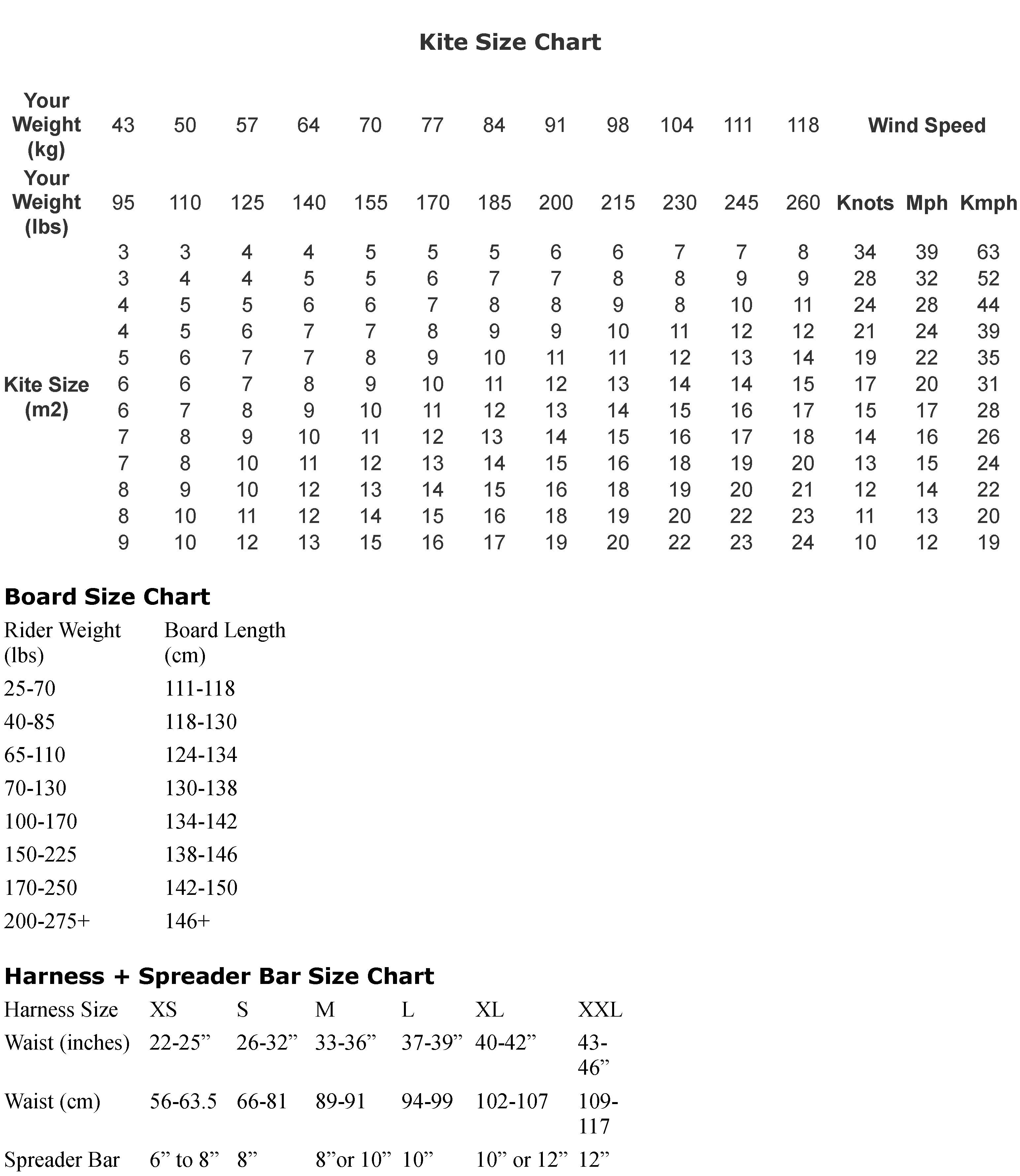 Orders are usually processed and shipped the same day the order is placed. We do our best to get items out as quickly as possible, and are centrally located in Texas so most items will be 2-day shipping even with ground service. Domestic orders to the continental USA are shipped via UPS unless it is a small item. Small items are shipped via USPS. Most International orders are shipped via DHL express. Tracking numbers are available via this site in your account order page. if you want expedited shipping just choose it from the menu or call us at 281-508-6485 for any shipping problems or concerns.