Experience next-level innovation, functional design, and clean esthetic in the ultra-light Sensor 3S Pro – a legendary control bar with groundbreaking features. Everyone's favorite titanium and carbon fiber control bar delivers the same incredibly light, direct, and safe experience, but with some truly innovative features. We cleaned up our bar ends and made them more ergonomic and useable. And the soft bar ends now flip open to reveal hidden line winders and simple width adjusters. The biggest change, though, is the all-new easy-in QR. We designed a quick release that's incredibly easy to reconnect with one hand. There's so much more we'd like to share with you about our new Sensor 3S Pro, but we don't have space.
Features
CARBON SOUL: Carbon fiber composite bar.
TITANIUM CORE: Extra rigid, titanium trussed, composite bar.
NEW! STEALTH WINDERS: clean bar ends reveal hidden line winders.
NEW! GRIPLOC: Optimized bar texture for best grip.
TECTANIUM VARIO LINES: variable length, brutally strong, and durable lines.
NEW! LIVE WIRE: Super direct bar response and EZ bar width adjustment.
AUTO UNTWIST: Automatic, below-the-bar front line untwist w/ sand crushing ceramic bearings.
4:1 ADJUSTER: Fast. Precise. And proven trim adjuster.
NEW: CIC RELEASE: Easy-in QR.
SUPPORTED SINGLE FRONTLINE SAFETY (SSF): Safe. Proven. And easy to relaunch.
SHORT SAFETY LEASH: Extra short and extra safe.
LINES MADE IN GERMANY: Durable, pre-stretched lines for long life.
SPLICED ENDS: Braided and sewn ends for extra strength.
REPLACEABLE BAR INSERTS: Self-lubricating, centerline bar inserts fully replaceable.
ANTI-SLIP COATING: Water-activated grip.
Package Includes
Carbon Fiber Control Bar
24m Tectanium Vario lines (18+4+2m)
Core Short Leash
Bar Carry Bag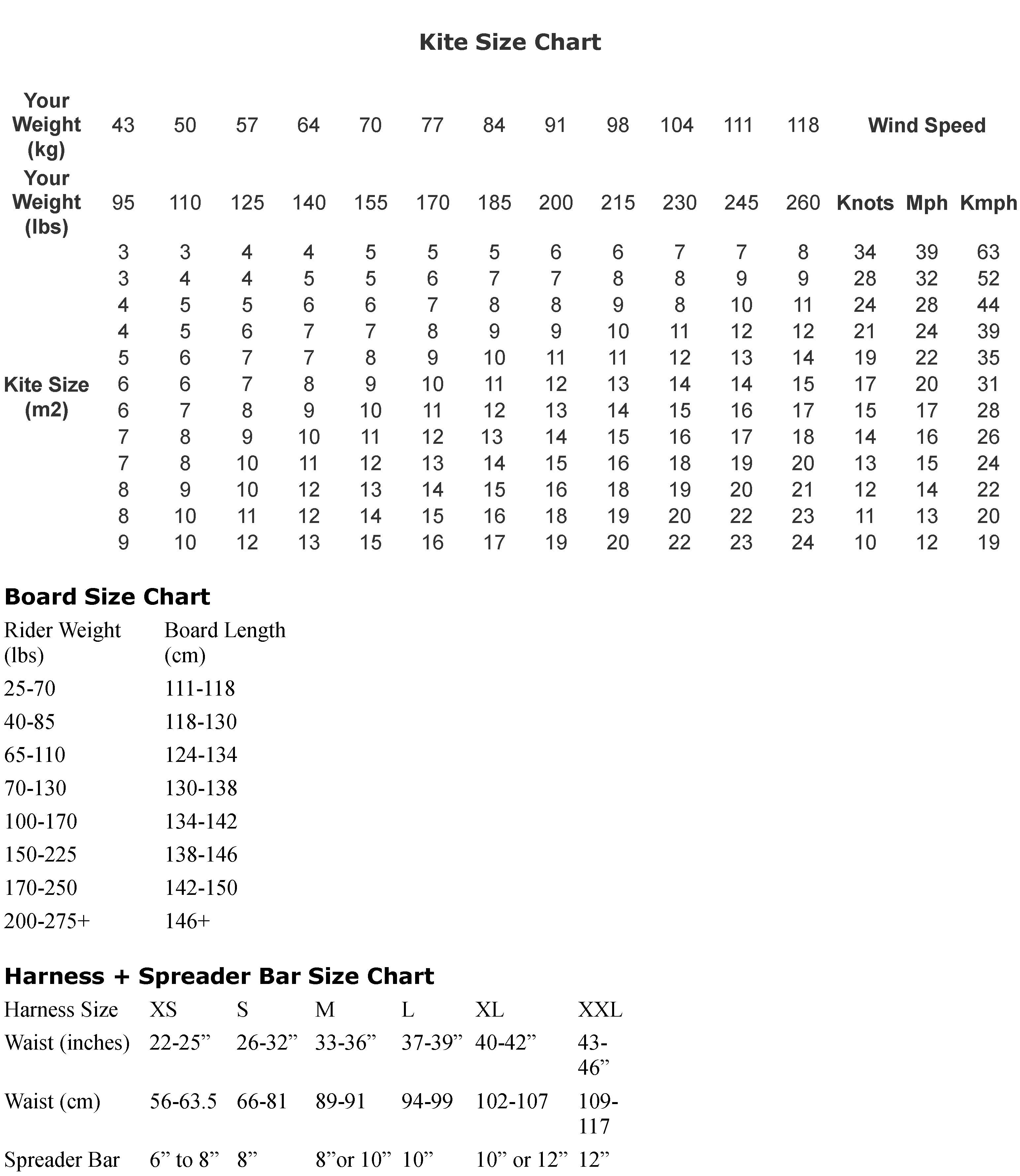 Orders are usually processed and shipped the same day the order is placed. We do our best to get items out as quickly as possible, and are centrally located in Texas so most items will be 2-day shipping even with ground service. Domestic orders to the continental USA are shipped via UPS unless it is a small item. Small items are shipped via USPS. Most International orders are shipped via DHL express. Tracking numbers are available via this site in your account order page. if you want expedited shipping just choose it from the menu or call us at 281-508-6485 for any shipping problems or concerns.