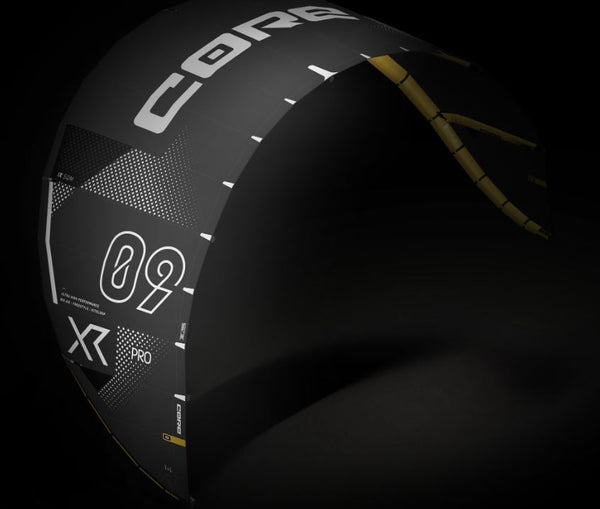 PUSHING THE BOUNDARIES OF WHAT'S POSSIBLE WITH THE HIGHEST QUALITY AND MAXIMUM TRUST IN YOUR SKILLS The best big air kite fully rethought and backed by the best airframe...
PUSHING THE BOUNDARIES OF WHAT'S POSSIBLE
WITH THE HIGHEST QUALITY AND MAXIMUM TRUST IN YOUR SKILLS
The best big air kite fully rethought and backed by the best airframe material. Designed as a competition instrument, the XR Pro knows only one direction: higher, faster, further.  
Based on its XR genes, the XR Pro has been supercharged with a distinct design closely aligned to Aluula.  
Experience faster loops, earlier catching, elevated high wind performance - an absolute boost to your performance and confidence when executing the most extreme maneuvers.
To tease out the ultimate in performance, we've shifted the popular XR balance of sportiness and comfort in favor of radicalness.
It's clear for whom we developed this model: all the big boosters and fearless kite loopers who crave it now more than ever.



CORE INTELLIGENT TRIM SYSTEM
TURNING RADIUS INDIVIDUALLY ADJUSTABLE
The CORE INTELLIGENT TRIM SYSTEM (CIT) offers you three setting options to adjust your XR Pro to your personal preferences and external conditions. Dare to experiment with it - it's worth it.


CORETEX 2® TRIPLE RIPSTOP CANOPY
MAXIMUM STABILITY AND DURABILITY
Extremely low-stretch and at the same time very robust, the exclusive CORE flying cloth optimally supports the properties targeted for the XR Pro with linear power delivery, high flight stability and outstanding control. The special coating ensures extremely good tear resistance, tear propagation resistance and offers very good UV protection. 

SPEED PUMP SYSTEM
EFFICIENT AIR MANAGER
The kite is inflated via a single valve permanently incorporated into the front tube. The hoses to the struts are tidy, light and optimally connected to the struts. There is no lighter, faster and more comfortable way to inflate and bleed a kite   


GRINTEX® PATCHES
ABRASION-RESISTANT FRONT TUBE 
Thanks to extremely abrasion resistant Grintex patches on all segment seams of the Aluula front tube and struts, these sensitive areas are protected in the best possible way on any surface.   


INTELLIGENT ARC
AGILE PRECISION INSTRUMENT
The kite profile and bridle line construction of the XR Pro, form a unique system that precisely influences the power delivery: When you pull the bar, the kite spreads its tips like wings - when you push it away, it puts them back on. This changes the projected area by more than ten percent. 
COMPATIBILITY
The XR Pro is fully compatible with the Sensor 3 and Sensor 2 bar systems: Sensor 2, Sensor 2+, Sensor Pro, Sensor 2S, Sensor 2S Pro, Sensor 3, Sensor 3 Pro. Sensor 3S Pro und Sensor 3S


6 YEAR REPLACEMENT PARTS AVAILABILITY
CORE kites are built to last. Our legendary durability is backed by a six-year parts availability guarantee. We will stock all XR Pro replacement parts for a minimum of six years.
DELIVERY
The XR Pro comes with a comfortable backpack, manual and a repair kit.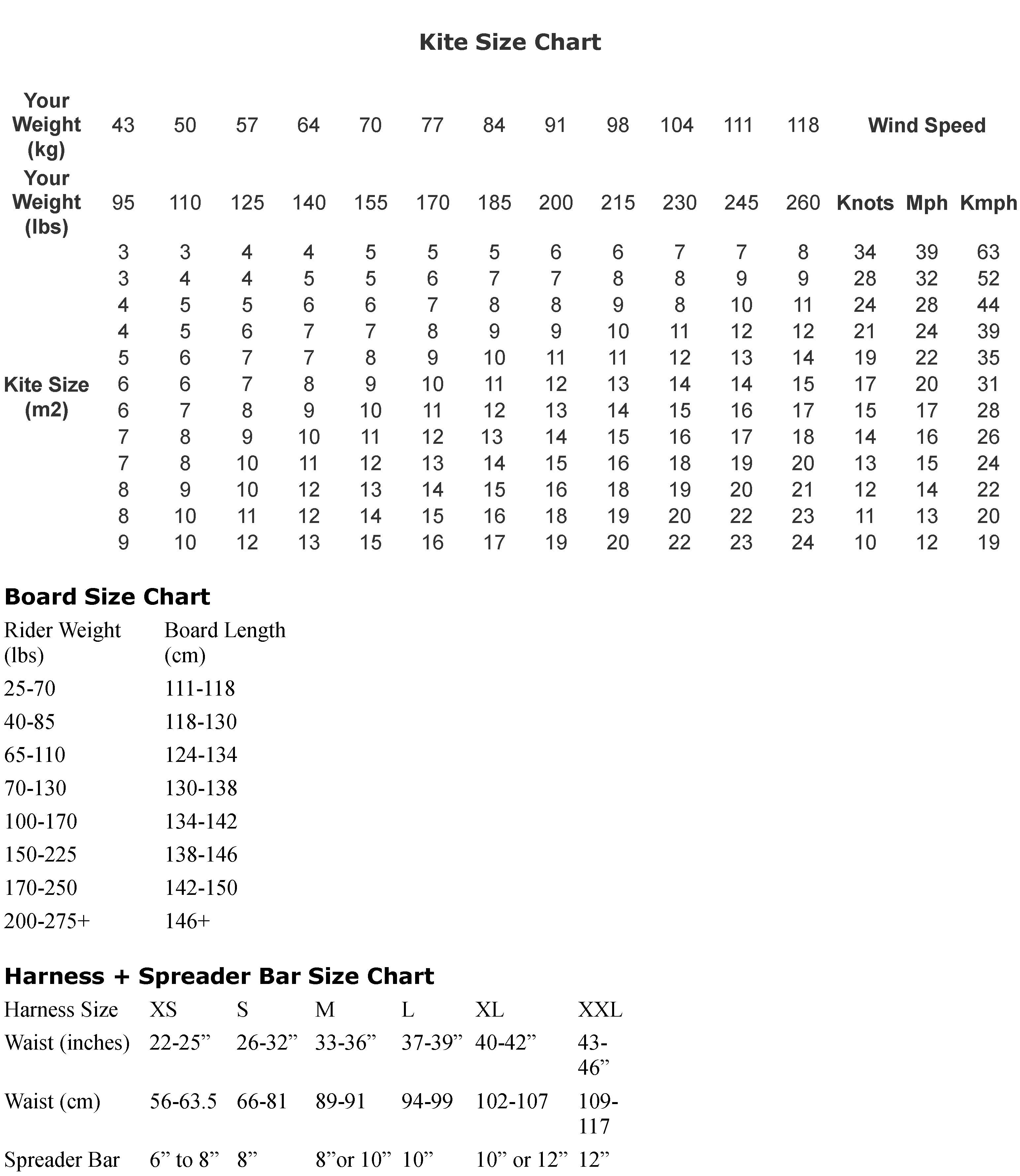 Orders are usually processed and shipped the same day the order is placed. We do our best to get items out as quickly as possible, and are centrally located in Texas so most items will be 2-day shipping even with ground service. Domestic orders to the continental USA are shipped via UPS unless it is a small item. Small items are shipped via USPS. Most International orders are shipped via DHL express. Tracking numbers are available via this site in your account order page. if you want expedited shipping just choose it from the menu or call us at 281-508-6485 for any shipping problems or concerns.