Epic Kayak Boat Stands, Slings

These Surfski boat stands are the strongest on the market and are a must for any paddler.

What Epic Says
The Epic Kayaks boat stands are the perfect way to store your kayak! They also make a convenient support while you are washing your kayak and are easily transported to use before a race or a paddle while setting up your boat. They are made from lightweight aluminum and the durable fabric sling conforms perfectly to the shape of your boat. They fold flat for transporting or storage when not in use.
Always try to support the weight of your kayak equally (do not place stands at the very ends of the boat). On shorter and wider boats, it may be necessary to move the stands a bit further towards the bow/stern than the skinnier boats. This is acceptable.

*It is not recommended to sit in your boat while in the stands.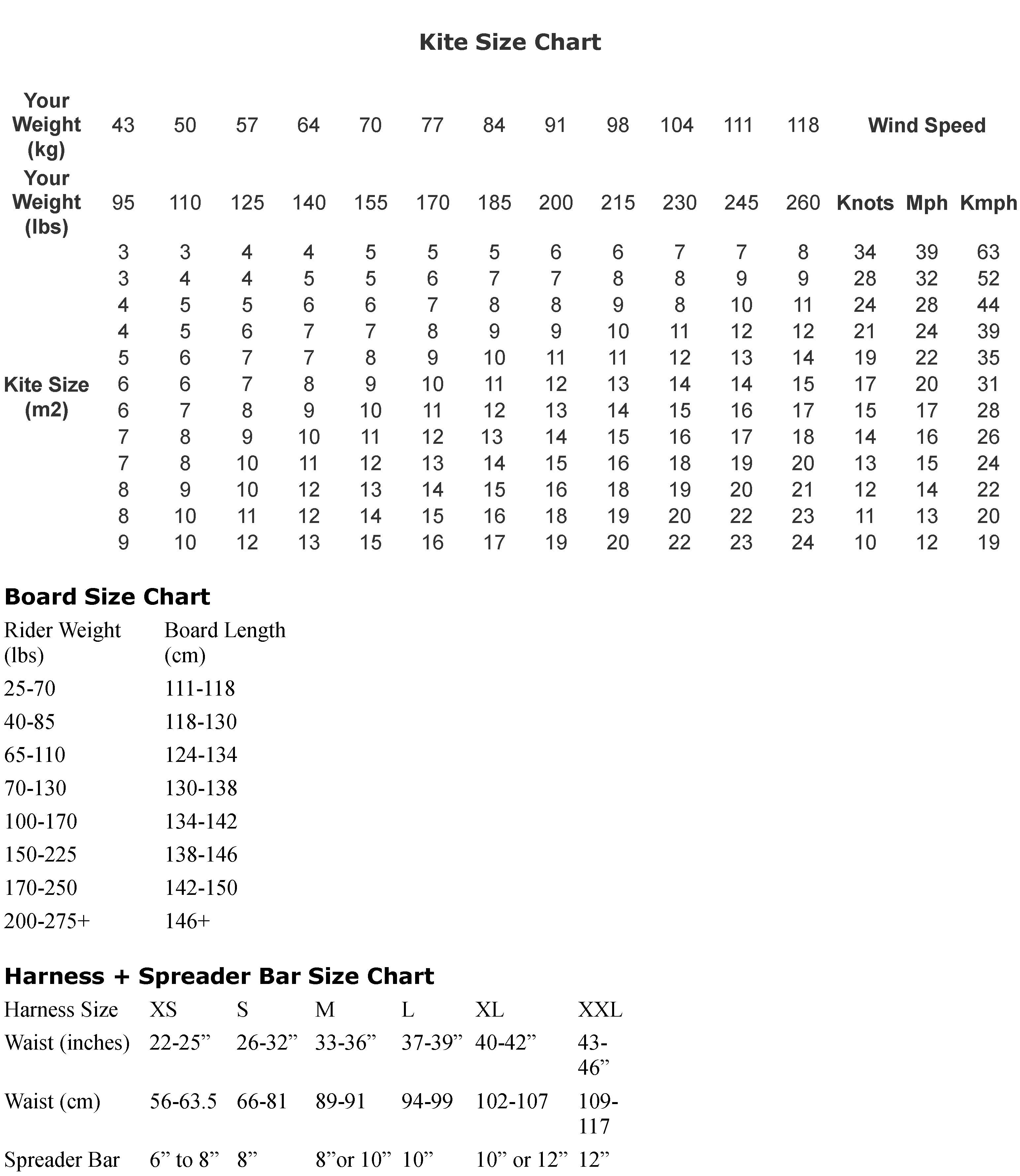 Orders are usually processed and shipped the same day the order is placed. We do our best to get items out as quickly as possible, and are centrally located in Texas so most items will be 2-day shipping even with ground service. Domestic orders to the continental USA are shipped via UPS unless it is a small item. Small items are shipped via USPS. Most International orders are shipped via DHL express. Tracking numbers are available via this site in your account order page. if you want expedited shipping just choose it from the menu or call us at 281-508-6485 for any shipping problems or concerns.