F-ONE V3 ALU MASTS
The shape of its section benefits from our years of experience in kitefoiling to provide the best gliding feel while keeping the strength up and the weight down. It comes with two stainless steel helicoil inserts at the bottom and at the top to fasten the connecting parts and is therefore fully modular.
The aluminium mast can be used on every foil of the range and it is very easy to jump from one length to another (45 / 55 / 65 / 75 / 85 / 95 cm).
A number of parts are available for board connection (Plate, KF, Deep KF, Tuttle).
Ref. 77207-0601 / 77207-0602 / 77207-0603 / 77207-0604 / 77207-0605 / 77207-0606 
Technology
Aluminum 6063 & 606
This aluminum alloy boasts some very good mechanical properties and can be processed in many different ways while also offering a natural resistance to corrosion. 
Produced from an extrusion process, our aluminium profiles make the most of this homogeneous material to provide perfect stiffness both in torsion and bending. All areas in contact with other metals or carbon parts are duly isolated against galvanic reactions.
Machining blocks of aluminium 6061 guarantees the maximum accuracy and preserves the mechanical properties of this higher grade of aluminium. All parts are fully anodized and stainless steel inserts are fitted with isolating gel when fastening is required.
Sizes
45 > 95 KITE FOIL
55 > 75 SURF / SUP FOIL
65 > 75 WING FOIL
75 > 85 WIND FOIL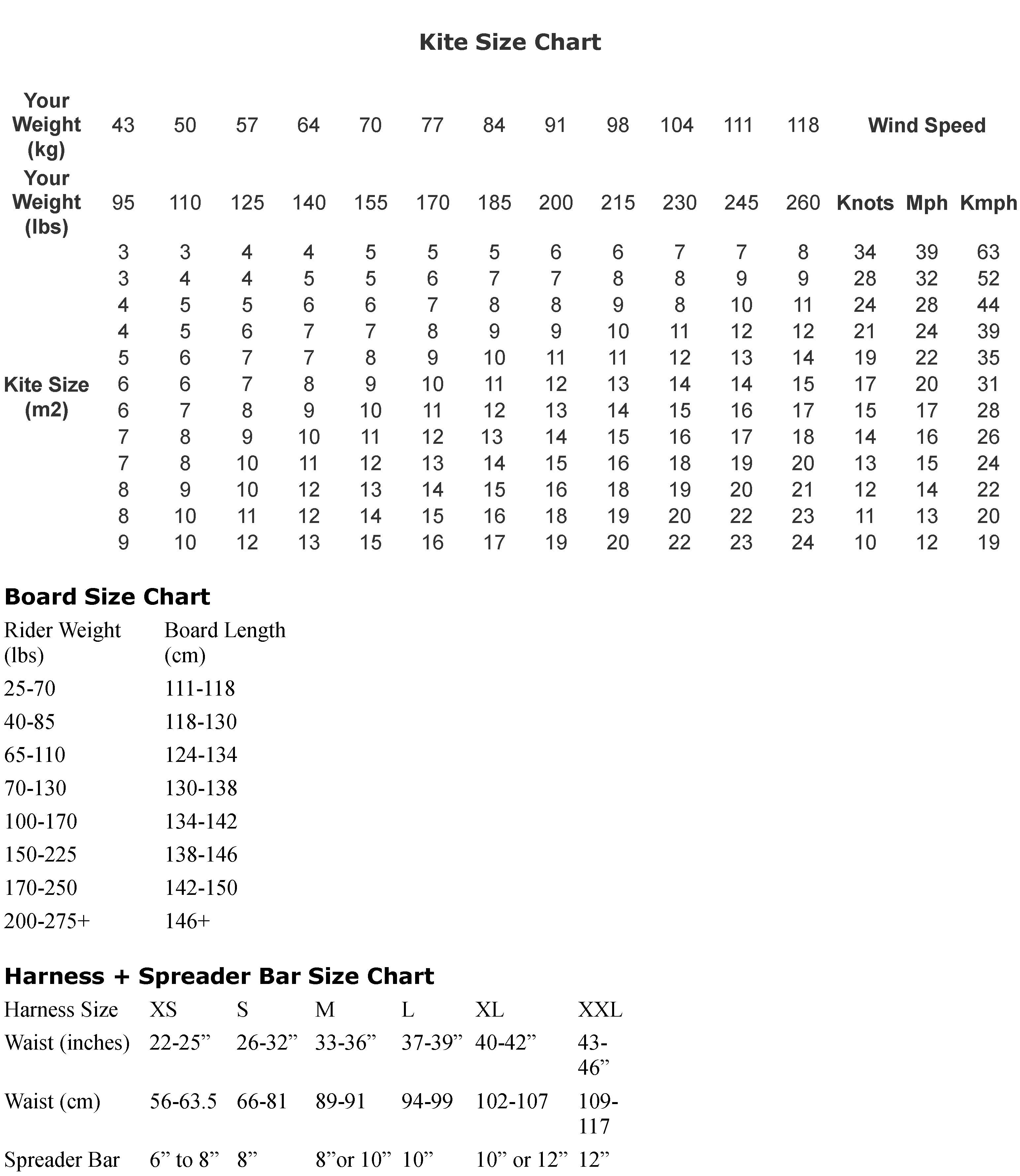 Orders are usually processed and shipped the same day the order is placed. We do our best to get items out as quickly as possible, and are centrally located in Texas so most items will be 2-day shipping even with ground service. Domestic orders to the continental USA are shipped via UPS unless it is a small item. Small items are shipped via USPS. Most International orders are shipped via DHL express. Tracking numbers are available via this site in your account order page. if you want expedited shipping just choose it from the menu or call us at 281-508-6485 for any shipping problems or concerns.