F-One Swing V.2 **Wing Comes with Free Adjustable Harness Line** The original feeling of the SWING has been greatly improved. Learn wingfoiling faster with the SWING V2. This brand new...
F-One Swing V.2

**Wing Comes with Free Adjustable Harness Line**
The original feeling of the SWING has been greatly improved. Learn wingfoiling faster with the SWING V2. This brand new wing offers more lightness and comfort while being very accessible as well as performing for all riders!
The SWING has been known for its incredible lightness. The V2 comes back with an even lighter feel.
Perfectly balanced
Easy planing and upwind performances
Maximum comfort and accessibility
Offering pure enjoyment is at the heart of this new SWING's design. It is not a matter of pure performances nor the jumps' height. It has been designed to offer the lightest feeling possible and generating efficient power to allow foiling in all conditions with maximum stability and ease of use.
The power's distribution has been improved and is perfectly balanced in order to save arms fatigue.
The instant power generated by the wing as well as its neutral balance, makes it a fantastic wing for all riders no matter their level and ways to practice. It has been designed to offer a flex which greatly improves the comfort. The SWING V2 is a fantastic light wind wave riding wing.
Its new design benefits from the STRIKE's innovations. Its stability and durability have been improved thanks to its vertical panel orientation along the trailing edge inspired by the STRIKE. F-One has used their well-known light weight and high quality materials as well as our exclusive design to get a super sleek canopy. F-One has made the choice not to add the unnecessary accessories to keep the weight as low as possible.
The SWING V2 has 2 comfortable handles located in the crucial spots to allow the rider to have the perfect balance and there again to lower the overall weight of the wing. They have been optimized to offer ease of use in transitions and the best tuning. Their excellent feel encourage longer sessions.
Its remarkable low weight will make you forget about it when in free fly mode and when riding swell. The SWING V2 has improved all of its original features: simplicity, comfort and stability. Riding in the low end will have never been so enjoyable and is exceptionally intuitive.
The SWING V2 is available is 2.4, 2.8, 3.5, 4.2 and 5 m to suit all needs.  Specifically designed for kids and lightweight riders, the 2.4 is the ideal wing to learn and enjoy the sport!
Available in pack, we have created the most accessible set up on the market. Along with our ROCKET AIR and GRAVITY FCT enjoy your first flights in the best conditions.
Each wing surface covers a 15 knots wind range. It is unique and allows the riders to ride in a 30 knots wind range with only 2 wings.
Sizes (m2)
2.4*
2.8
3.5
4.2
5.0
5.5*
Wind range

 

(knts)
25+
25 > 42
20 > 35
15 > 30
10 < 25
10< 20
Recommended inflating pressure (PSI)
10
10
8
7
9
9
Comes with 3 different colors:
-PAPAYA/ MANGO
-SLATE/MANGO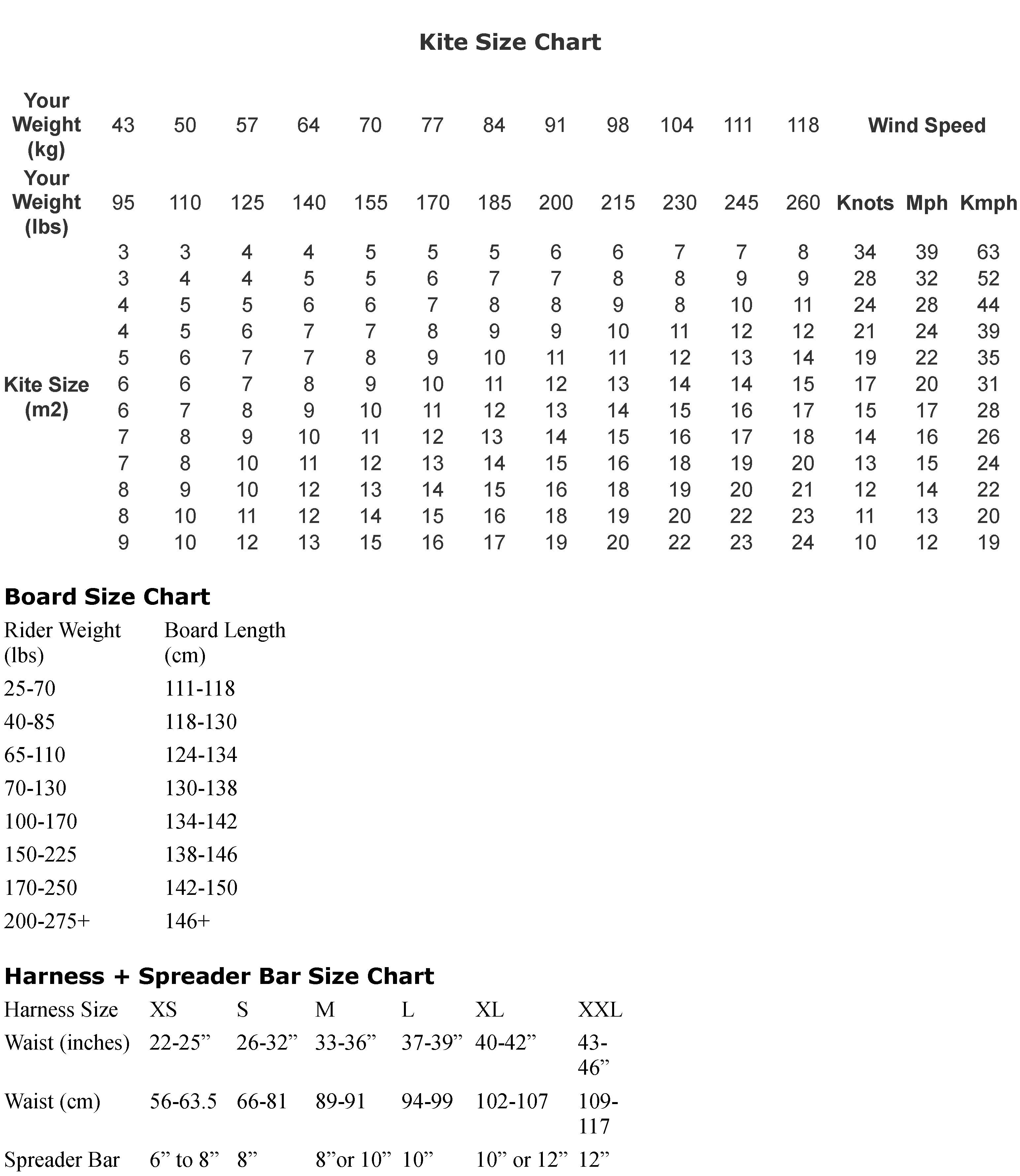 Orders are usually processed and shipped the same day the order is placed. We do our best to get items out as quickly as possible, and are centrally located in Texas so most items will be 2-day shipping even with ground service. Domestic orders to the continental USA are shipped via UPS unless it is a small item. Small items are shipped via USPS. Most International orders are shipped via DHL express. Tracking numbers are available via this site in your account order page. if you want expedited shipping just choose it from the menu or call us at 281-508-6485 for any shipping problems or concerns.