FULLSUIT / FRONT-ZIP
What about it
Step up your game with a Marshall front-zip wetsuit. Hand-sketched by our design team and tested on multiple fitting models to get the perfect fit. Fox Fleece lining on the chest and back panels. Check. 4-way stretch Hex-tech kneepads and a shin protection layer. Double-check. To keep you warm, and to keep cold water out, all seams are Glued Blind Stitched and critically taped on the inside.
Features
Waterproof stretch taping (50%): critical areas
GBS (Glued Blind Stitch)
YKK Front-zip
Aquabarrier
Glideskin neck construction
Hex-tech kneepads
Shin protection
Velcro ankle closure straps (included)
Non slip cuffs
Key pocket 2.0: keyloop with mini buckle
Aquaflush
Materials
M-Flex (100%)
Fox fleece in chest, back and lower body
INNER LINING
Fox Fleece
Big loops in the fabric create a high pile lining that holds air for extra insulation. It holds less water enhancing the fast-drying abilities of the fabric. With its superior stretch performance in all directions it's super suitable for every panel in all of our suit.
Xtr lining
This thermal lining on the High End wetsuits is added to help retain heat and comfort next to the skin.
TAPING & STITCHING
Waterproof stretch taping critical areas


Glued blind stitched
Stitching method whereby the panels are first glued together and then only stitched halfway through the fabric instead of fully perforating it, which makes the seams waterproof.


KEY FEATURES
Front-zip
With a horizontal zipper on the chest, wetsuits with a Double Front-zip open from the top. This construction allows for an easier entry. Front-zip suits have more stretch in the back panel which gives you a lot more freedom of movement.
Aquabarrier
Aquabarrier is a silicone printing on the collarbone region of your wetsuit. This forms a barrier between the overlapping front-zip panels preventing water from entering.
Aquaflush
Wipe out or simply needed to take a leak? The perforated neoprene patches on the lower leg, that we like to call Aquaflush, will ensure that all liquids exit the suit easily.
Shin protection
Taking a rail to the shins isn't fun, but having EVA padding in our Shin Protection lowers the impact of your board by a ton.
Key pocket 2.0: keyloop with mini-buckle
An external neoprene key pocket conveniently positioned on the lower leg of the suit. The standard key loop is now equipped with a mini-buckle to release your key with ease while making sure your key is safe inside.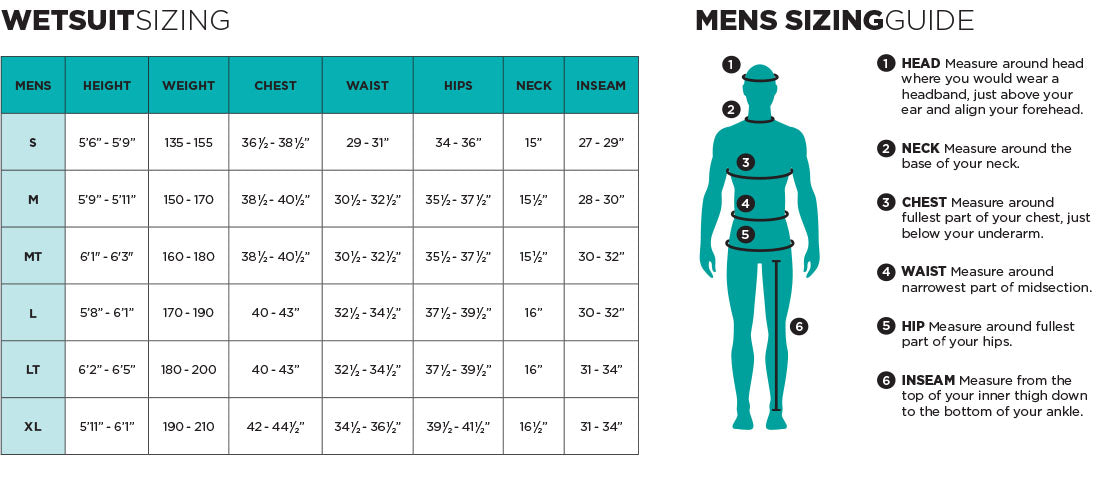 Orders are usually processed and shipped the same day the order is placed. We do our best to get items out as quickly as possible, and are centrally located in Texas so most items will be 2-day shipping even with ground service. Domestic orders to the continental USA are shipped via UPS unless it is a small item. Small items are shipped via USPS. Most International orders are shipped via DHL express. Tracking numbers are available via this site in your account order page. if you want expedited shipping just choose it from the menu or call us at 281-508-6485 for any shipping problems or concerns.