PROBLEM SOLVED: Conventional kiteboarding harnesses have a major flaw in how they function, and the Armor harness solves it exceptionally well. Riders are often forced to rotate their harnesses from side to side to get pull from the proper angle when carving upwind, riding toeside or catching waves. That range of motion requires a looseness in the harness that also allows vertical and torsional movement, resulting in rider discomfort, constricted breathing, pull from the wrong angle and a variety of other issues.
With the Armor's hard-shell Lumbar Lock technology, the harness does not rotate or slide; it locks in place and stays exactly where it should. This means lateral motion must come from the spreader bar. The carbon slider bar is a spreader bar and rope that connects directly with the rider's chicken loop. This setup is totally unique and provides a smooth and full range of motion, allowing the harness's lumbar lock technology to work its magic while rider changes angles of attack, carves upwind, rides toeside and slashes waves.
Features
Lighter than standard fixed hook spreader bar
Ergonomic fit
Replaceable rope
Speed-Lock compatible
Rope system provides optimal angle of attack
Allows smooth and full range of motion
Keeps harness locked in place where it should be
Easy interchange to fixed hook option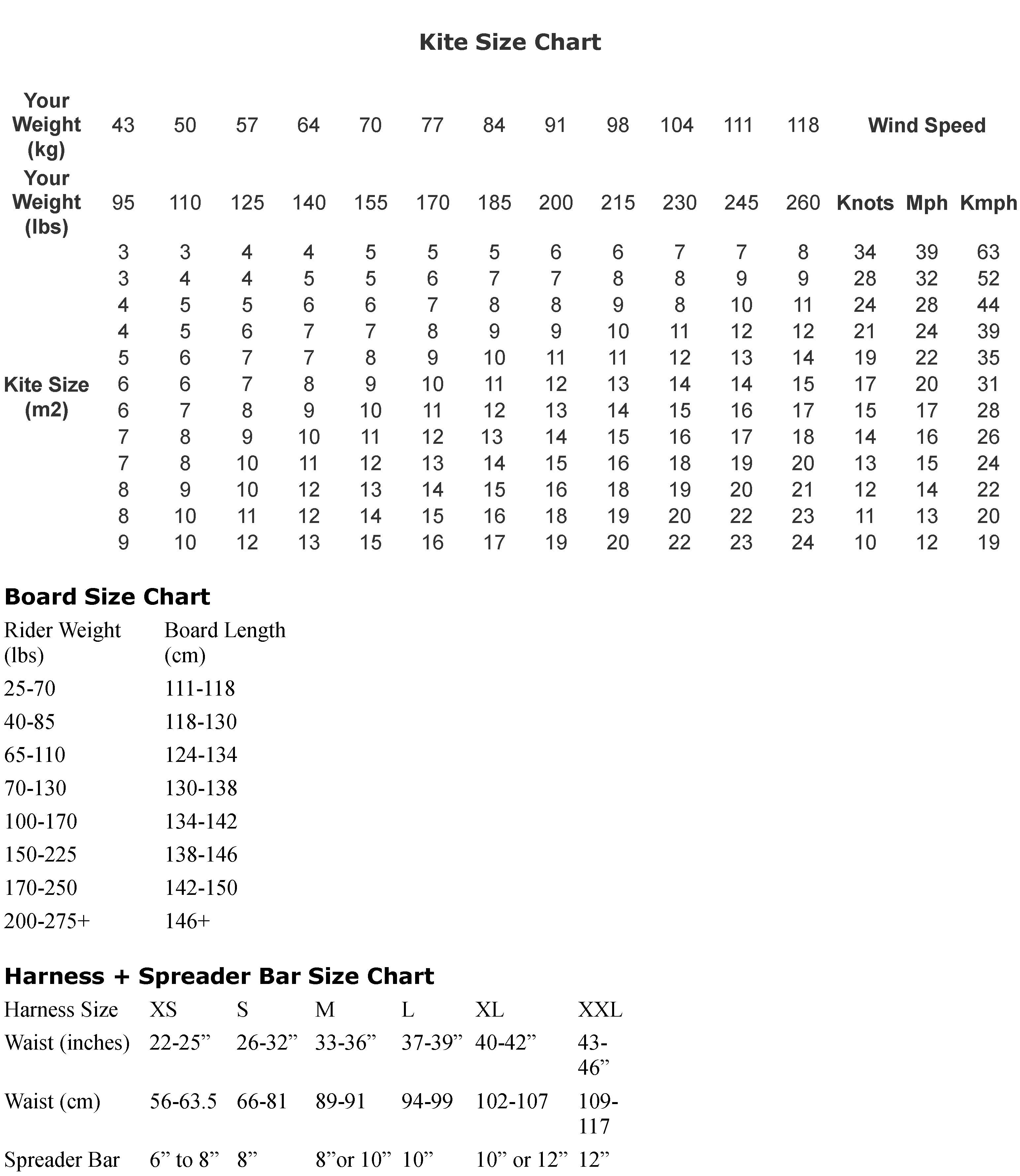 Orders are usually processed and shipped the same day the order is placed. We do our best to get items out as quickly as possible, and are centrally located in Texas so most items will be 2-day shipping even with ground service. Domestic orders to the continental USA are shipped via UPS unless it is a small item. Small items are shipped via USPS. Most International orders are shipped via DHL express. Tracking numbers are available via this site in your account order page. if you want expedited shipping just choose it from the menu or call us at 281-508-6485 for any shipping problems or concerns.