Carve / Performance / Surf
Package Includes:
Impact XR V1 board

FCSII Reactor Tri-Fin set up
Our new Impact kite surfboard is a full-power, pedal-to-the-metal board, built to shred a clean wall of swell to pieces. Thanks to its narrower pulled-in outline and knife squash tail, the Impact is right at home when the waves get big and powerful. Thanks to the Impact's fast planing hull the board rockets upwind on rail getting you back to the top of the peak faster. Then take one step back with your back foot and the board is ready to dissect. The Impact has tons of hold and drive off the bottom, which helps set up and allows for radical hard craving turns off the top. If you're looking for a high-confidence board for charging when the waves get juicy, look no further than the Impact!
Original designs of the 2023 surfboard line were created by Al Emery in close collaboration with World-renowned wave rider, Ben Wilson. Al Emery's passion for surfboard design and shaping evolved from a childhood filled with surfing the surrounding breaks in his backyard of Northern NSW, Australia. Emery Surfboards has now become a global Surfboard brand with boards being ridden all over the globe by world-class surfers, everyday surfers, and all-around rad humans just wanting to have fun.
WHY WE MADE IT
The Impact XR has been designed to excel in true surf conditions. From your home break, to Cloud Break the Impact is a freak of nature.
WHY YOU'LL LOVE IT
XR Construction—the best blend of durability and weight, providing a true surfboard feel
The best board we make for true surf style riding
Modern Squash tail provides pivot-like turning response
FEATURES:
NEW MODERN SQUASH TAIL

NEW THRUSTER FIN CONFIGURATION

XR CONSTRUCTION

UNI-DIRECTIONAL CARBON STRINGER

3K CARBON RAIL SAVERS

FCS II REACTOR FINS
SPECS: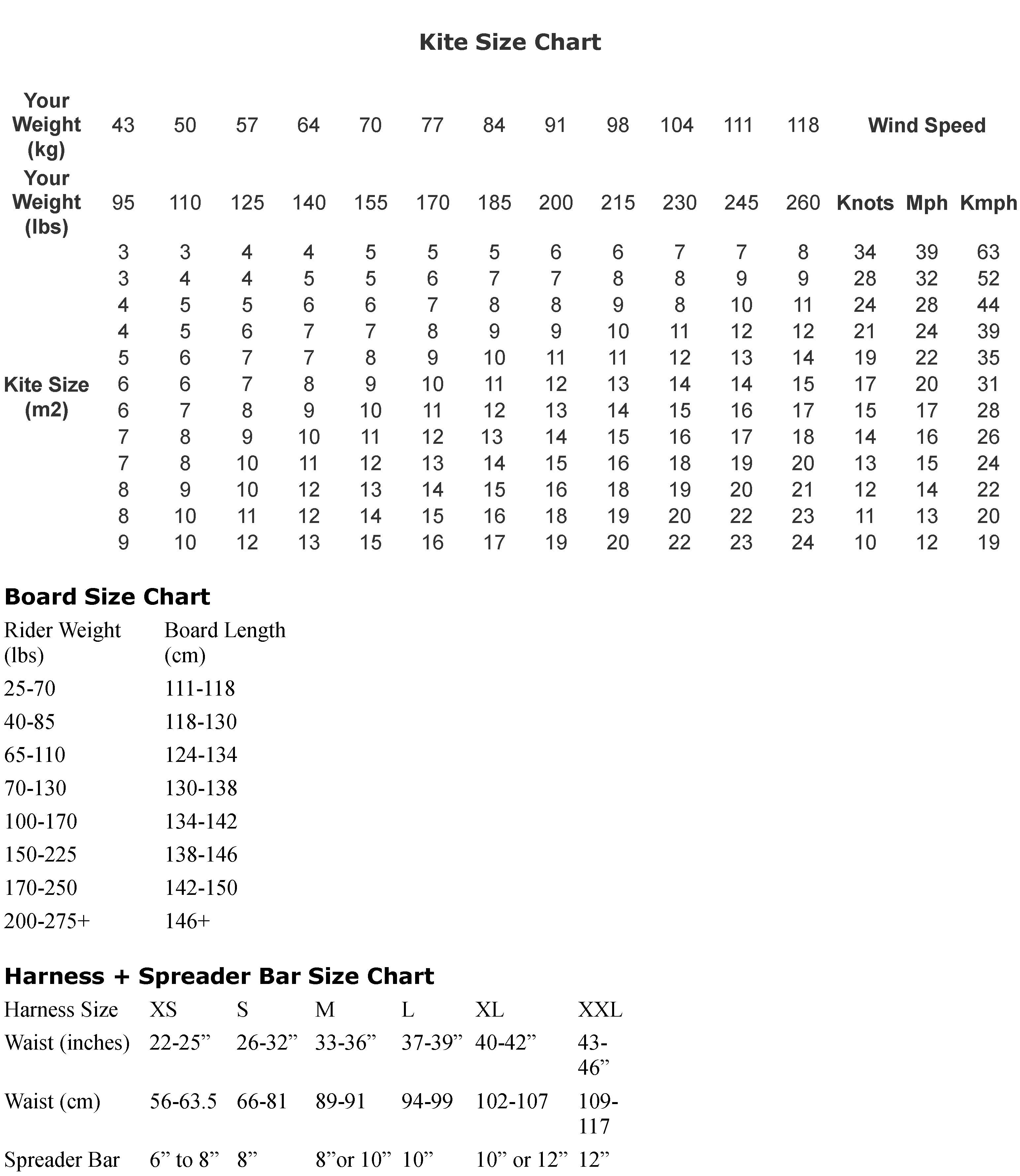 Orders are usually processed and shipped the same day the order is placed. We do our best to get items out as quickly as possible, and are centrally located in Texas so most items will be 2-day shipping even with ground service. Domestic orders to the continental USA are shipped via UPS unless it is a small item. Small items are shipped via USPS. Most International orders are shipped via DHL express. Tracking numbers are available via this site in your account order page. if you want expedited shipping just choose it from the menu or call us at 281-508-6485 for any shipping problems or concerns.