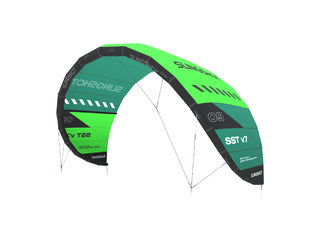 SST V7 The SST V7 continues to push the limits of a kitesurfing kite. We have implemented an all new Dacron that is lighter and provides even more performance. This...
SST V7
The SST V7 continues to push the limits of a kitesurfing kite. We have implemented an all new Dacron that is lighter and provides even more performance. This new material coupled with our thinnest and lightest struts ever have made the SST V7 one of the lightest 3 strut kites ever produced. Industry Icon and Pioneer Ben Wilson, continues to task our development team to push the limits of speed and drift. Building on the SST V6 platform that Ben fell in love with our design team rose to the occasion and delivered further refined V7 that offers lightning-fast response and precision turning.

Package Includes
SST V7 Kite, Kite Bag, QSG, Bladder Patch Kit

Why we made it
We built the SST V7 to deliver next-level speed, drift, and response while also providing the rider with great upwind reach and quick water-relaunch confidence.

Why you will love it
+ The SST V7 delivers hero level drift, speed, and response to maximize your fun on a surfboard, foil, or a twin-tip.   
+ Faster, lighter, and more technically advanced than its predecessor; The SST V7 is the next evolution of a kitesurfing kite.  
+ Ridden and endorsed by industry icon and kitesurfing pioneer Ben Wilson  
+ Key Improvements include faster turning as well as increased upwind performance and water-relaunch

Product Details 
NEW Reduced Weight Dacron:
At Slingshot we are constantly testing and researching new materials. We have implemented a new Dacron in our Leading Edge and Struts that is lighter and more rigid than our past Dacron frames.

Rapid Responsive Wingtip:
The additional curve of the SST V7's wingtip combined with our IRS bridle technology provides added speed, and responsive handling and has completely revolutionized its upwind performance and water relaunch.

Micro Struts:
The SST V7 uses our thinnest and lightest struts ever. These smaller diameter struts provide plenty of overall structure to the kite while still keeping down weight and drag to enable next-level drift and response.

Streamlined Pulley-less Bridle System:
By eliminating pulleys, riders will feel a more instant and direct input kite input. We use ultra-thin and static bridle lines. Riders will feel less drag through the air due to this streamlined bridle system.

One Pump Speed System:
The patented Slingshot invention has gotten an upgrade. We have increased our One Pump tube diameters for cleaner airflow for easier inflation and repositioned the tubes to be more streamlined and durable.

Compact C Canopy:
Provides the ideal balance between friendly and responsive handling with stability and smooth, sheet-and-go power delivery. A versatile shape that excels in all conditions.

4x4 Canopy Tech:
The SST V7 is built with Teijin 4x4 reinforced ripstop nylon. This creates the strongest, stiffest, and most durable canopy on the market. Your kite will last longer and feel more stable in the air, especially in gusty wind

Multiple Attachment Points:
Different attachment points integrated into the kite allow you to fine-tune handling, power, and performance based on your riding style and the conditions of a particular session.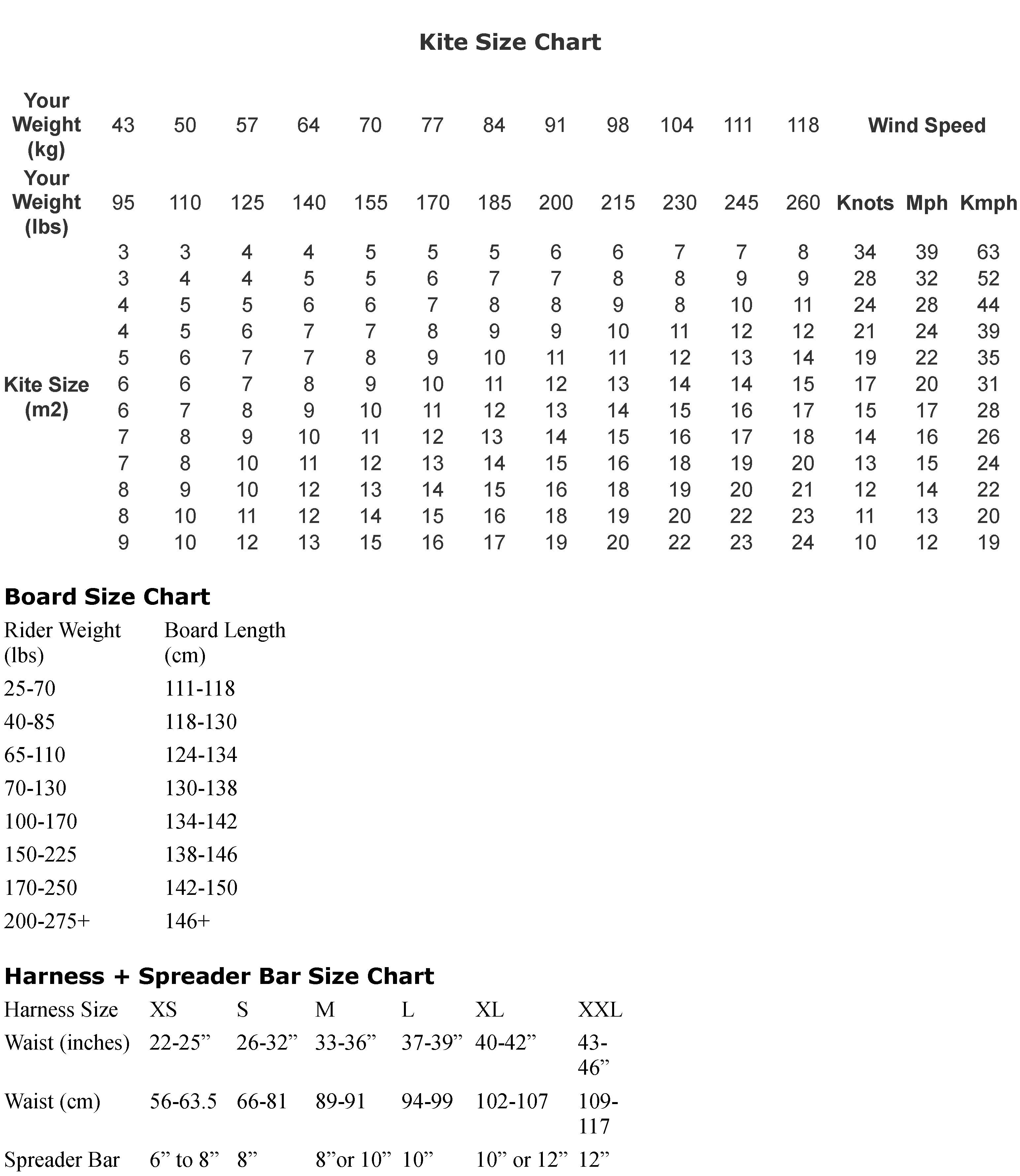 Orders are usually processed and shipped the same day the order is placed. We do our best to get items out as quickly as possible, and are centrally located in Texas so most items will be 2-day shipping even with ground service. Domestic orders to the continental USA are shipped via UPS unless it is a small item. Small items are shipped via USPS. Most International orders are shipped via DHL express. Tracking numbers are available via this site in your account order page. if you want expedited shipping just choose it from the menu or call us at 281-508-6485 for any shipping problems or concerns.