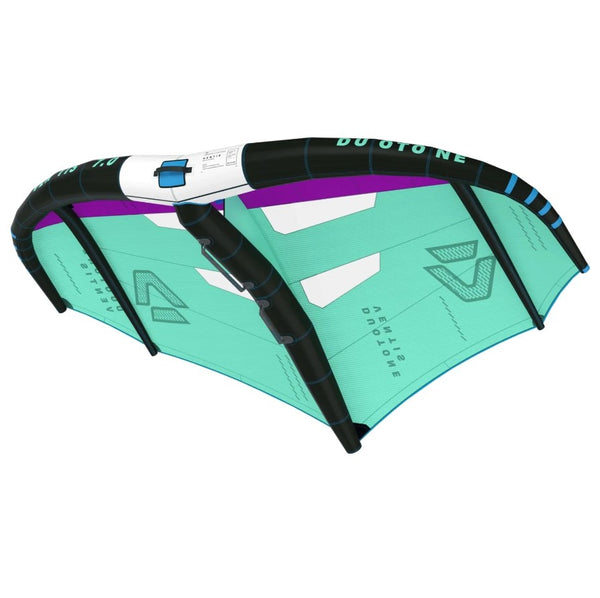 2024 Duotone Ventis Wing LIGHTWIND / FREERIDE Sizes: 7m / 8m Description: The Ventis is our latest range extension for light wind wing foiling! With maximum lift and power packed...
2024 Duotone Ventis Wing
LIGHTWIND / FREERIDE
Sizes: 7m / 8m
Description:
The Ventis is our latest range extension for light wind wing foiling! With maximum lift and power packed into a sleek, reduced wing tip design, you'll be flying while others are left grounded. Light wind Wing Foiling had previously required advanced pumping techniques, but the Ventis transforms marginal conditions with active lift that pulls you up and on Foil without the need for excessive pumping. The two side struts retain the rigid frame and wings profile to allow for a reduction of the wing tips, meaning you are now less prone to catch or drag the wing tip when starting or pumping to get on foil. Sizes of 7m and 8m become manageable with this effective tip reduction even for smaller or less experienced riders. The side struts not only enhance handling, they also allow to keep the profile of the canopy all the way towards the tips. This increases lift and power through the entire surface of the wing while still maintaining good canopy tension, flying stability and depower.
Efficiency and performance are at the forefront of the Ventis design, which is why we've incorporated our lightweight 50g ripstop canopy material with focus on thread orientation in each panel, keeping the large canopy area of the wing as light as possible while delivering direct response and performance. The longer carbon front handle on the Ventis enables one-handed riding and adds benefits for handling and mastering maneuvers. The strut profile of the Ventis enhances the ergonomics of the handles, resulting in a more comfortable angle for your hands to be positioned. This allows you to maintain a straighter back arm position, enabling you to enjoy longer, more comfortable sessions on the water. Get out there and challenge the impossible.
Features:
ACTIVE LIFT
THE CANOPY KEEPS THE PROFILE THROUGHOUT THE ENTIRE WING AND PROVIDES AN ACTIVE LIFT AND MAXIMUM POWER IN LIGHT WINDS.
STABLE DRAFT POSITION
THE TWO SIDE STRUTS RETAIN THE RIGID FRAME AND ENHANCE HANDLING BY A STABLE DRAFT POSITION AND SMOOTH GUST RESPONSE.
EFFECTIVE TIP REDUCTION
THE VENTIS COMES IN A NEW THREE-STRUT DESIGN, WHICH ALLOWS AN EFFECTIVE TIP REDUCTION FOR EASY STARTS AND MINIMIZED TIP DRAG.
ERGONOMIC HANDLING
THE CENTER STRUT PROFILE FACILITATES A MORE RELAXED ARM POSITIONING AND RESULTS IN A COMFORTABLE AND ERGONOMIC HANDLING.
EFFORTLESSNESS
LIGHT, NEUTRAL AND EFFORTLESS. THANKS TO ITS EFFICIENT CONSTRUCTION AND LIGHTWEIGHT CANOPY THE VENTIS PERFORMS INCREDIBLY WELL IN MARGINAL CONDITIONS.
Tech Features:
POWER PROFILE STRUTS VENTIS
This new 3 strut design provides the ultimate in lift and power in light wind conditions
CARBON FRONT HANDLE VENTIS
Extended carbon front handle for effortless handling when riding one-handed
ERGONOMIC STRUT PROFILE VENTIS
The ergonomics of the handles, resulting in a more comfortable angle for your hands
REDUCED TIP DESIGN VENTIS
Reduced tip design to minimize catching or dragging a wing tip. Thus, the Ventis 7.0 has the same virtual wingspan compared to the Slick 6.0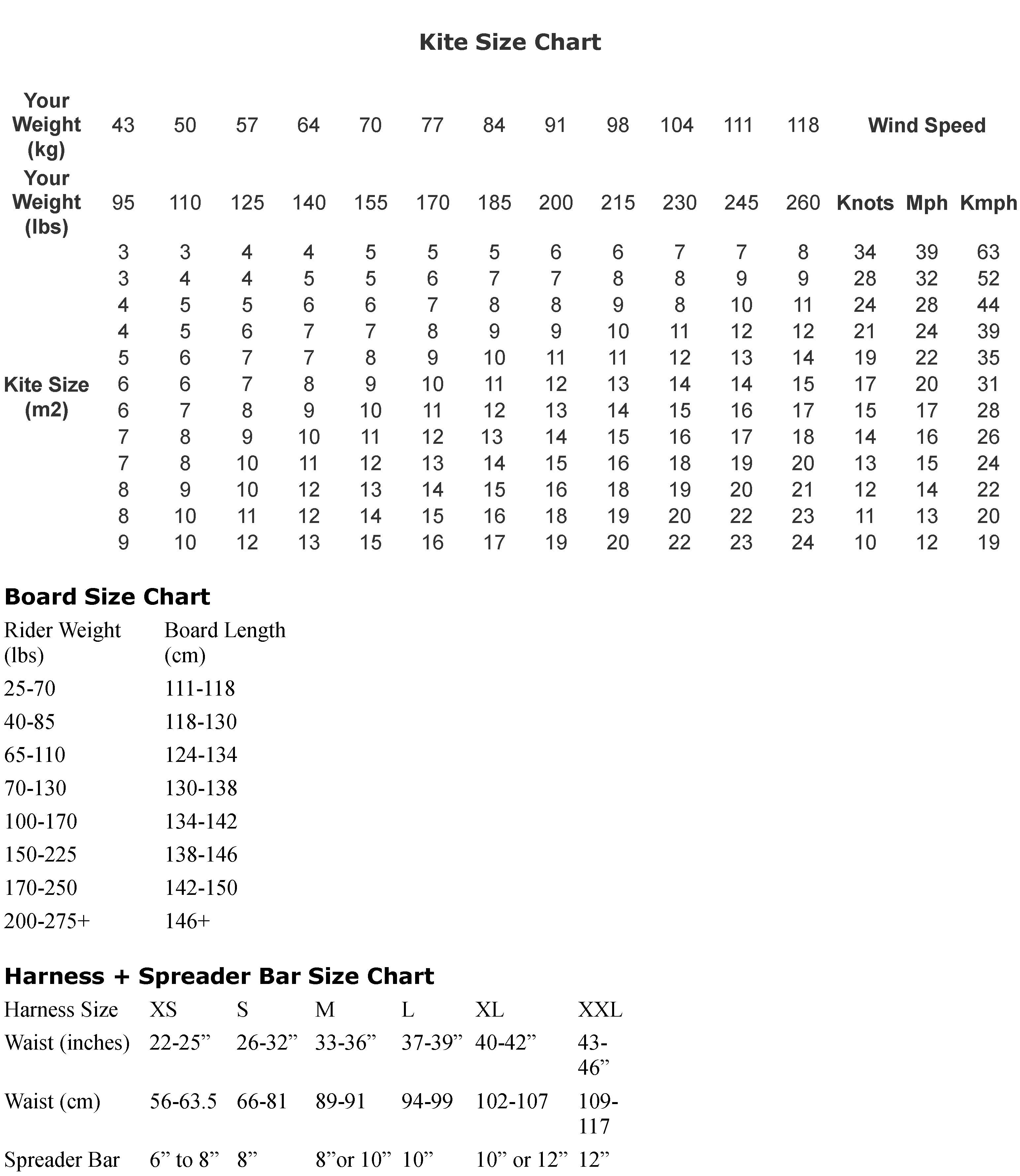 Orders are usually processed and shipped the same day the order is placed. We do our best to get items out as quickly as possible, and are centrally located in Texas so most items will be 2-day shipping even with ground service. Domestic orders to the continental USA are shipped via UPS unless it is a small item. Small items are shipped via USPS. Most International orders are shipped via DHL express. Tracking numbers are available via this site in your account order page. if you want expedited shipping just choose it from the menu or call us at 281-508-6485 for any shipping problems or concerns.