DESCRIPTION
From Mystic
Always improving, always streamlining – that's how our best products are crafted, and our latest upgrades to the Stealth are no exception. As our most lightweight harness to date, the Stealth weighs in at just 900g (or 1,98lb) which is 37% lighter than the previous model. All this is due to the Stealth's shape and padding, which is now built in 3D, giving us a minimal yet smooth grip all around. Freedom of movement is optimized by removing height from the sides, which also reduces the pressure points when riding. The Battlebelt is now thinner and half the thickness of what it used to be, saving on weight and minimizing friction. To round it off, the Stealth features our new Flexcover storage system with an integrated safety knife pocket.
Features:
Bionic Core Frame

The Bionic Core Frame is stiff in the horizontal direction, but is still able to twist and follow your body. The carbon composite enhances the stiffness for the most extreme conditions.

Non-water absorbing Flexagon Drytech

The Flexagon Drytech sticks to your waist like superglue and keeps the harness in place during your entire session. It's non-water absorbing, which gives it an extra light feel.

Flexcovers with locking mechanism

Once you've adjusted your webbing, get the straps out of your way with the new Flexcovers. These Flexcovers have got a locking mechanism to make sure the webbing stays tucked away.

Integrated safety knife side pocket

The flexcover is designed to store your excessive webbing, which would otherwise flap about during your session. Behind the cover there is a hidden knife pocket to get you out of any gnarly situation.

Adaptive leash eye 2.0 included

Safety first! With the adaptive leash eye you can attach your safety leash to the front webbing of your harness, which is the safest position since it is always within reach when things go south.

Ultra light weight (900 grams)
Fly mold 2.0
Package Includes:
Spreader Bar and Safety Knife sold separately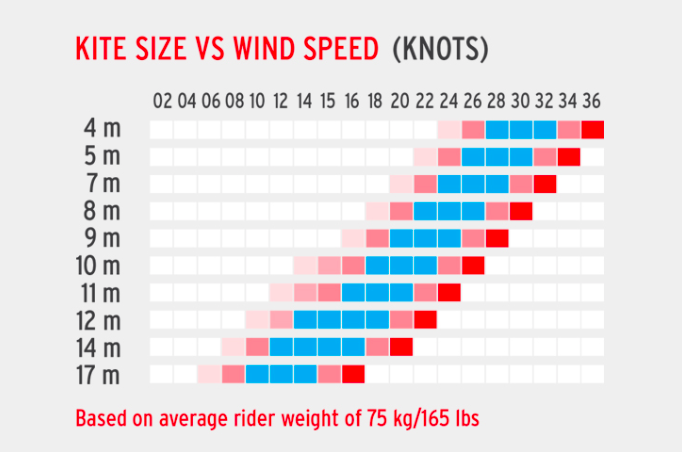 Orders are usually processed and shipped the same day the order is placed. We do our best to get items out as quickly as possible, and are centrally located in Texas so most items will be 2-day shipping even with ground service. Domestic orders to the continental USA are shipped via UPS unless it is a small item. Small items are shipped via USPS. Most International orders are shipped via DHL express. Tracking numbers are available via this site in your account order page. if you want expedited shipping just choose it from the menu or call us at 281-508-6485 for any shipping problems or concerns.