Lift Foil's High Aspect 200 Front Wing Only
Houston Kiteboarding Thoughts:
The 200 high aspect has been on of our shop favorites for prone surfing and wing foiling in the surf for larger guys.  The heavier you are the faster your water speed on any given wing...this is good for stability but a speed increase also adds drag and much effort to get up on foil.  This being said, it is important to find the sweet spot for speed when surfing and pumping in the waves.  The 200 high aspect works best for guys under 200lbs in smaller surf and is great for riders looking to pump and maximum efficiency.  The 120, 170, 200 high aspect can be split up by rider weight.  If you're under 150lbs the 120 is the most efficient pumping and surfing wing, if you're between 150-175lbs the 170 high aspect is best.  Over 175lbs go with the 200 high aspect or the 250 high aspect if you're 200lbs+.  There is some wiggle room on these numbers and everything is dependent on skill.  If you down size outside the weight range what you will feel is more speed (for bigger waves) and more dynamic stability.  Same if you go bigger than you need, it will be slower (smaller waves) and less stable.  You can always call us for advice on these...we know them all and have everything in stock.  The Lift High Aspect are our FAVORITE high performance wings on the market...you cannot go wrong with Lift.  


What Lift Has to say:
DETAILS:
If you are looking for the best efficiency of any wing on the market with that signature Lift speed and maneuverability, look no further. Our High Aspect lineup has made its mark on foil riders of all kinds – surf, sail, wake, and eFoil. Lift's High Aspect Series front wings are ultra-tuned for performance, so we encourage entry-level riders to start with the Surf Series front wing lineup.
The 200 High Aspect Front Wing offers an ideal middle ground for float without too much drag, so you can keep up your speed and connect on every wave available. This wing does it all.
For our eFoils, this wing will give you serious ride time. Just try to run down a full battery on these, we dare you.
The 200 High Aspect Front Wing comes with our premium wing bag, for protection and easy transport. Back wings sold separately.
SPECS:
Aspect Ratio: 6.8
Surface Area: 200 in2 / 1290 cm2
Wingspan: 37"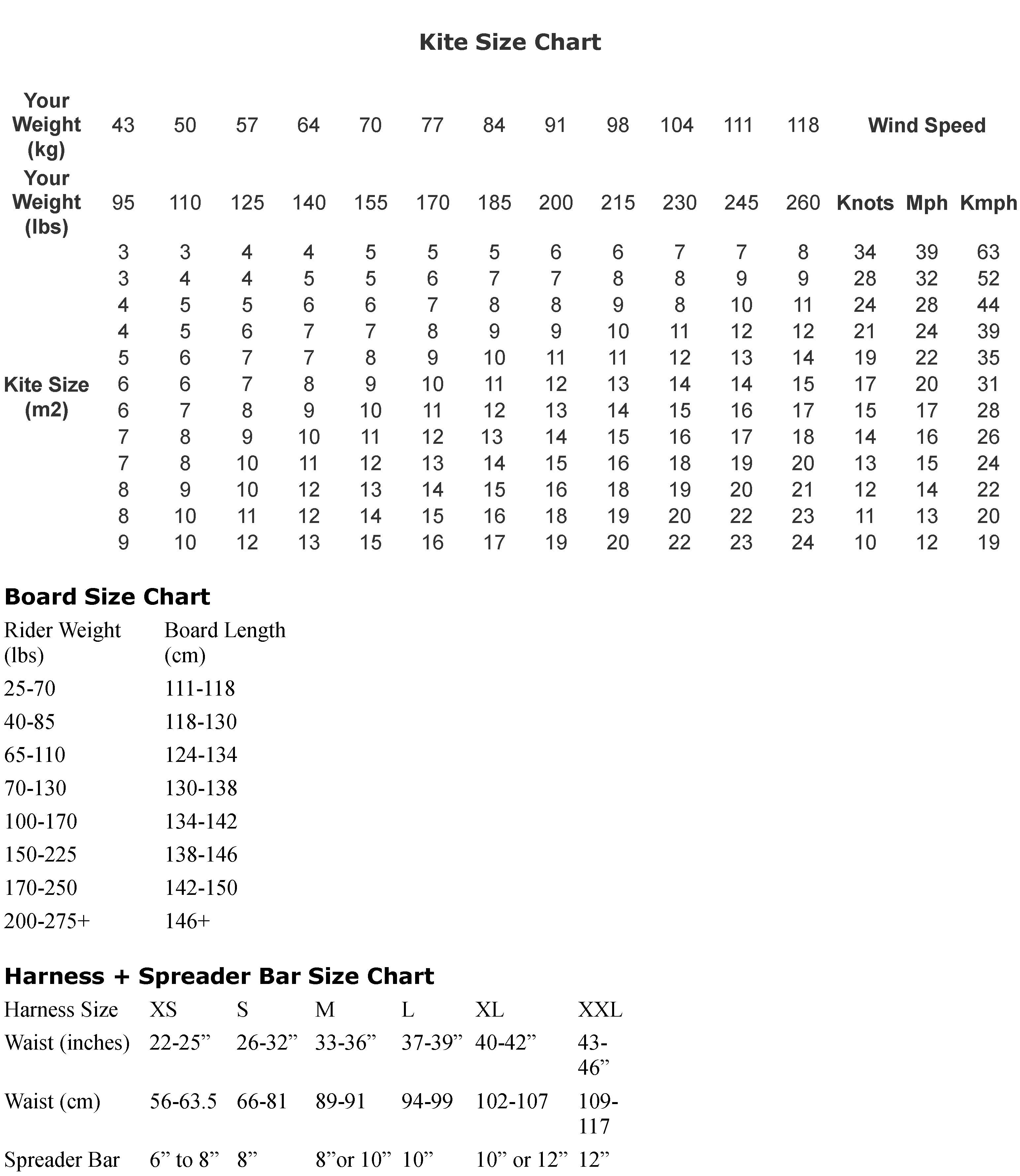 Orders are usually processed and shipped the same day the order is placed. We do our best to get items out as quickly as possible, and are centrally located in Texas so most items will be 2-day shipping even with ground service. Domestic orders to the continental USA are shipped via UPS unless it is a small item. Small items are shipped via USPS. Most International orders are shipped via DHL express. Tracking numbers are available via this site in your account order page. if you want expedited shipping just choose it from the menu or call us at 281-508-6485 for any shipping problems or concerns.