Lift Foil's Surf 48 V2 Back Wing
DETAILS:
Lift's Surf Series back wings are designed to make foiling easy and accessible for anyone– the perfect blend of stability and efficiency. Extended fuselage lengths and larger surface areas make these easy to ride and pairable with any front wing.
Our Surf Series back wings are best used for: Novice foilers in any realm–surfing, wake, winging, or kiting. We call them our "bread and butter" back wings for the eFoil.
The 48 Surf V2 Back Wing is our largest and most stable back wing. This wing provides great pitch stability, which makes for a smooth riding experience. Great for all foiling disciplines!
The 48 Surf V2 Back Wing pairs well with the 200 Surf V2 and larger front wings.
SPECS:
Surface Area: 48 in2 / 310 cm2
Fuselage Length: 12.3"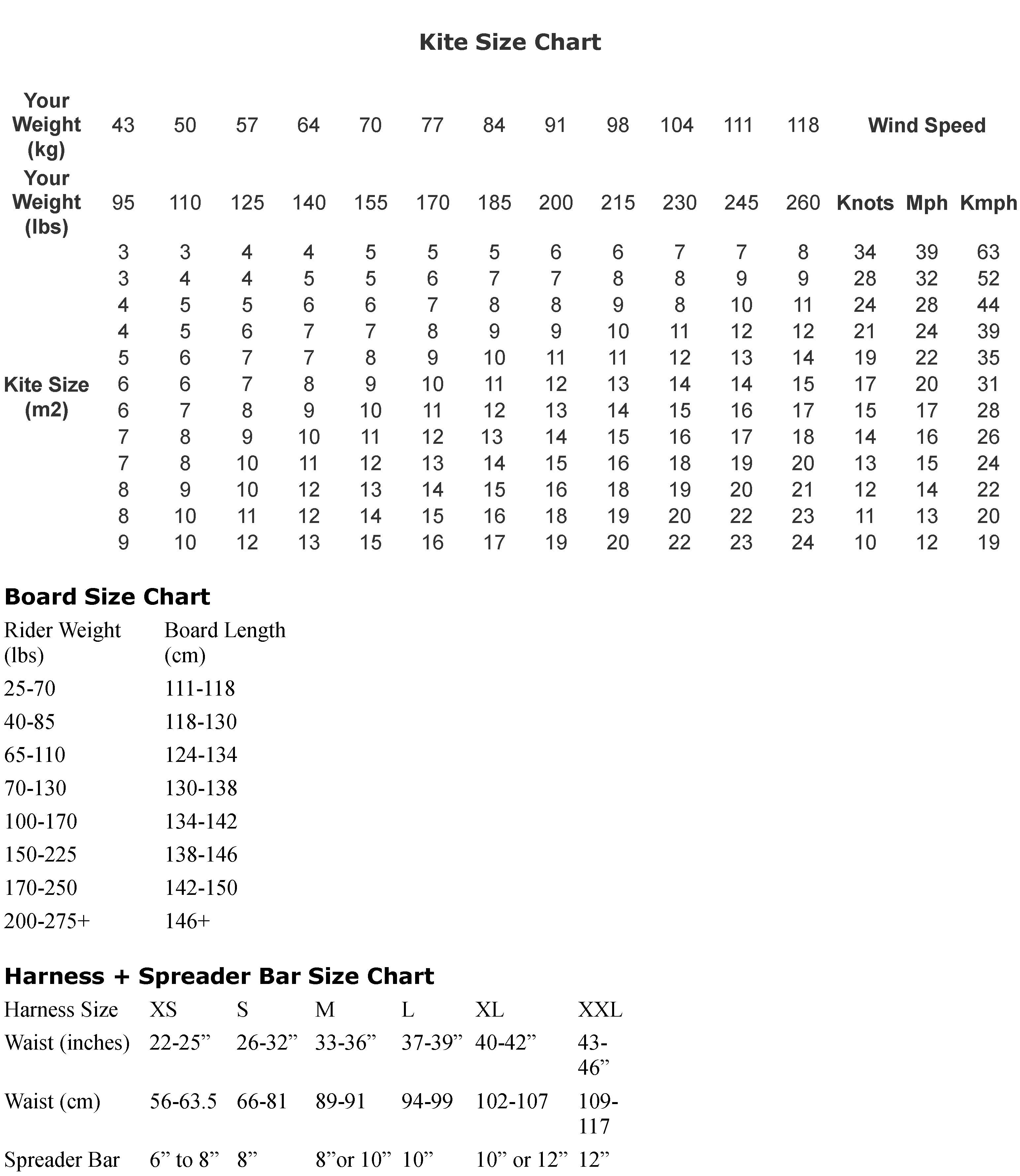 Orders are usually processed and shipped the same day the order is placed. We do our best to get items out as quickly as possible, and are centrally located in Texas so most items will be 2-day shipping even with ground service. Domestic orders to the continental USA are shipped via UPS unless it is a small item. Small items are shipped via USPS. Most International orders are shipped via DHL express. Tracking numbers are available via this site in your account order page. if you want expedited shipping just choose it from the menu or call us at 281-508-6485 for any shipping problems or concerns.