WIP Water Protection Neo Beanie w/ Fixed Ear Strap
What HKC has to Say: 
 With the stylish pom-pom. This Beanie may look and is definitely a warm beanie that fits well under helmets. With Pom-pom cut off of course.  
Features:

INTEGRATED CHIN-STRAP
INSULATING SMART COOL LOOKING BEANIES
Description:
THESE COLOURFUL NEOPRENE BEANIES KEEP YOUR HEAD WARM EVEN WET. THEY HAVE A CHIN STRAP THAT CAN BE USED OR NOT TO KEEP YOUR EARS WARM IN BAD WEATHER, AND ESPECIALLY AVOID LOSING IT.
THEY ARE TOPPED WITH A POMPOM TO REMIND YOU OF OUR SWISS ROOTS !
About:
> NEOPRENE 2MM
> 90% NEOPRENE / 10% NYLON
About the Brand:
Forward WIP, switzerland-based company born in 2015 and specialized in innovative protective gear designed for riders/sailors going fast on water. WIP is the clear winning choice of the America's Cup team, Olympic and World Champions around the World such as Glenn Ashby, Billy Besson, Loick Peyron…
We are pro sailors, engineers, designers, supply specialists… and we are all dedicated to watersports, training and racing whenever possible to constantly test new ideas. Innovation is our DNA, we want to provide the best personal gear out there for flying catamarans, fast dinghies, board-foiling riders protecting them and helping them to reach their next level…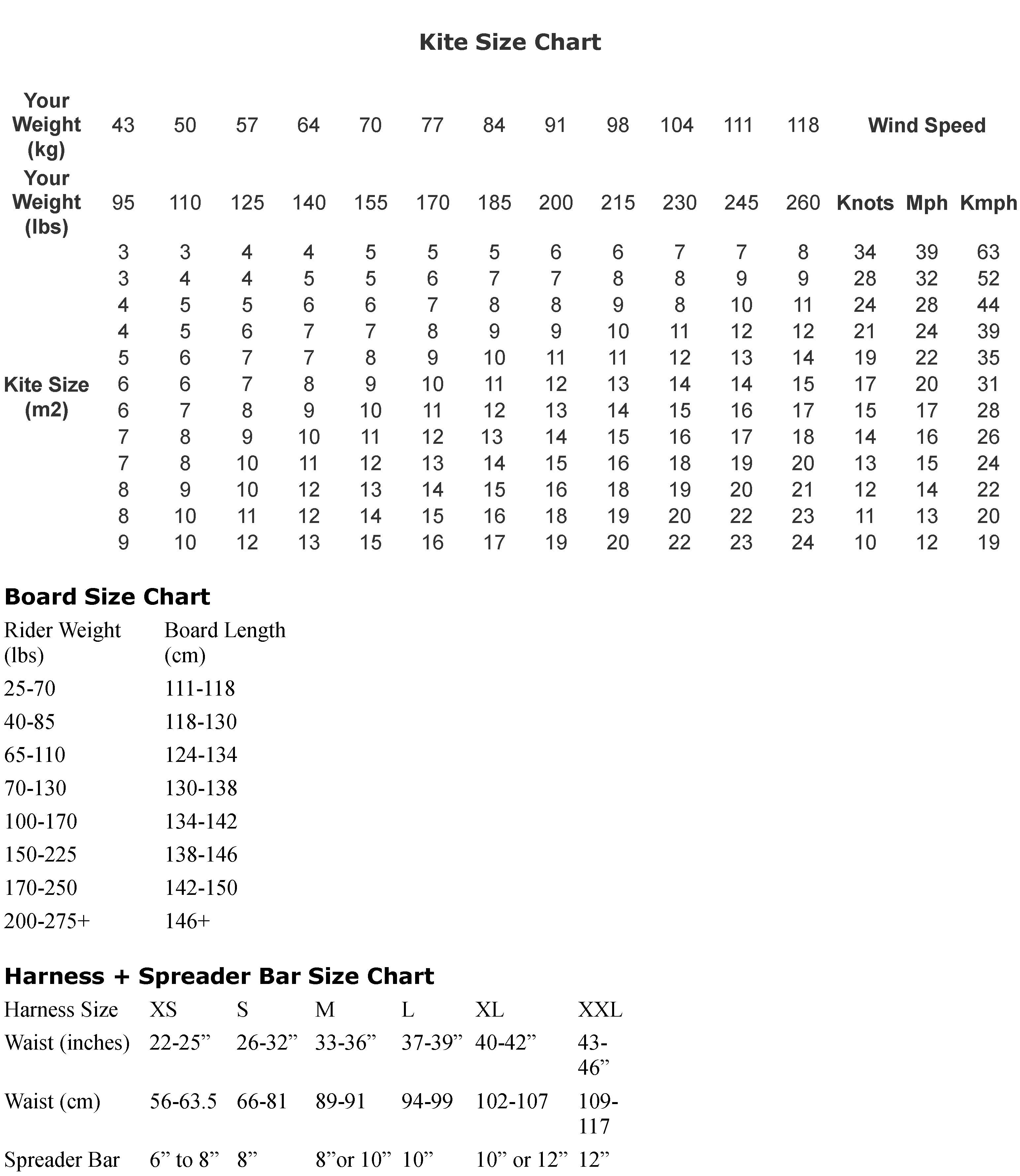 Orders are usually processed and shipped the same day the order is placed. We do our best to get items out as quickly as possible, and are centrally located in Texas so most items will be 2-day shipping even with ground service. Domestic orders to the continental USA are shipped via UPS unless it is a small item. Small items are shipped via USPS. Most International orders are shipped via DHL express. Tracking numbers are available via this site in your account order page. if you want expedited shipping just choose it from the menu or call us at 281-508-6485 for any shipping problems or concerns.