Katana Stiff Carbon Mast
LEGENDARY STRENGTH AND TOUGHNESS
Our new Katana super-stiff mast construction was inspired by traditional Japanese sword making. To forge the toughest blades, swordsmiths combined an outer layer of hard steel with a softer iron core for strength and stiffness. Similarly, we take extremely stiff high modulus carbon and blend it with intermediate modulus for strength. 
The result is a mast that is super-stiff but unlike many other masts on the market, remains really fast, and has a much higher breaking point than high modulus on its own. Combined with our one-piece construction and slightly thicker profile, we have created the fastest, strongest, and stiffest carbon mast on the market.
Features:
Stiffer feel

Thicker chord and profile for reduced twist and flex

Direct connection

High performance

Designed for High Aspect range 
New slotted holes that accept countersunk titanium hardware that makes for an even slicker fitment. Titanium wingnuts are optional for adjustments on the fly.
Better fit with taper-lock on mast to fuse connection. This holds the mast in place and doesn't just rely on the screws to take the weight. Resulting in a more secure connection with no play.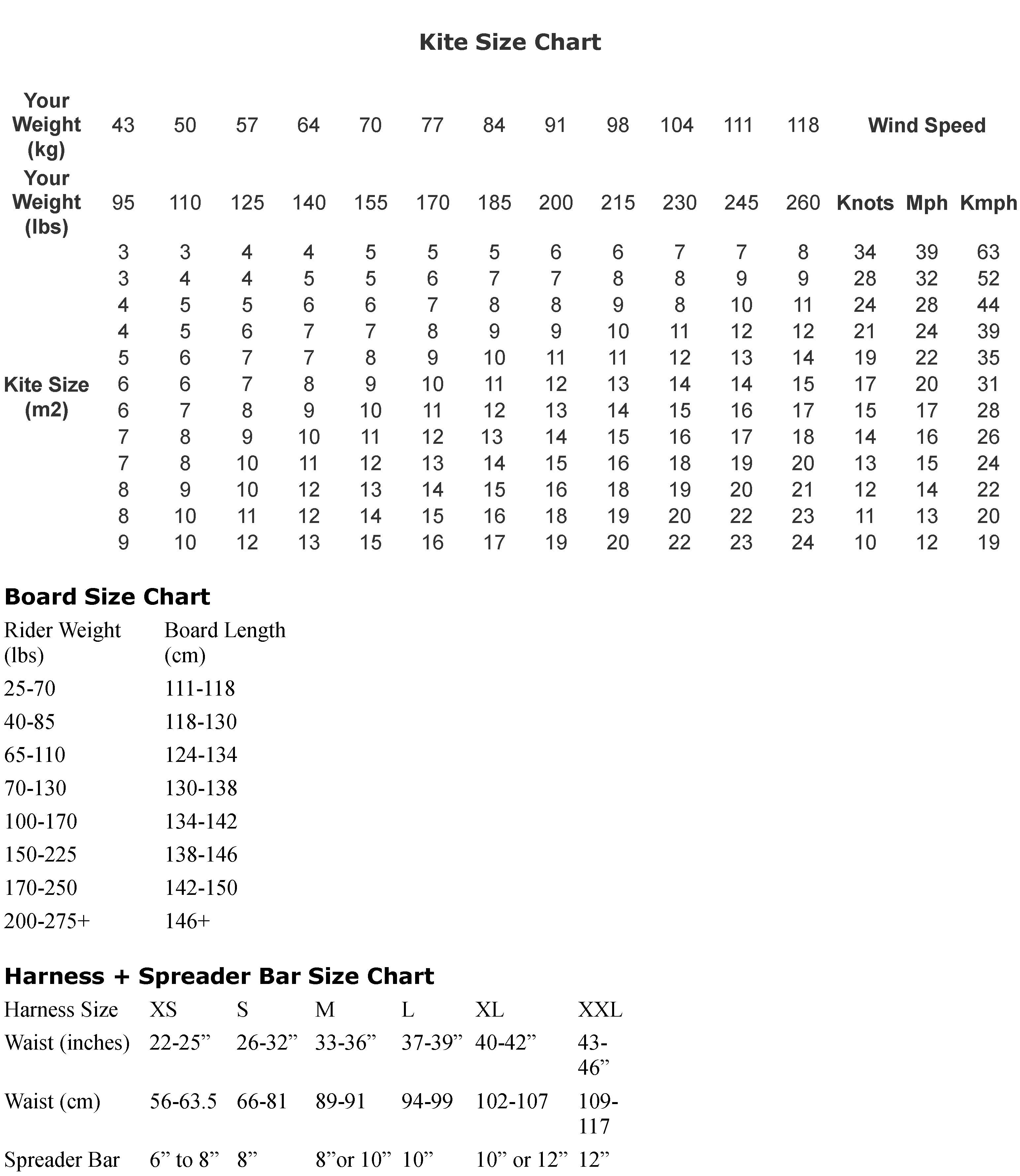 Orders are usually processed and shipped the same day the order is placed. We do our best to get items out as quickly as possible, and are centrally located in Texas so most items will be 2-day shipping even with ground service. Domestic orders to the continental USA are shipped via UPS unless it is a small item. Small items are shipped via USPS. Most International orders are shipped via DHL express. Tracking numbers are available via this site in your account order page. if you want expedited shipping just choose it from the menu or call us at 281-508-6485 for any shipping problems or concerns.