UniFoil Progression 200 Complete Hydrofoil   With the 200 we started with the feel and efficency of the 170, but wanted to create something for smaller energy, downwinding and light...
UniFoil Progression 200 Complete Hydrofoil
With the 200 we started with the feel and efficency of the 170, but wanted to create something for smaller energy, downwinding and light wind winging. We optimized for surf feel and glide.
It's a big foil that doesn't feel like a big foil in turns. And a foil that almost anyone can hop on and have a great time in small energy. I call it the retro twin fin of foiling.
You're not going to win any contests or races on it, but you'll always leave the water fully stoked and grinning.
Handling and Performance
Lowered Stall Speed = More glide time, less cardio, reduced fatigue.

Stable pitch control =

 

Forgiving and intuitive feel gives you

 

more confidence to push it.

Direct connection between rider and foil =  More control in tip breaches, more reactive, stable in turbulence.

High Aspect Dihedral =

 

Tighter turns.
What level/conditions/disciplines does it work in?
For all levels of foiler.

Across many disciplines: prone, wing, downwind, tow.

In perfectly groomed offshore waves and onshore slop.
TECH SPECS
WHAT'S Included
Progression front wing

Rear wing set
Mast (750 mm, 830mm or 950mm)
2-Bolt split fuselage 
Titanium board mounting T-Nuts and screws
Titanium hardware with spares included standard 2 of every nut and bolt
Padded wing and mast covers
Padded carrying case
IGNITE YOUR PROGRESSION
Meet your new daily-driver. It won't just ignite your progression: it'll put a match under it and blow it sky high.
High aspect performance for high-level pros and average joes.
The Progression is the first high-aspect hydrofoil that works equally well for all levels of foiler, from beginner to advanced and pro.
This foil is a true unicorn that has a super low stall speed with the increased glide and pumpability of a true high aspect, while still turning like a mid aspect surf wing.
Erik's Progression Tuning Guide
"I recommend you pair the 140 or 170 wing with our super-stiff Katana mast and G10 tail pack for the best performance.
"I mostly use the medium fuse, shiv tail 13 and 14 inch, 0 shim for glide and pump days or 0.5 shim for tow or bigger wave days. I'll use the short fuse for when I want even tighter radius turns, and the long fuse for DW runs.
"The Progression excels in all types of waves and works equally well for prone, winging or downwind runs. Each size in the range was built from the ground up, not scaled." - Erik Antonson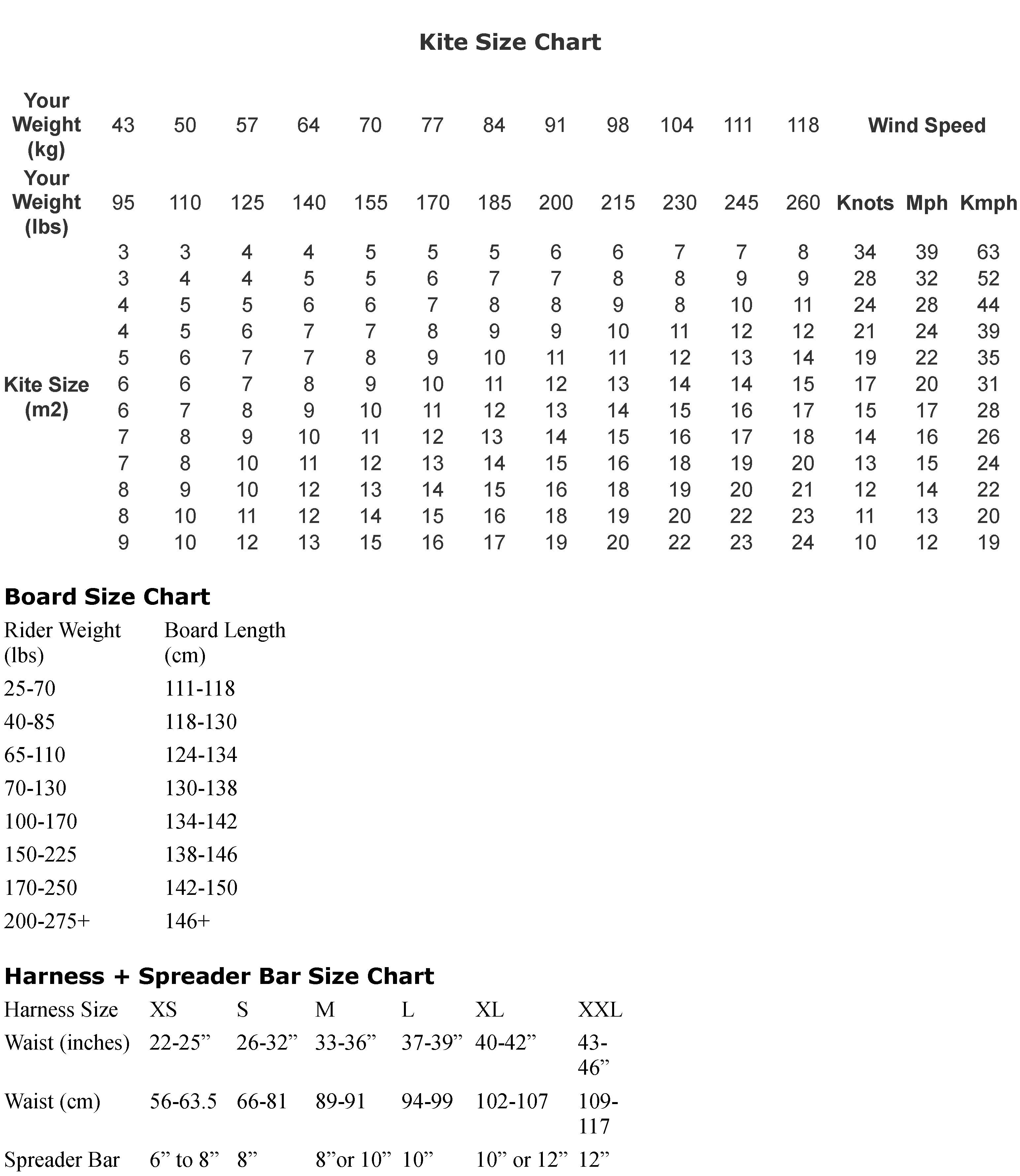 Orders are usually processed and shipped the same day the order is placed. We do our best to get items out as quickly as possible, and are centrally located in Texas so most items will be 2-day shipping even with ground service. Domestic orders to the continental USA are shipped via UPS unless it is a small item. Small items are shipped via USPS. Most International orders are shipped via DHL express. Tracking numbers are available via this site in your account order page. if you want expedited shipping just choose it from the menu or call us at 281-508-6485 for any shipping problems or concerns.