Package Includes:- Wind Carver Landboard- Slingwing V2 Wingfoil hand wing- Bag, Leash, repair kitThe Wind Carver is the ideal longboard skateboard for cruising, carving, land paddling, and Wingboarding or Kiteboarding...
Package Includes:
- Wind Carver Landboard
- Slingwing V2 Wingfoil hand wing
- Bag, Leash, repair kit

The Wind Carver is the ideal longboard skateboard for cruising, carving, land paddling, and Wingboarding or Kiteboarding on Land. It's an exhilarating longboard to ride that "feels" like riding waves on asphalt and is easy and fun to ride even if you've never been on a skateboard before. The Wind Carver'ss unique 7" diameter wheels float over cracks and small rocks that would stop smaller wheels while the flat profile and sharp edge tires provide excellent grip to the ground. The larger and dropped deck gives riders a wider and more stable stance. The deck is made of bamboo outside and Canadian maple inside with a layer of fiberglass for added stiffness for the perfect balance of flex, durability, and stiffness and and clear sand finished grip on top.


THE SLINGWING V2 
 The SlingWing will give you the thrill of being powered by the wind over water, land or snow? You have decent board skills, but maybe little to no sailing or kiting experience? No problem! You will get the hang of winging right out of the gate. The SlingWing's unique appeal comes from how simple it is to use and the freedom you feel using it. Just stand on your board, hold the wing at the proper angle and off you go. To ease power, just sheet out or let go with your back hand and the wing drifts with you like a paper airplane.
Why you will love the wing

It's light weight. The SlingWing V2 comes in at half the weight of original wings.
It offers easy one-handed wrist control while luffing or surfing with no oscillation or nose diving.
Its low-end power provides the necessary pull for getting up on all size boards and deep water starts.
The soft handles offer total control and amazing comfort for hours of shredding.
The stability of the cambered dihedral design lets you harmonize the wind, body and foil into speed and control.
It crosses over for use with a paddle boards, skis/snowboards, skateboards or land boards.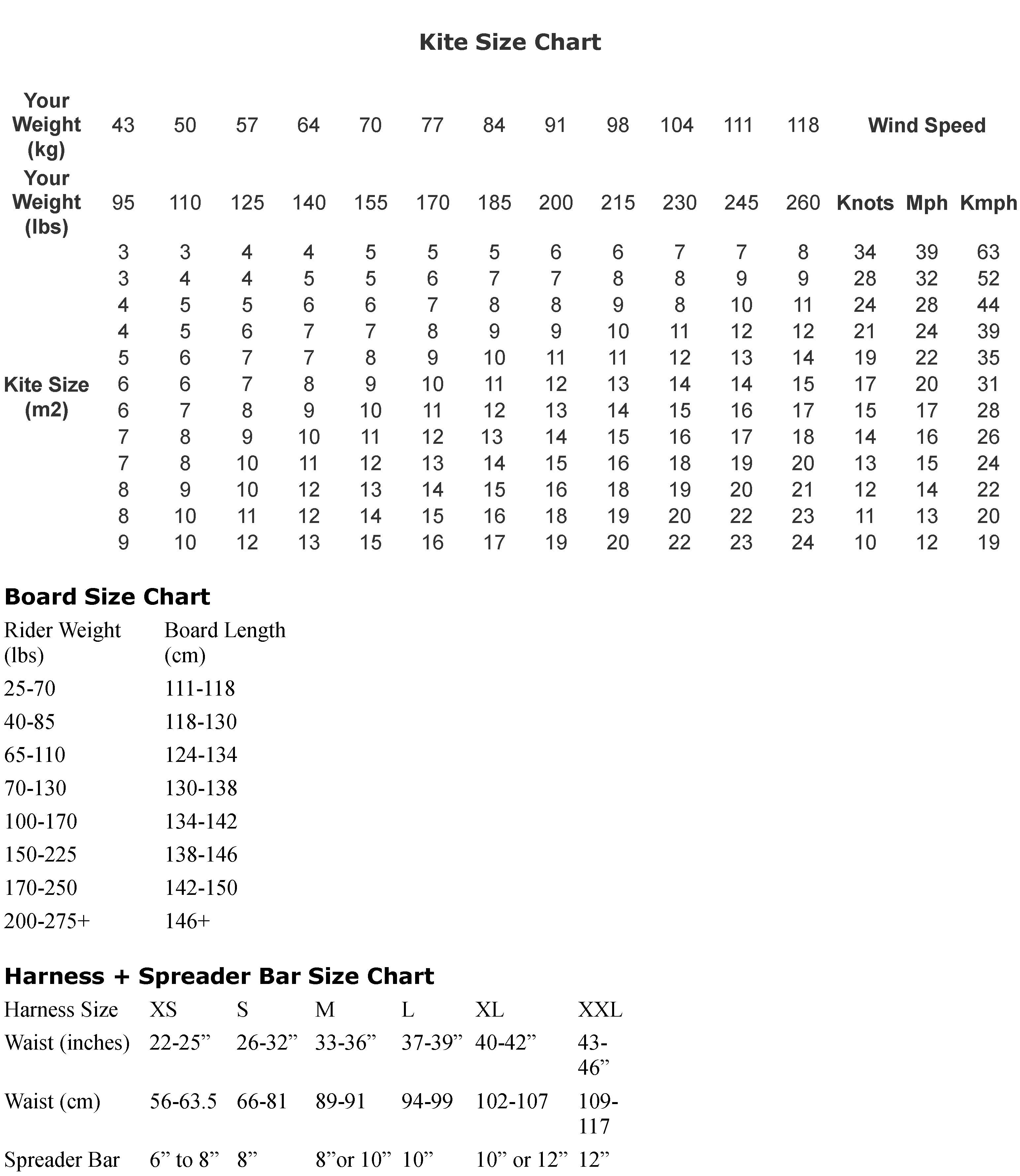 Orders are usually processed and shipped the same day the order is placed. We do our best to get items out as quickly as possible, and are centrally located in Texas so most items will be 2-day shipping even with ground service. Domestic orders to the continental USA are shipped via UPS unless it is a small item. Small items are shipped via USPS. Most International orders are shipped via DHL express. Tracking numbers are available via this site in your account order page. if you want expedited shipping just choose it from the menu or call us at 281-508-6485 for any shipping problems or concerns.