Lift Foil's High Aspect 90 Front Wing Only
DETAILS:
If you are looking for the best efficiency of any wing on the market with that signature Lift speed and maneuverability, look no further. Our High Aspect lineup has made its mark on foil riders of all kinds – surf, sail, wake, and eFoil. Lift's High Aspect Series front wings are ultra-tuned for performance, so we encourage entry-level riders to start with the Surf Series front wing lineup.
The 90 High Aspect Front Wing was designed specifically for performance and speed. With an aspect ratio of 11.0, it's the highest in the fleet, but because it's a relatively small wing, the wingspan is still within that of our Surf Series.
So what does that mean for the riding experience?
The 90 High Aspect Front Wing is impressively efficient for such a small size. With its comfortable wingspan, one can make aggressive turns and maneuvers on the waves while staying fully in control. What's also really interesting about this wing is, due to its higher aspect ratio and small size, you can breach the surface of the water and regain control in an instant. That means more aggressive carving with wing tips outside the water and some new air time on your surf gear.
If you're looking for more glide and carry while still keeping serious speed, take a look at our 120 High Aspect Front Wing.
The 90 High Aspect Front Wing comes with our premium wing bag, for protection and easy transport. Back wings sold separately.
SPECS:
Aspect Ratio: 11.0
Surface Area: 90 in2 / 581 cm2
Wingspan: 31.5"
Short Description
If you're looking for all-round, maximum performance out of one wing, this is it.
The 90HA glides, it pumps, it carves, it slashes and it jumps.  
From knee high slop to several feet overhead, this wing holds. 
Welcome to the future.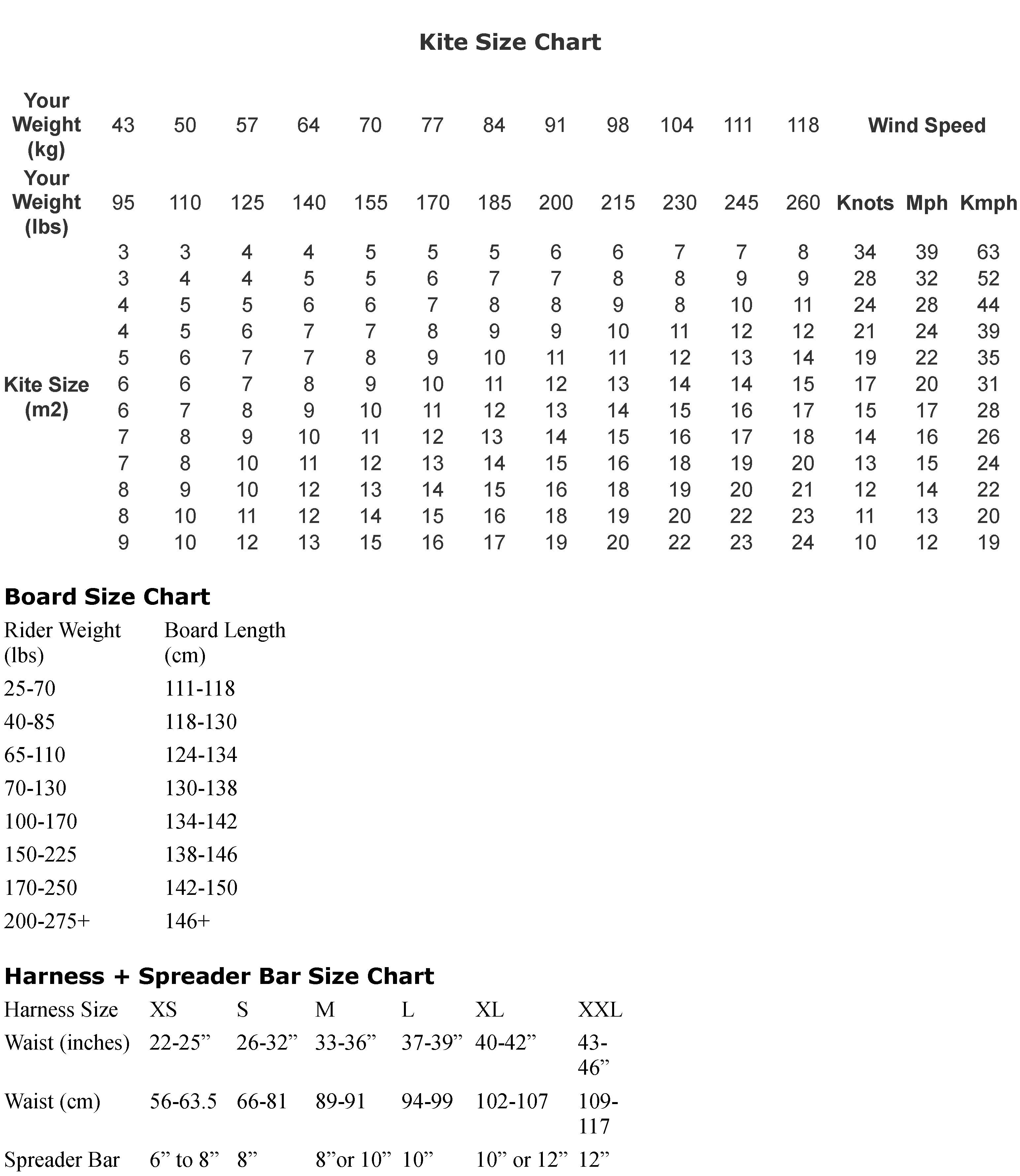 Orders are usually processed and shipped the same day the order is placed. We do our best to get items out as quickly as possible, and are centrally located in Texas so most items will be 2-day shipping even with ground service. Domestic orders to the continental USA are shipped via UPS unless it is a small item. Small items are shipped via USPS. Most International orders are shipped via DHL express. Tracking numbers are available via this site in your account order page. if you want expedited shipping just choose it from the menu or call us at 281-508-6485 for any shipping problems or concerns.