2024 North Carve Kiteboarding Kite Surf / Strapless Freestyle   Sizes: 4m / 5m / 6m / 7m / 8m / 9m / 10m / 11m / 12m / 13m...
2024 North Carve Kiteboarding Kite
Surf / Strapless Freestyle
Sizes: 4m / 5m / 6m / 7m / 8m / 9m / 10m / 11m / 12m / 13m
| | |
| --- | --- |
| Size | Wind Range (Knots) |
| 4 | 24-38 |
| 5 | 22-36 |
| 6 | 20-34 |
| 7 | 18-32 |
| 8 | 16-30 |
| 9 | 14-28 |
| 10 | 12-26 |
| 11 | 11-24 |
| 12 | 10-22 |
| 13 | 9-20 |
Description:
The Carve is a powerful, reactive and controllable kite, ideal for carving up a wave face, tucking into a barrel or boosting strapless tricks. Engineered with a stable, lower aspect ratio design for fast pivot turns and excellent drift, the Carve has an extremely direct feel in both bar pressure and steering initiation. Intuitive control - especially when the kite's not visible on a big bottom turn, cut back, or in a barrel - means you can focus 100% on the surf. The Carve has a longer, progressive travel, so feels smooth and responsive throughout the full depower range and when you sheet out, is reactive to the very end. For 2024, the Carve feels lighter, faster turning and more agile. We've redesigned the whole kite from top to bottom for better drift and more responsive fingertip-light steering. It has a lowered aspect ratio, new panel layout, refined leading edge and profile for more responsive steering and lighter bar pressure, more stable efficient drifting and less pull on the wave face. Improved overall balance with more sweep in the tips enhances drift, so when you're surfing, it glides down the line, waiting for your bar input. The wingtips are lighter, and we've introduced a smoother curve and more shape draft back, so the balance is more in the centre of the profile. A smaller LE diameter reduces the pulling power, while added sweep enables effortless roll to relaunch. The Carve is now much more smooth, stable and manageable in gusty conditions. The Carve flies fast upwind and experienced riders will benefit from the kite's impressive power and efficiency. Intermediate riders will find it offers a smoother, more user-friendly ride. Freeride and Strapless Freestylers will love the light reactive steering, longer bar stroke, improved hangtime and catch for rotations and softer landings.
Item Includes:
Kite, Kite Bag, Repair Kit
Features:
Faster responsive turning
Lighter handling with earlier initiation
Progressive travel through full depower range
Smooth and intuitive power delivery
Excellent hangtime and catch
Lighter weight surf-tough construction
Materials:
N-HTRS High Performance high tenacity ripstop canopy 
DuraLite seam protection  
Lighter weight bladders in all sizes
Performance: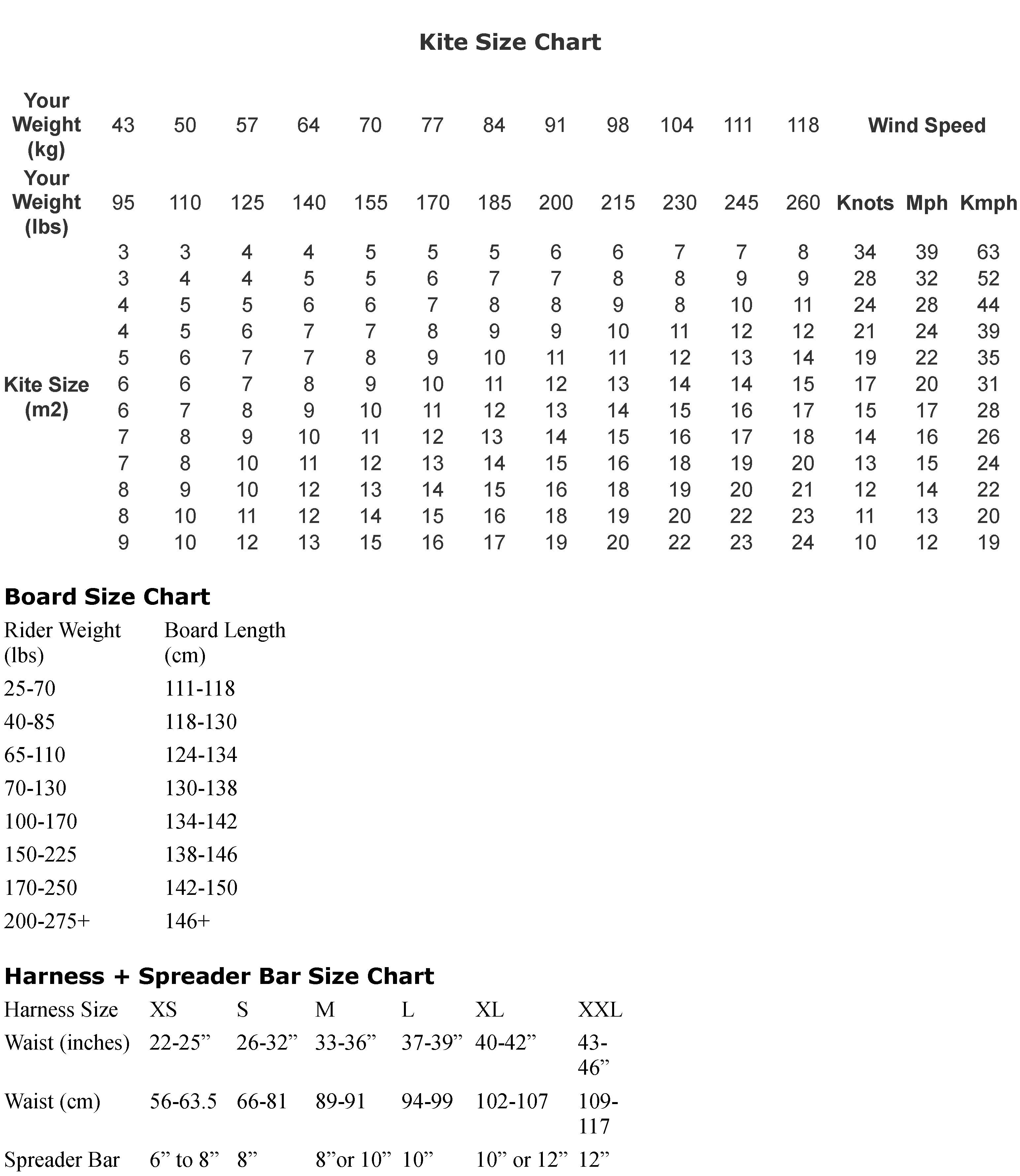 Orders are usually processed and shipped the same day the order is placed. We do our best to get items out as quickly as possible, and are centrally located in Texas so most items will be 2-day shipping even with ground service. Domestic orders to the continental USA are shipped via UPS unless it is a small item. Small items are shipped via USPS. Most International orders are shipped via DHL express. Tracking numbers are available via this site in your account order page. if you want expedited shipping just choose it from the menu or call us at 281-508-6485 for any shipping problems or concerns.