The HS 850 Wing, SPEED IS EVERYTHING WITH CONTROL, THE NEW HS850 DELIVERS BOTH!
 This wing is relatively small wing and has a huge range, it handles high speeds easily and has enough glide and lift to pump.  
This is a sick wing for solid surf, Kiting and wing foiling… The combination of its performance attributes give it range and that range makes it versatile. Developed with Kiwi powerhouse Bevan Gooch who is known for ripping in big surf, he reckons the only limitation of this wing is how far the rider dare push it!
Sweet handling and pitch control are signature features of that unique Armstrong feeling, the HS850 is another sublime addition to the HS range of wings.
Construction
Construction is based around a high-density foam core, which is wrapped with 100% IM and High Modulus Carbon. 
The main wings are shaped and refined for maximum stability and predictability at all speeds
The foil sections have been carefully designed by one of the world's foremost sport wing designers.
Dimensions
Wing area: 850cm2 (131in2)
Wingspan: 669mm
Weight: 720g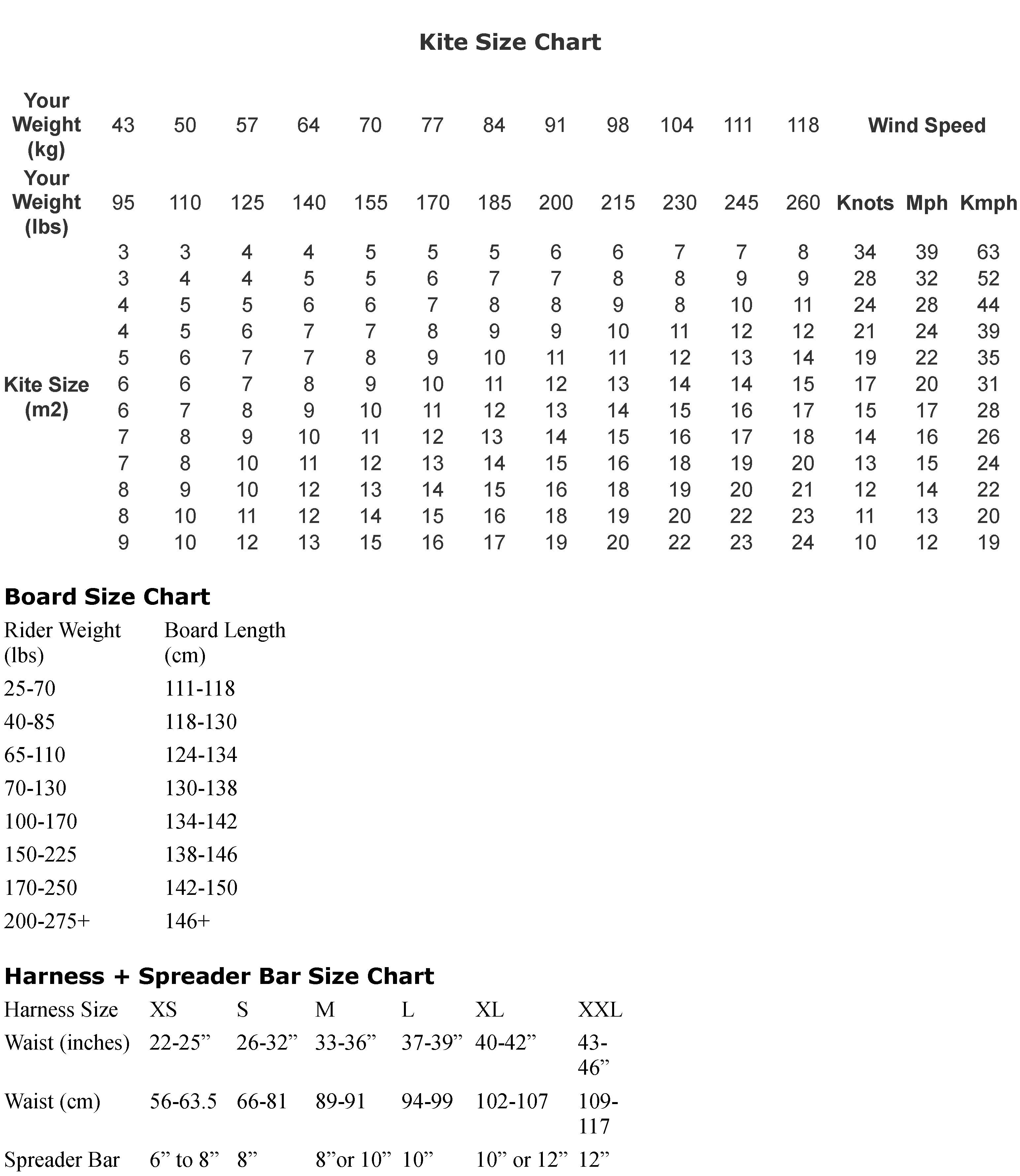 Orders are usually processed and shipped the same day the order is placed. We do our best to get items out as quickly as possible, and are centrally located in Texas so most items will be 2-day shipping even with ground service. Domestic orders to the continental USA are shipped via UPS unless it is a small item. Small items are shipped via USPS. Most International orders are shipped via DHL express. Tracking numbers are available via this site in your account order page. if you want expedited shipping just choose it from the menu or call us at 281-508-6485 for any shipping problems or concerns.