TTF (Titanium Trim Fairings)
Our state of the art rear wing configuration incorporates easy to change, honeycomb Titanium Trim Fairings that allow you to fine tune the UNI Tail Wing to your personal feeling.
The Titanium trim fairings set the angle of attack of the tail wing. We use -2 degree, Zero degree and +1 degree trim options. These adjustments work in conjunction with changing the front wings, fueslarge length and required use

-2 Degree: For learning, larger boards/people and windsurf freeride. Tail has more downforce giving front wing more lift at lower speeds and better Yaw (directional) stability.
Zero Degree: is best with the CF800 wing at higher speeds kiting or tow surfing and good all around with the CF1200 and CF1600 wings.
+1 Degree
: For more top end speed control on all wings and better pump for advanced riders looking to maximise glide and to Down Wind Foil. During a drop or speed spike 
the +1 helps keep the wing in the water and adds control during turns.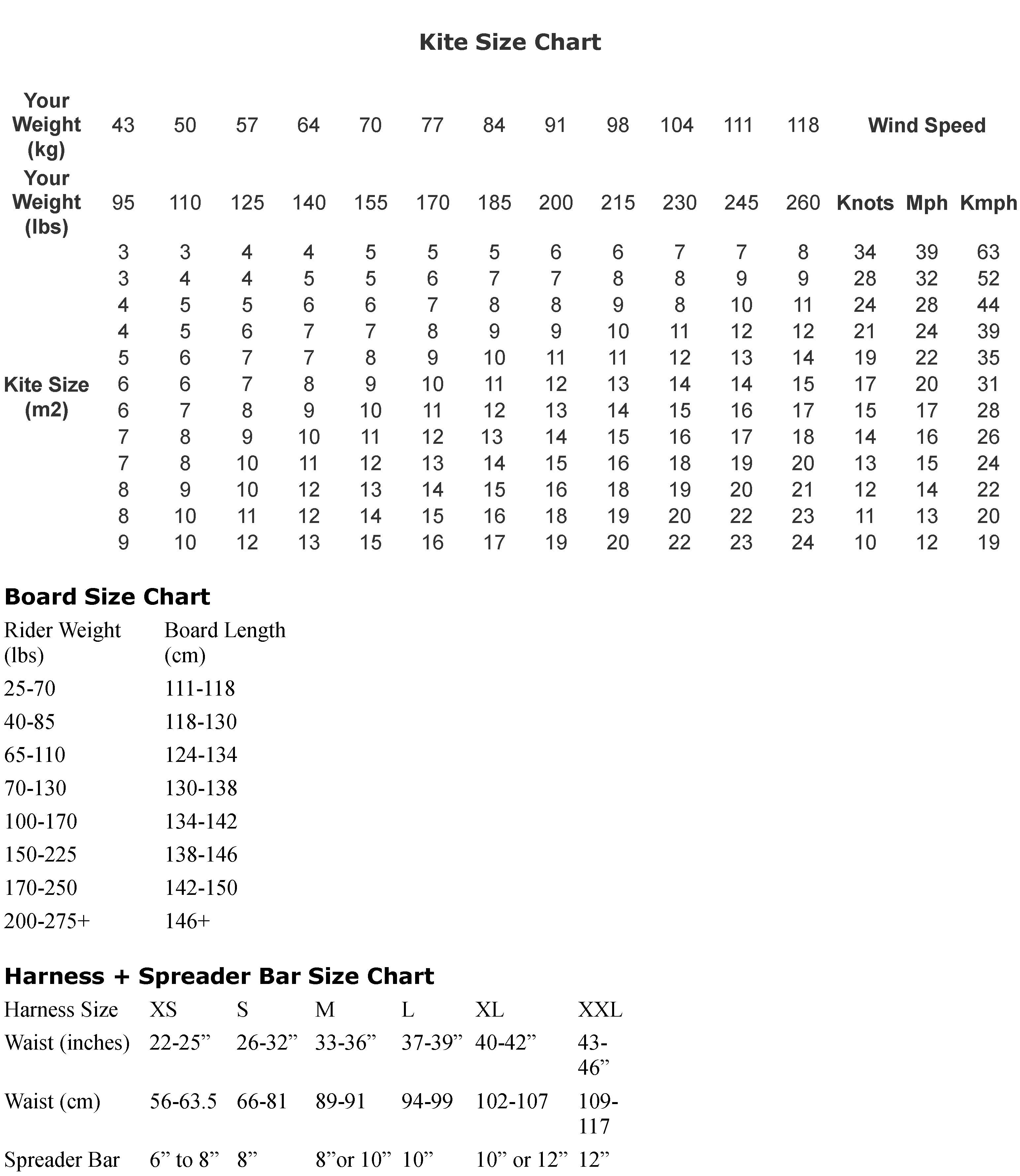 Orders are usually processed and shipped the same day the order is placed. We do our best to get items out as quickly as possible, and are centrally located in Texas so most items will be 2-day shipping even with ground service. Domestic orders to the continental USA are shipped via UPS unless it is a small item. Small items are shipped via USPS. Most International orders are shipped via DHL express. Tracking numbers are available via this site in your account order page. if you want expedited shipping just choose it from the menu or call us at 281-508-6485 for any shipping problems or concerns.