This mast will work on any Slingshot or Ride Engine Hydrofoil setup. 

18" mast for Ride Engine's Futura Foil. This mast is an invaluable learning tool to help you get the feel for foiling before transitioning to the longer 24" mast.  Starting with a shorter, more manageable mast will increase your success rate and decrease the severity of crashes. If you aren't already a proficient foiler, starting with a shorter mast- even if it's just for a couple sessions- is definitely the way to a faster and more fun learning curve.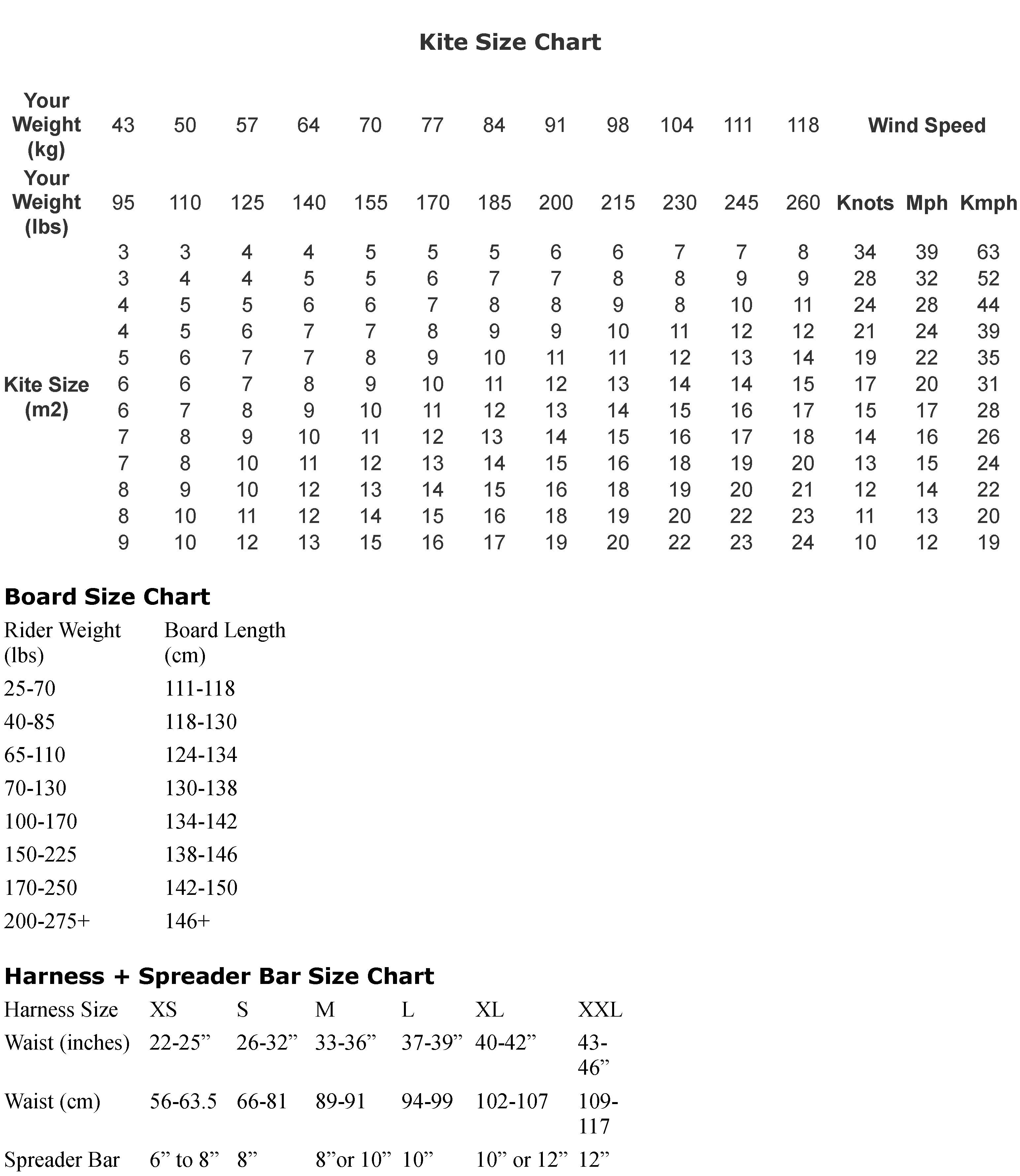 Orders are usually processed and shipped the same day the order is placed. We do our best to get items out as quickly as possible, and are centrally located in Texas so most items will be 2-day shipping even with ground service. Domestic orders to the continental USA are shipped via UPS unless it is a small item. Small items are shipped via USPS. Most International orders are shipped via DHL express. Tracking numbers are available via this site in your account order page. if you want expedited shipping just choose it from the menu or call us at 281-508-6485 for any shipping problems or concerns.